3 other views of the photographer by Gabi Bucker
Thursday March 22nd, 2018

.

Let's chat about some little secrets (maybe not so much), the photographers and their lush photograph.

Yes, not just a photographic look, a photographer lives! Of course, it is extremely necessary to know the photograph, to know the essence of the place or the moment, but some other steps are involved in a photographic production. Besides the "see the photo" is necessary to know some basic techniques to get good photos.
The beautiful photos that we see in our social networks (and that are many rs), in large majority, are thought and planned previously, in a way that they deliver to the viewer a specific message or simply the emotion of that registered moment.

However, to get the final result, besides the good photographic look, the photos go through an editing process, the great secret behind a good photograph.

Photo editing is an essential step after image capture because it is in the editing that the finishing touches are done, the application of filters, the removal of spots, pimples or any unwanted objects from the photos.

The first step is to choose a good photo editor, but there will be some questions about the great variety that we have access today:

"How do I know a particular photo editor is good?"
"Do I need to pay to get a good photo editor?"
"What are the basic tools that a photo editor should have, to be considered good?"

I'll detail some basic functions that make a photo editor worth it and deserve its download.

1º – Light and Colors Correction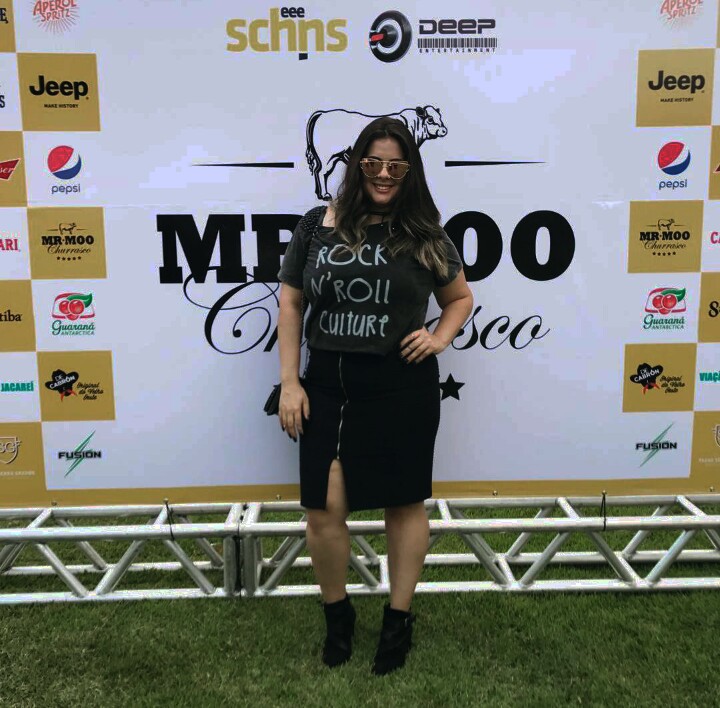 Correcting light and color is one of the most important points in a photo editor because most of the time, the camera is unable to capture the image exactly the way it is and causes a distortion in the color of the photos. This change in colors may occur due to the way the light comes in, whether the ambient light is natural or artificial, the time of day, the position of the sun, whether it is incandescent or fluorescent light, among other factors. The good part is that with a good photo editor all these factors can be partially or totally nullified through the editing tools: brightness, contrast, sharpness, and temperature.
2nd – Natural photo retouching
Natural retouching is nothing more than a smoothing of the skin and aims to remove imperfections, blemishes, and pimples. Do you know that perfect skin without blemishes and imperfections that we often see in selfies, magazines, and photos? It's trick my people!
This function, which is not always specified in this way in the editor, may appear with the expressions "embellishment", "touch-up", "smoothing", "blemishes".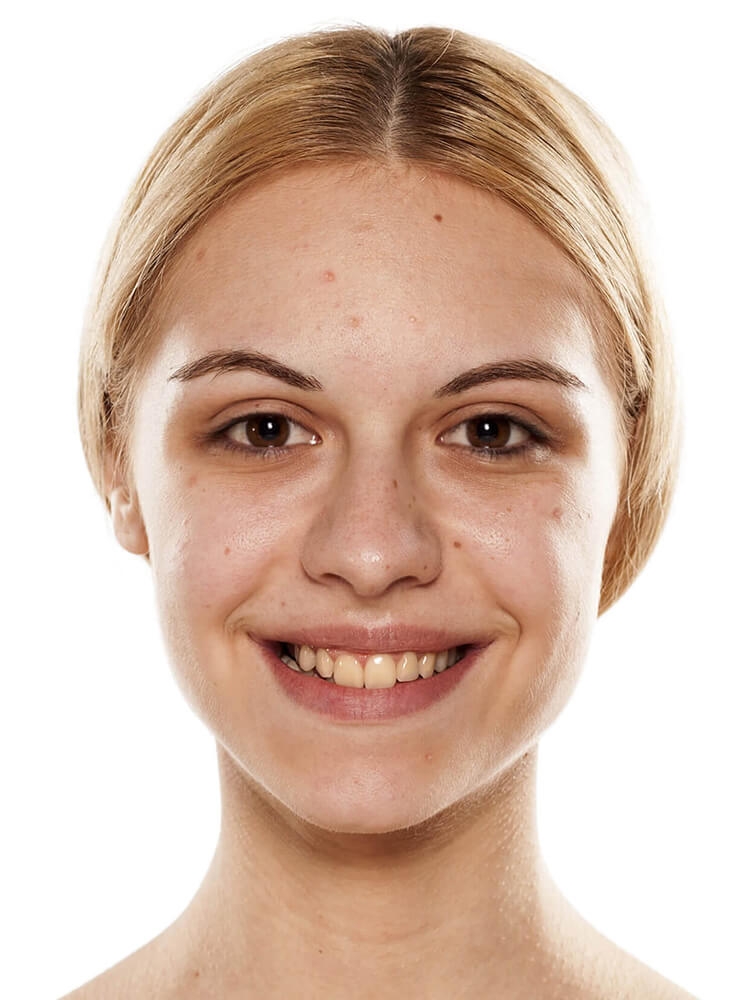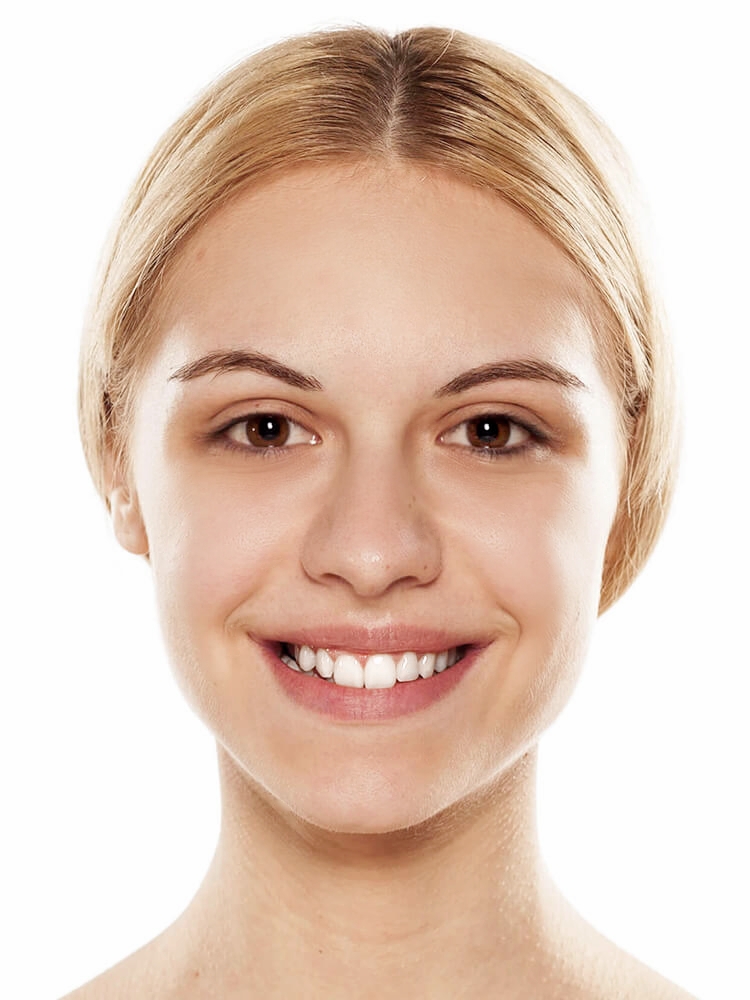 3º – Filters
I confess that filters are my darlings. It is one of the points that I must cling to and that undoubtedly makes me choose the app. They are responsible for the final effect of the photo, that famous "WOW"!
Filters are very useful for standardizing a feed style, for example, because they create harmony between photos even though they have been taken in different places and different colors predominate.
In addition, some filters can change photo bases, such as lighting, colors, and temperature.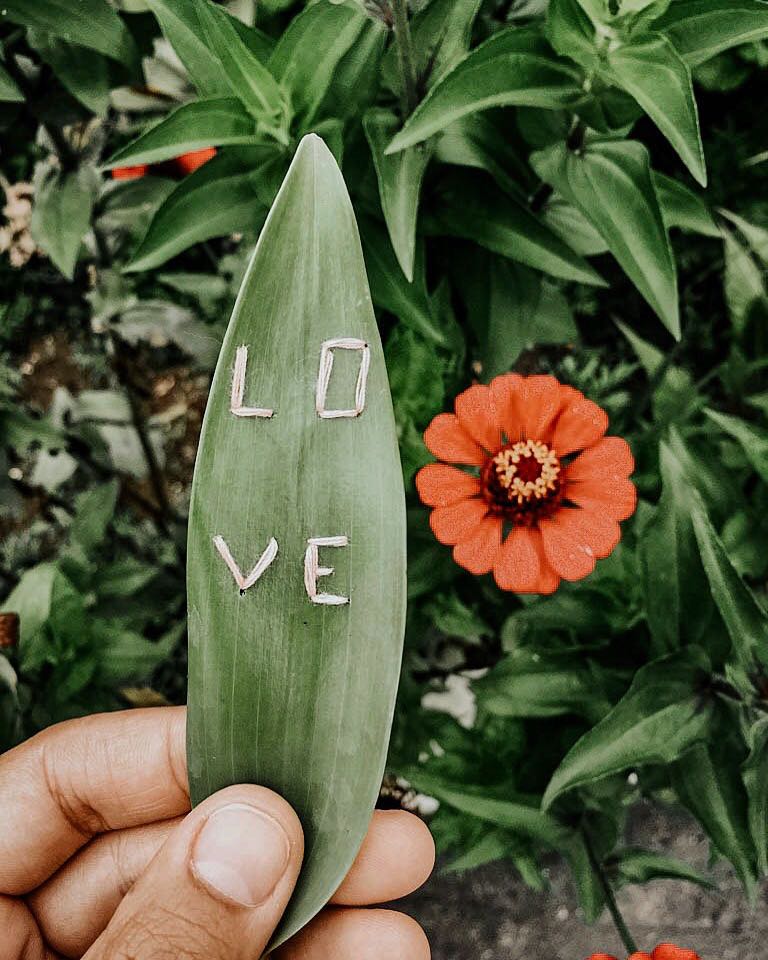 Tip: AirBrush has been my darling app of the moment, as well as being an excellent editor, AirBrush has a direct camera in the app, where you can test the filters on the photo before you even take it. This facilitates and makes the photo of the final result as close as possible. But, this is a chat for another post!
See you next post!