You know the real difference between your photos and all those glow up photos on your scroll? The professional touch! It's either professional makeup or professional lighting or professional editing going into those beautiful shots. How's a cell-cam photographer supposed to keep up?! With AirBrush, the easy photo editor, of course. We're going to walk you through 3 simple tools you can use to give your portraits that pro-look glow up, quick and easy!
Beauty Magic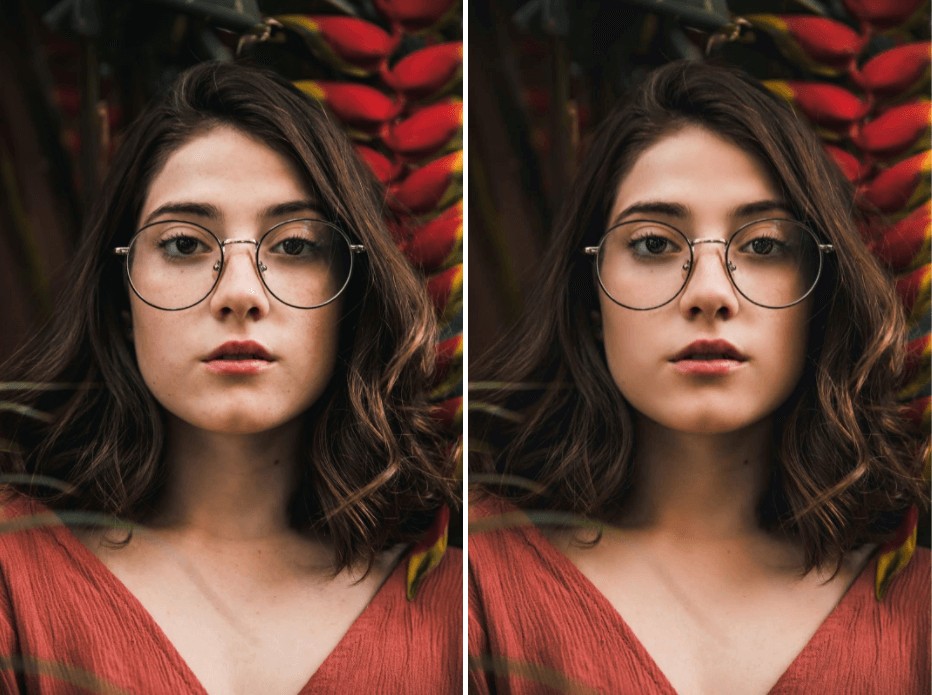 It's the all in one beauty stop without the need for switching between a lot of features. We've got everything curated for you in one easy scroll bar. Teeth, Lips, Eyes or even Skin Tone can be enhanced, it's all within Beauty Magic's ability. In the pic below, automatic smoothing has been applied which can be toned down or removed completely if you prefer. Then we plumped up the lips and warmed up the whole shot with Skin Tone.
Smooth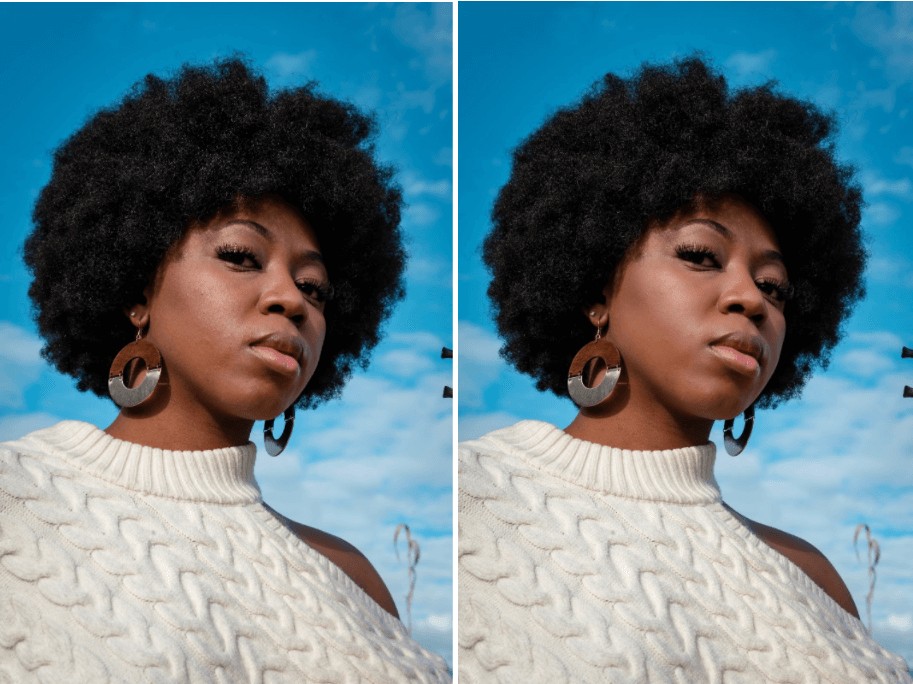 But maybe you don't want an automatic enhancement and prefer spot treatments to get that glow up. If what you want is to smooth over any texture in your pic then Smooth is the tool for you. And we're not talking about looking like plastic. There is a heavy and light option, and with the ability to toggle the brush size, you can zoom in to tackle that pesky patch without ending up looking meme-worthy. Instead, all they see is glow!
Dark Circles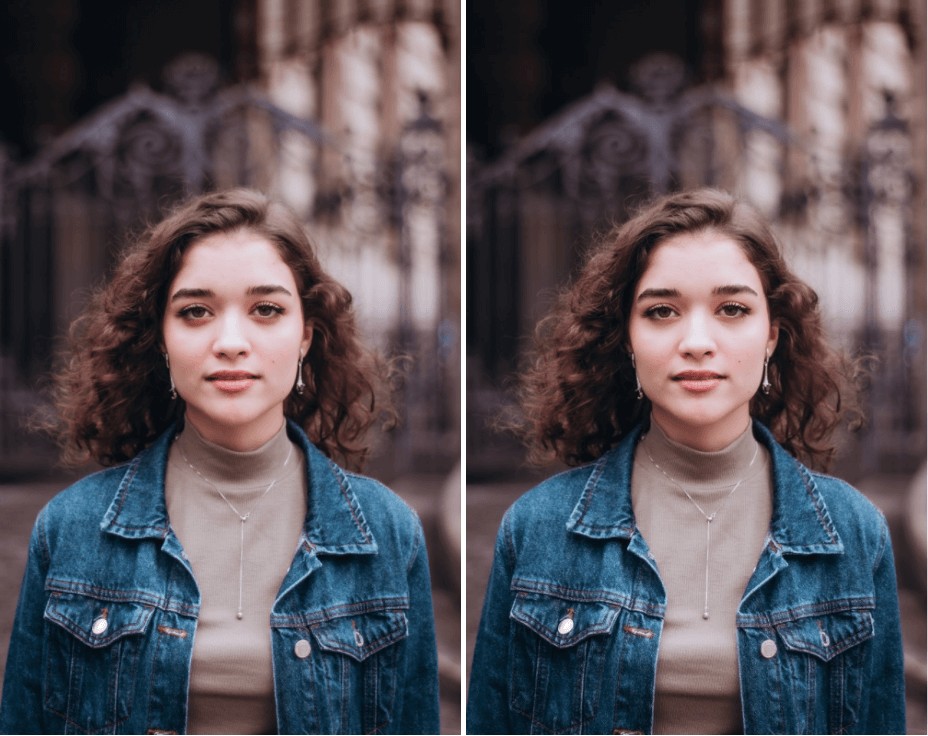 Another feature you can fine-tune without affecting the entire picture (and do we love giving you options!) is Dark Circles. Like the name says, it's for those bags we end up carrying after one too many late nights. Or maybe your dark circles are hereditary and it's all you've ever known. In either case, if you want them gone, they're gone baby! This tool allows you to select the brush size and then zoom in to really get those suckers off. And if you end up going overboard, there's a handy eraser to scale it back.
We think it's fair to say, we've cracked the glow up code and in just three steps. We couldn't make it easier but we'll always try, just for you. When you're ready to post your glow up shots, use #AirBrushApp so they're easy to find. Then follow us on @AirBrushOfficial for the first look at all our tricks and hacks for using AirBrush, the easy photo editor.