We're all counting down the days to summer and to be honest, we can't wait for those sweltering days and sticky nights. The chance to be outdoors when the whole world back to life sounds like a fantasy coming true. Our collective first summer back outside will be full of photos of the epic times we plan on having and AirBrush will make them perfect with our summer photo filters.
Glow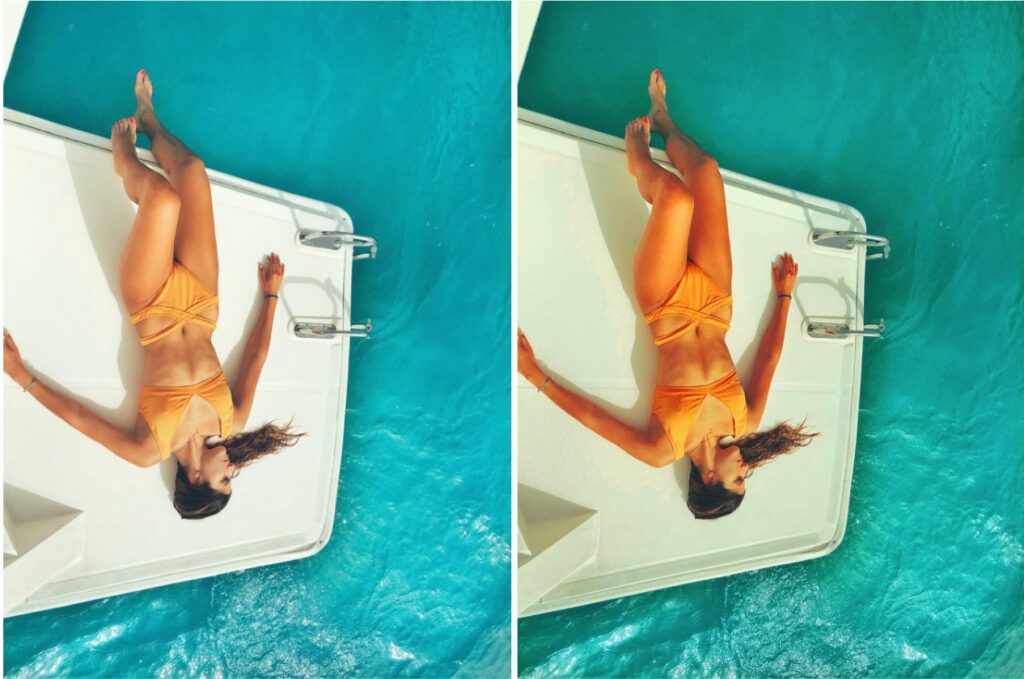 Add warmth and saturation with our Glow Filter. It enhances the tan you may be rocking and ups the color impact of the summer brights you may be wearing. In our photo below, the Glow not only adds a warm wash overall but allows for the contrasting orange and turquoise to both pops.
Mirage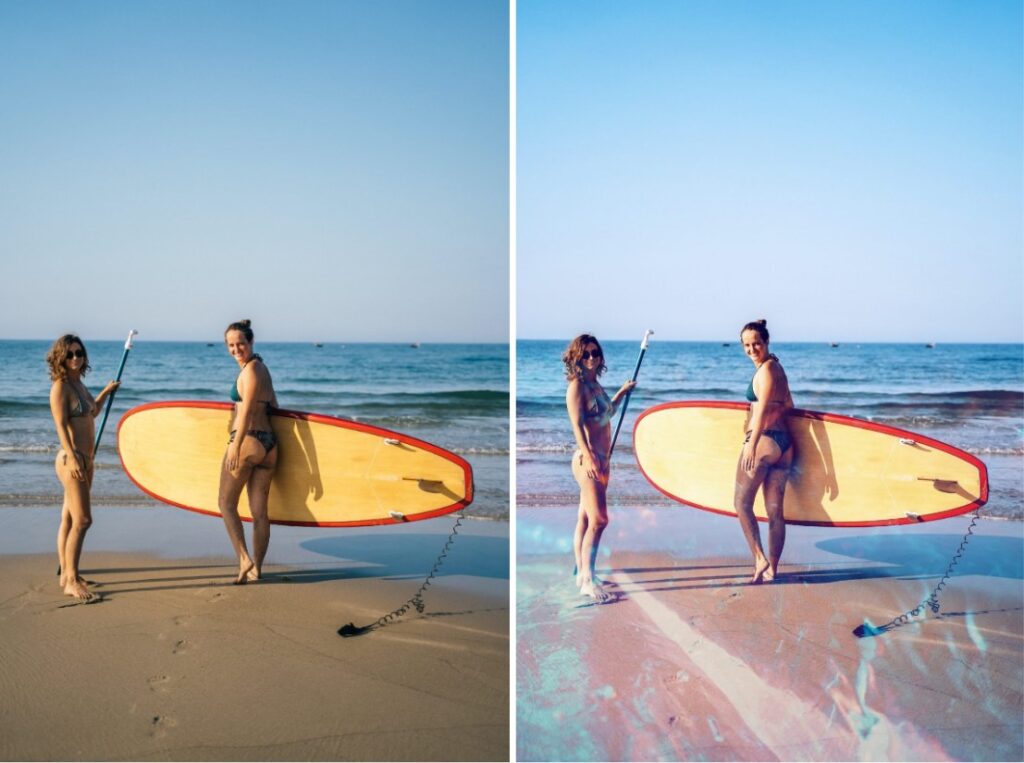 Next up on the summer photo filters countdown, let's add a diamond bright shimmer to your photos. Mirage is the best way to convey that bright heat of summer in your photos. This filter adds refractive shards of light that summon the bright and sparkling light of summer into your photo.
Radiant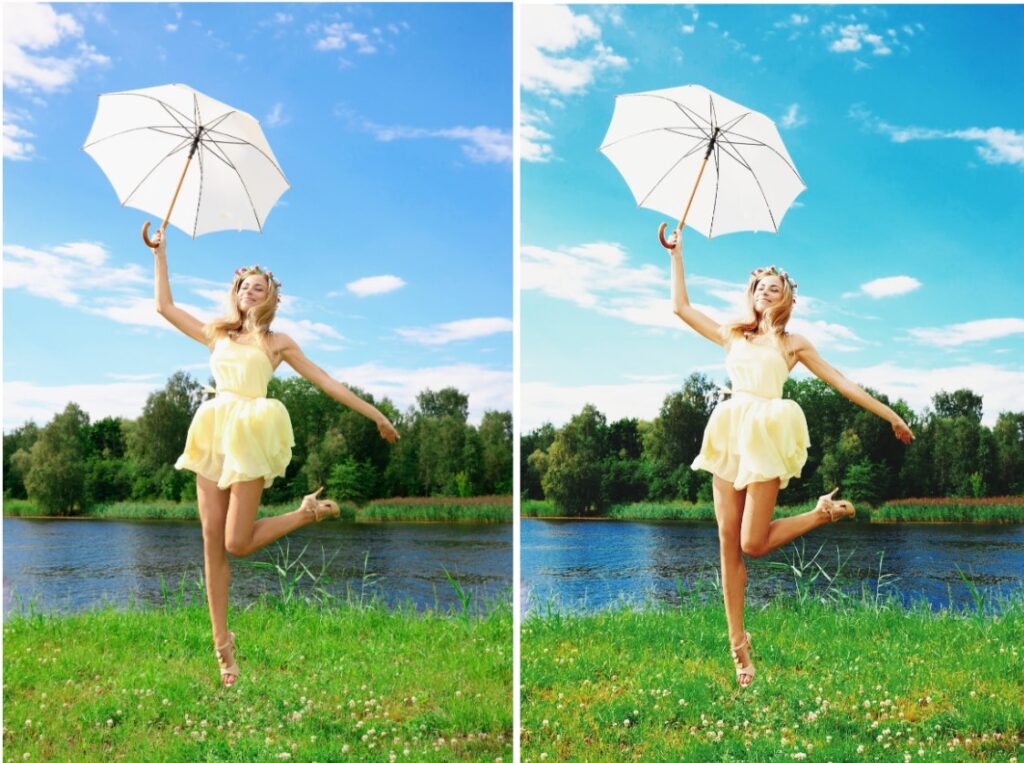 Summer can make you feel like you're walking on sunshine. And you can capture that bright and airy feeling with the Radient Filter. This filter increases contrast while brightening the photo overall. A perfect pick of summer photo filters.
Mon-6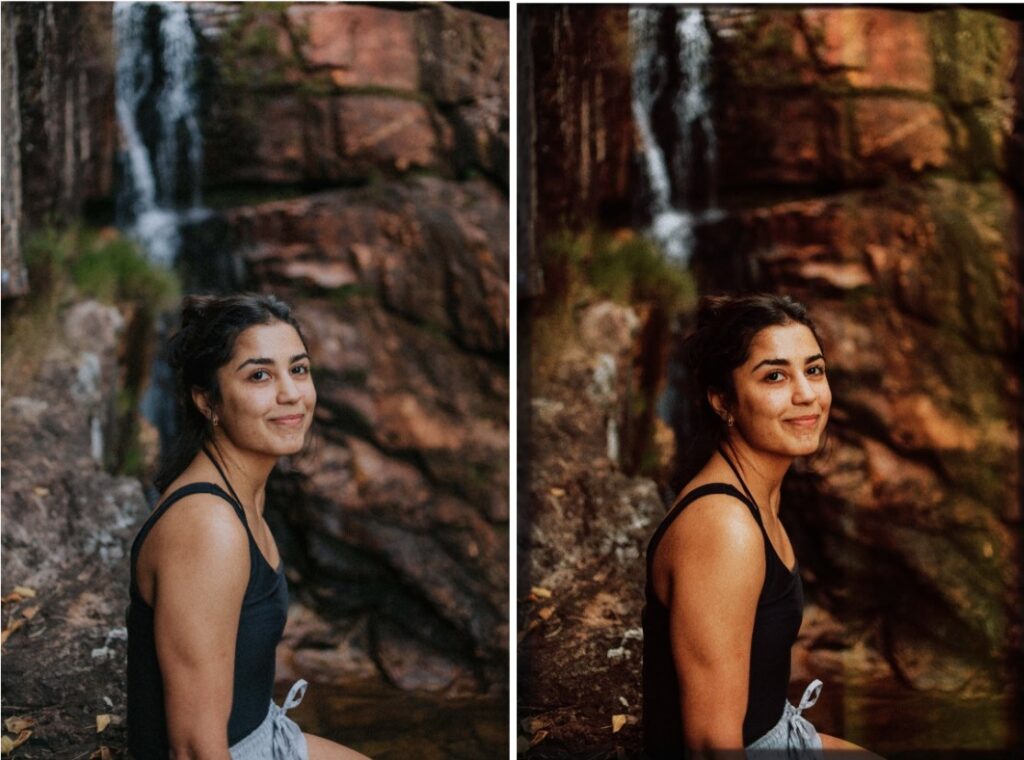 This summer photo filter simply brings the warmth of the season to your pictures. Mon-6 dials up the warm, languid feeling you get on a summer afternoon. Tone the filter's effect up or down by toggling the slide bar. This allows you to adjust the effect to perfection.
Juicy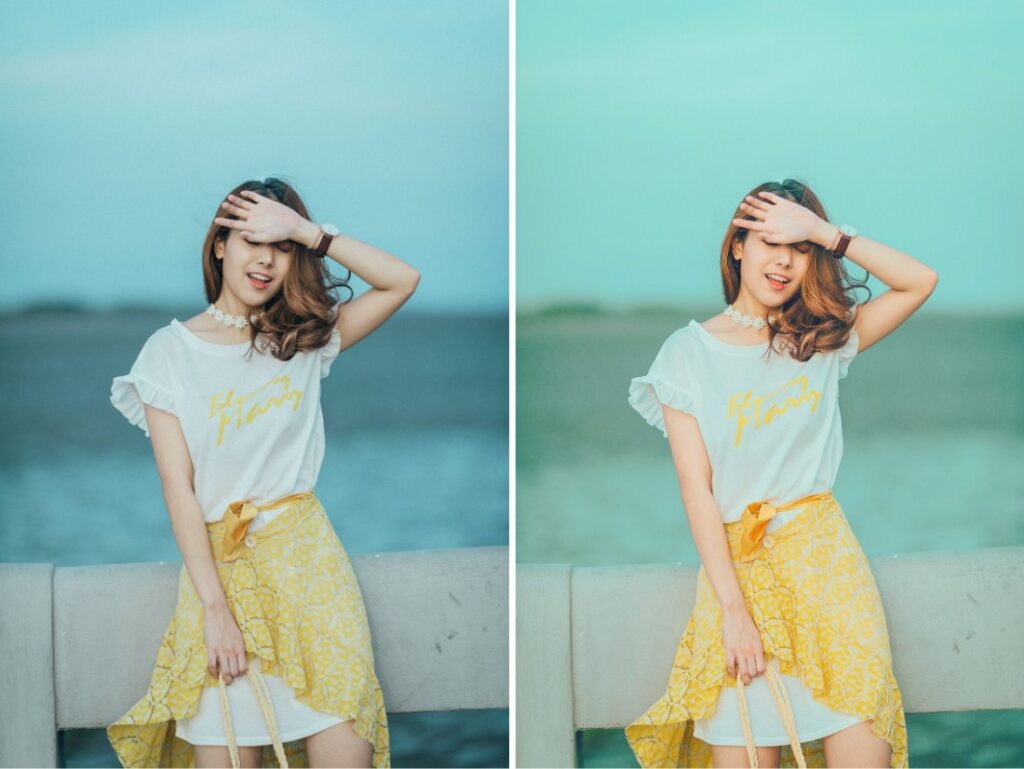 Get a lemony fresh, Juicy pop to your photos with this last recommendation. Juicy brings a refreshing bump of saturation and brightness to heat up your pics. Get this summer photo filter to enhance your complexion and add a glowing finish to your photos.
You now have your own way to inject a little more heat into your summer photos. AirBrush, the easy photo editor stays on top of the tools you need with amazing summer photo filters. Once you've posted, tag them with #AirBrushApp so we can find them. Then follow us on Instagram @AirBrushOfficial for our latest tips, tricks and hacks!