With the celebration slipping under the radar for a couple of years due to pandemic restrictions, Juneteenth has seen a dramatic increase in brand participation as the nation returns to pre-restriction life. AirBush has come up with five examples of ways brands can celebrate Juneteenth. With an emphasis on constructive and respectful dialogue, without the cringe of looking like they're jumping on the latest political trend.
Juneteenth marks the emancipation of the African-American people in the United States on June 19th, 1865. It's a time to reflect on the consequences of slavery, as well as, what can be done to secure equity. The holiday is a perfect opportunity to express a brand's creativity and raise a multicultural awareness about history and human rights. Let's dive in!
1. Amplify Black Voices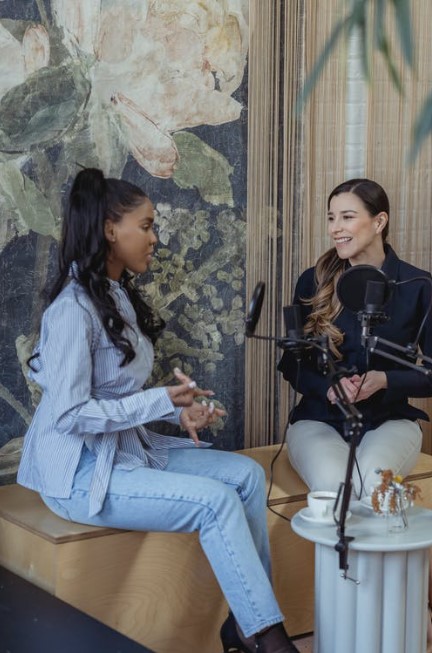 It's important that companies amplify black voices and supports black-owned businesses. For instance, brands can show allyship by holding Instagram Lives or virtual events with black creators. This creates the space to express their own experiences in the industry.
2. Show Support Through Action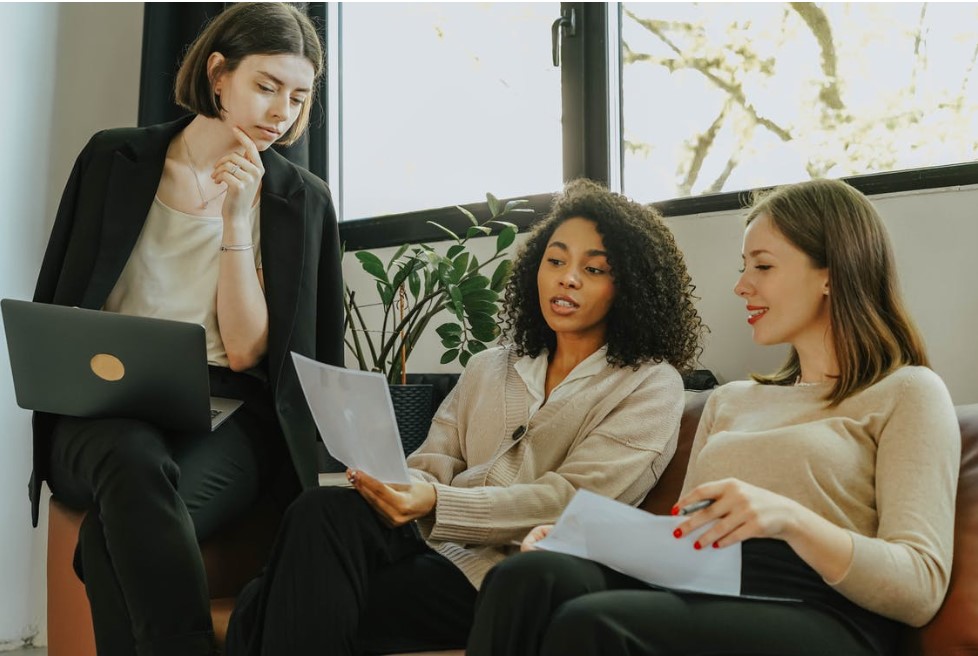 Education is essential when it comes to African-American history, but so is activism. So, brands should be active advocates of diversity and inclusion throughout the year. For example, a company could donate to African-American organizations to support its mission. Alternatively, it can hold annual events to spread awareness about history with guided tours, art exhibitions, and photography.
3. Encourage Staff Participation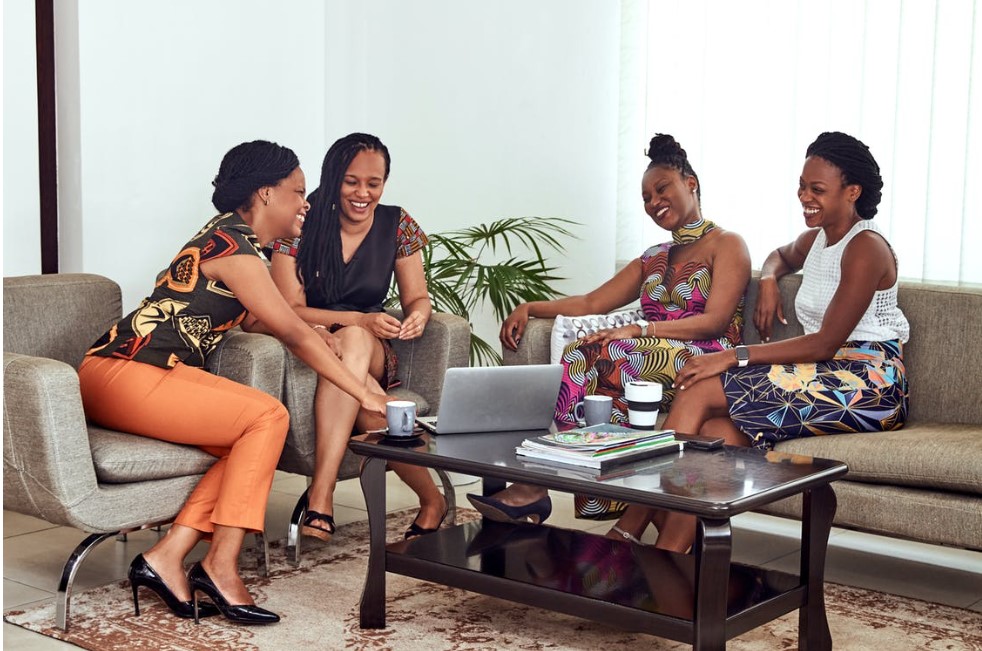 Now that Juneteenth is a federal holiday, brands can consider organising activities that promote employee engagement. Brands can celebrate Juneteenth with staff trips to historical sites, team building exercises by promoting the voices of African-American experiences in the workplace. Moreover, brands can build engagement in the community with lectures and open discussion. The best part is that Juneteenth events can be held before or after the holiday.
4. Get Creative With Photography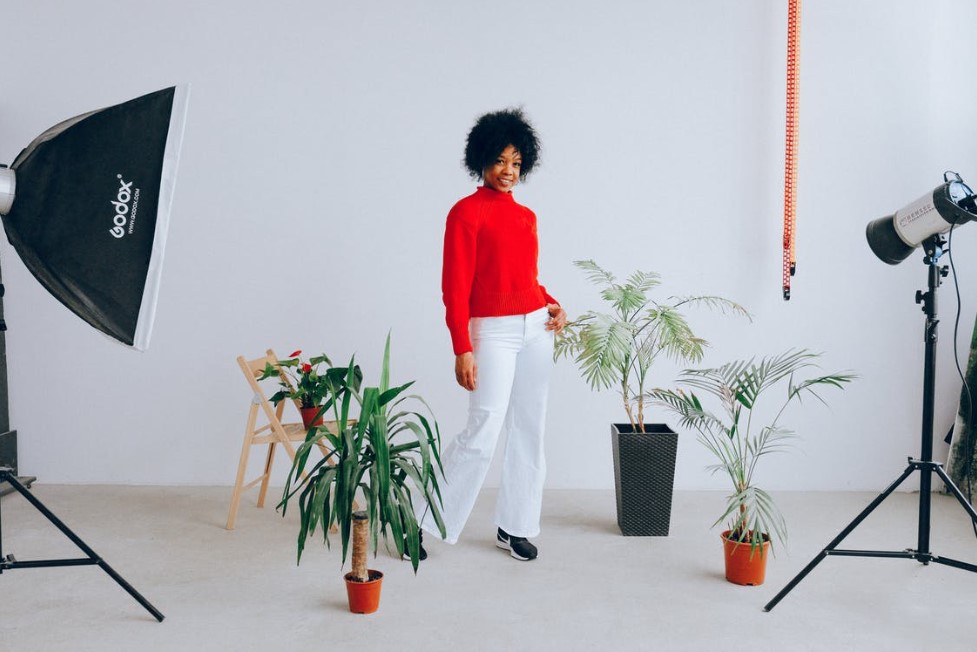 Art serves history by highlighting important aspects of society and culture. If you're taking pictures during Juneteenth, make sure you use AirBrush's Freedom collection Filters, curated explicitly for this day. With filters named Power, Passion, Virtue, Pride, and Essence, we pay tribute to the efforts of the African-American communities in their battles for freedom and equality. Created explicitly with dark skin in mind, these filters will be an excellent addition to the day's celebrations.
5. Create Juneteenth Posters or Greetings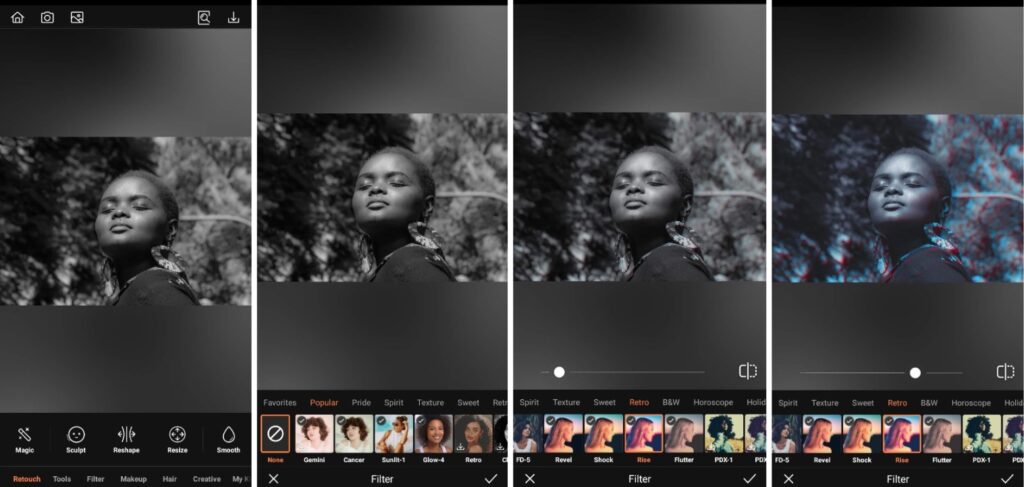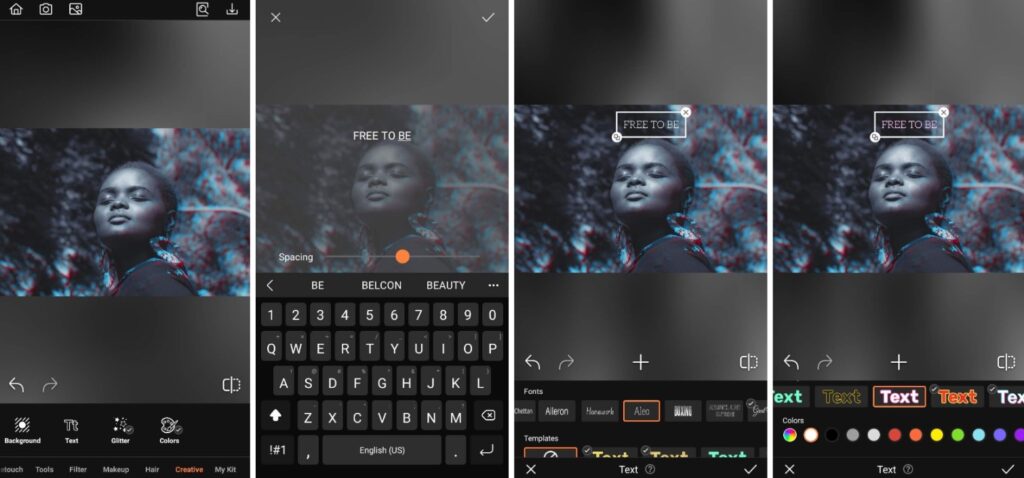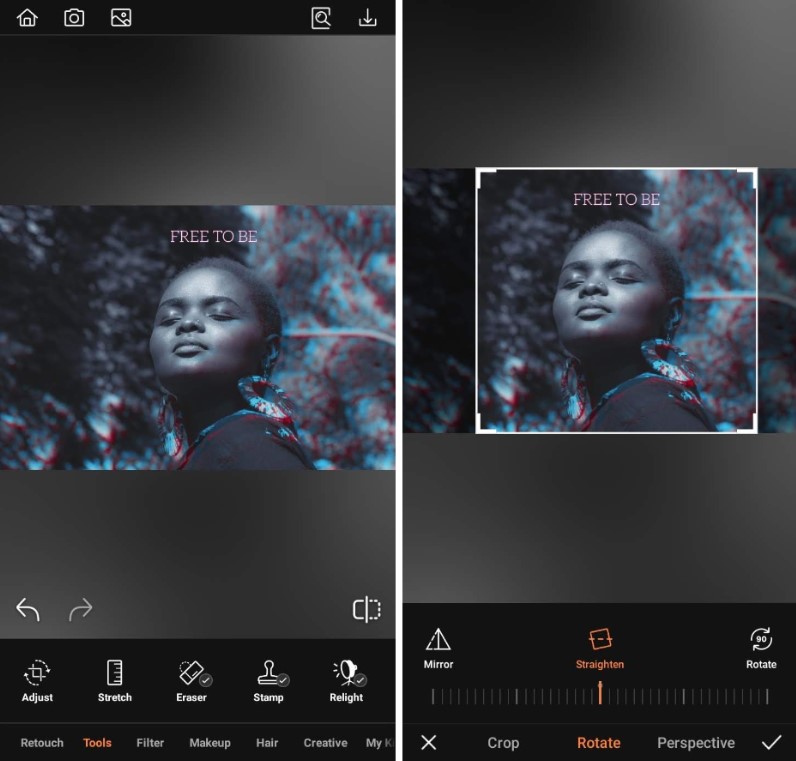 Brands can celebrate Juneteenth with many physical or virtual events and bring awareness through posters or greeting cards. Use AirBrush's Filters to add a special touch to your pictures, as well as, the Text feature to convey your message for the day. If you want to take your posters to the next step, use the Prism effect to add a dreamy quality and enhance your pictures through movement.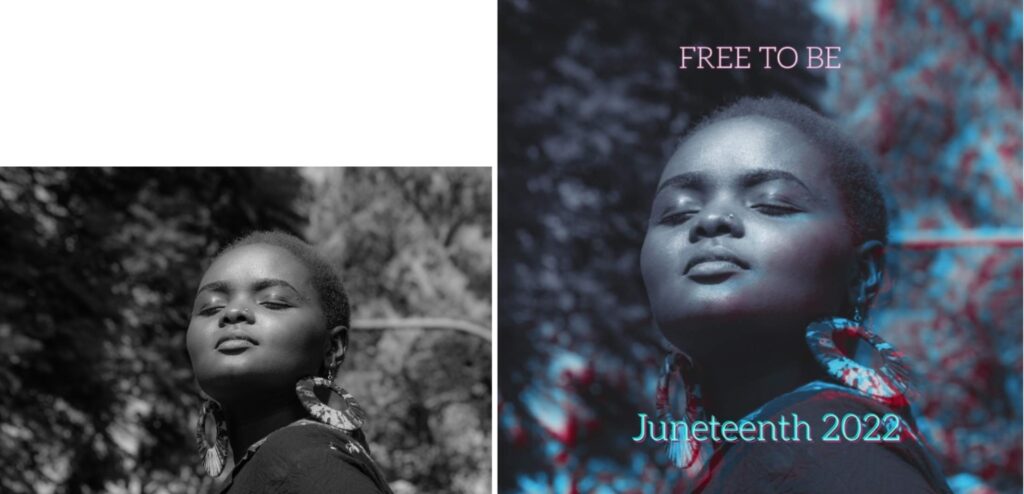 Time to Celebrate Juneteenth!
Brands can celebrate Juneteenth as a pivotal moment in American history with a fresh perspective that's respectful and caring. Brands can celebrate Juneteenth by daring to have open and honest conversations that reflect on the past and share thoughts and solutions for the future. If you're a smaller business brand, we recommend AirBrush, the easy photo editor to build juneteenth visual assets. Don't forget to use the hashtag #AirBrushApp when you publish your photos and follow us on @AirBrushOfficial for our latest photo editing tips!.