We've seen how the creator economy has taken off and honestly, we're here for it. This mini renaissance is inspiring and AirBrush wants to ensure you're supported in your endeavours to be seen and grow your audience. In that light, let's explore how Background can help you reduce your marketing budget. Producing promotional content takes up a large portion of your business's money and time reserves, so finding ways to save on both can be a game changer.
Exotic Locations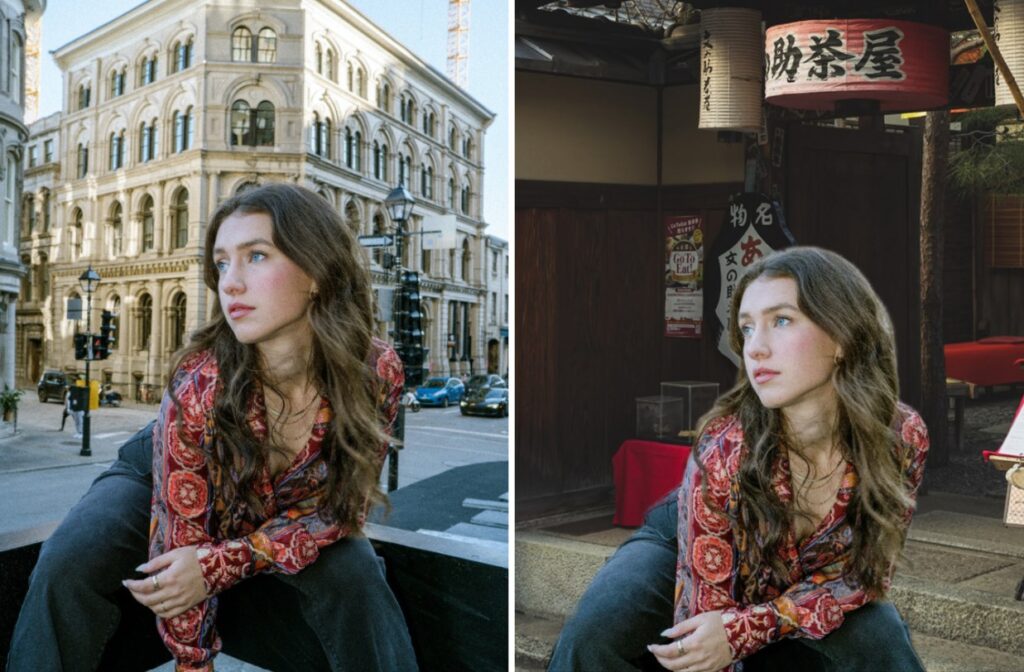 Are you a swimwear designer based in Seattle? We're sure you fantasize about seeing your designs worn in the tropical destinations they were designed for. Not to mention what it does for your audience and potential customers to see the swimmies in situ. It makes it so much easier for them to picture themselves on holiday and rocking your designs! Our point is that whether it's swimwear, ski wear or country chic, you can achieve an "on-location" shoot for a lot less than a plane ticket.
Multiple Sets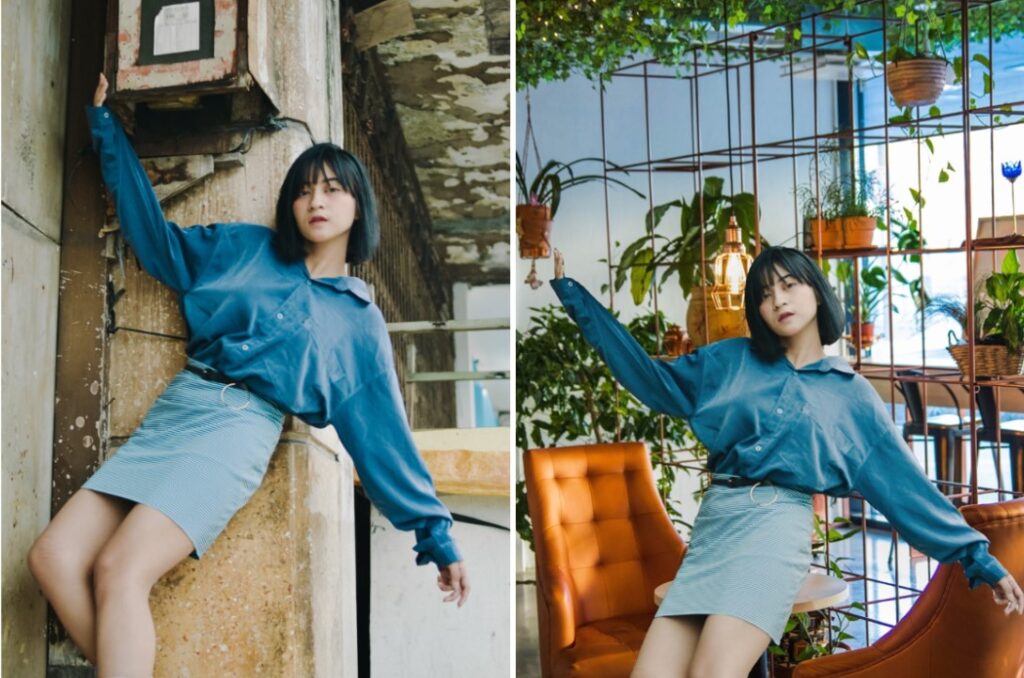 Ok, our last example was a little model heavy but you can skip models altogether and reduce your marketing budget significantly. If you choose to display your product or services without models, you can showcase the goods in multiple situations and aspirational settings that resonate with your audience. Here's a simple example, if you're selling furniture, you can show how the pieces work in different domestic or corporate spaces, with no need to book an actual space or transport merchandise.
A Larger Wardrobe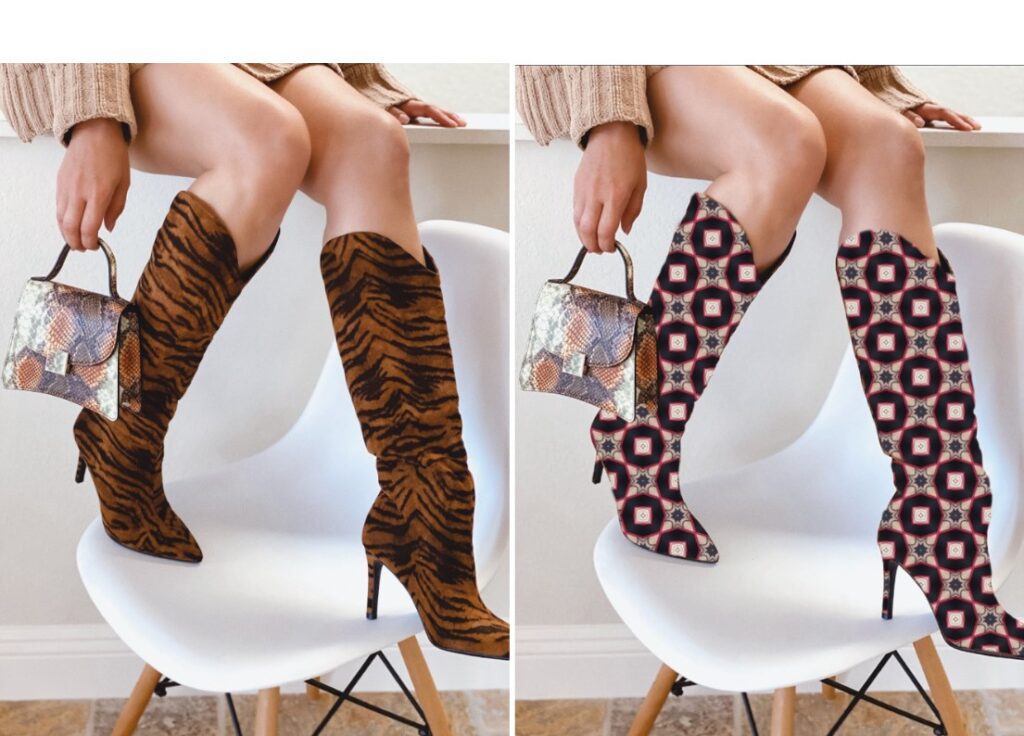 Background also works to expand the wardrobe of your visual assets. You can keep the model and makeup, even the same photo set but you can change out the wardrobe in a few simple steps. One option is to use your original photo like a paper doll dress-up and overlay a brand-new fit. Alternatively, you can choose to simply change the pattern or add a new design to your original photo. Either way, you'll be unlocking a new wardrobe level while you reduce your marketing budget.
Set Design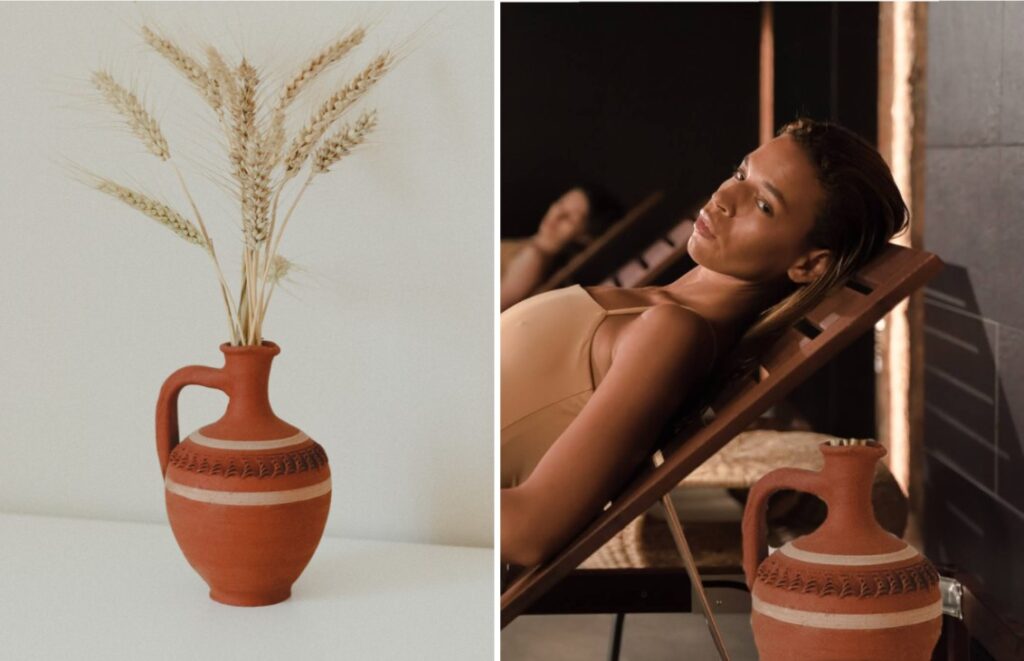 With the easy customisation options under the Background tool, you can easily insert the trending or aspirational design pieces that will elevate your brand. Reduce your marketing budget by taking recognizable pieces that fit with your brand. Use the Eraser feature to carve out the pieces you'd like to use.
Product Bundles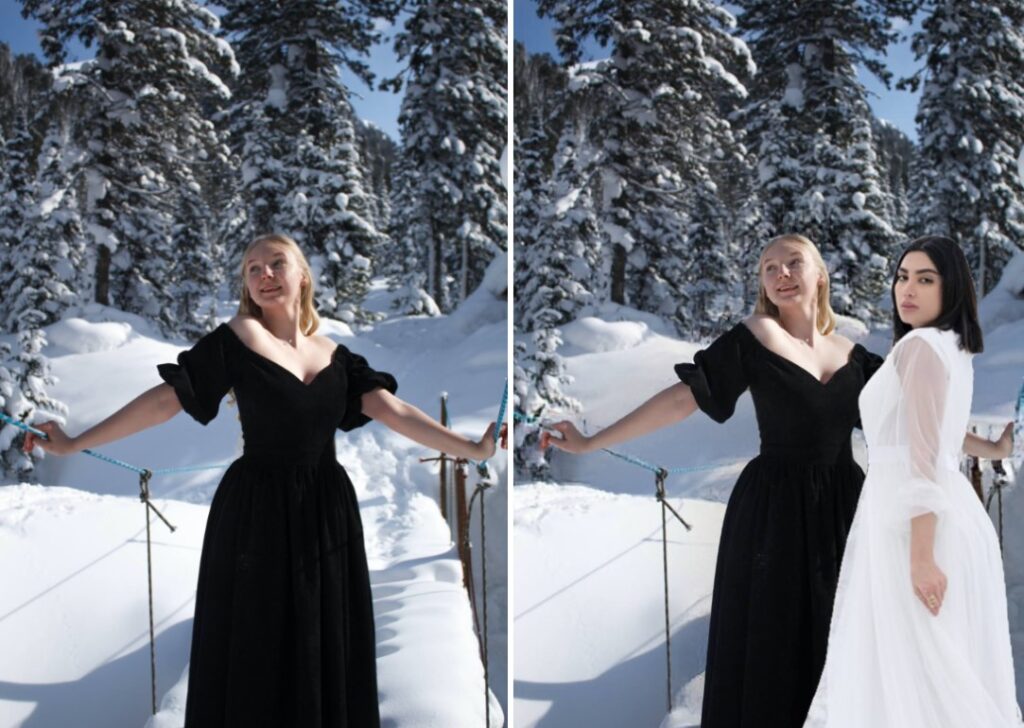 Lastly, if you want to insert multiple products into a photo or create and rearrange the product bundle on offer, Background makes this simple as well. You can insert another model or one or more products into an original photo that has the composition to accommodate the additions. With several embedded tools, you can create seamless cut-and-paste visuals that work with sales campaigns and stock levels.
If there's any scepticism about whether the Background can be used to reduce your marketing budget, we invite you to try it out for yourself. We'll link to a tutorial that you can follow step by step to achieve the visuals you want to execute. AirBrush, the easy photo editor, is always there for the creator and their work and play. When you get your ideas up and posted, tag us with #AirBrushApp and then follow us @AirBrushOfficial for the latest tips, tricks and hacks.