Hi guys! We've typically shown you the AirBrush Background Tool used in a traditional way. That is, you've seen it used to change the backdrop of a photo. So a selfie taken in your bedroom could be transported to a Paris hotel overlooking the Effiel. Or you may change a photo's background to better reflect your business's aesthetic. It's time your eyes were opened to the dynamic ways you can use the Background tool.
Something new to see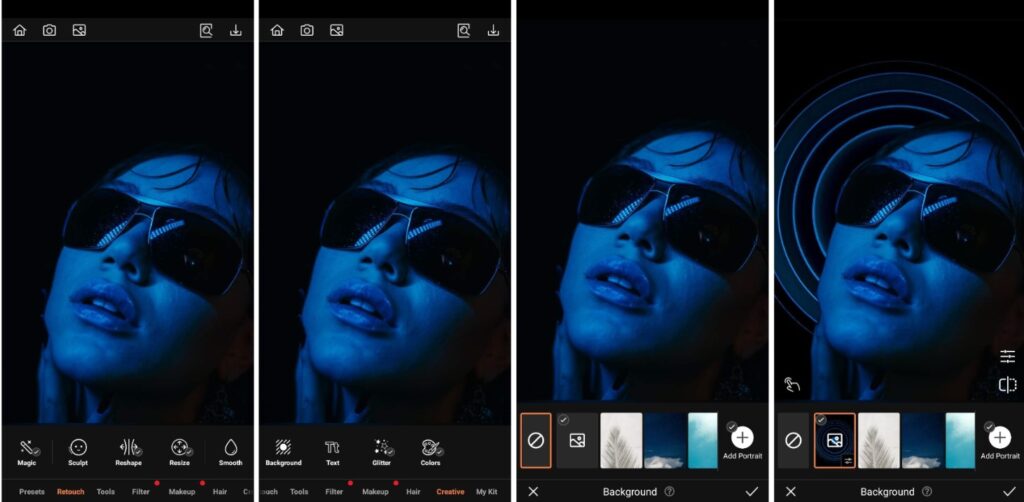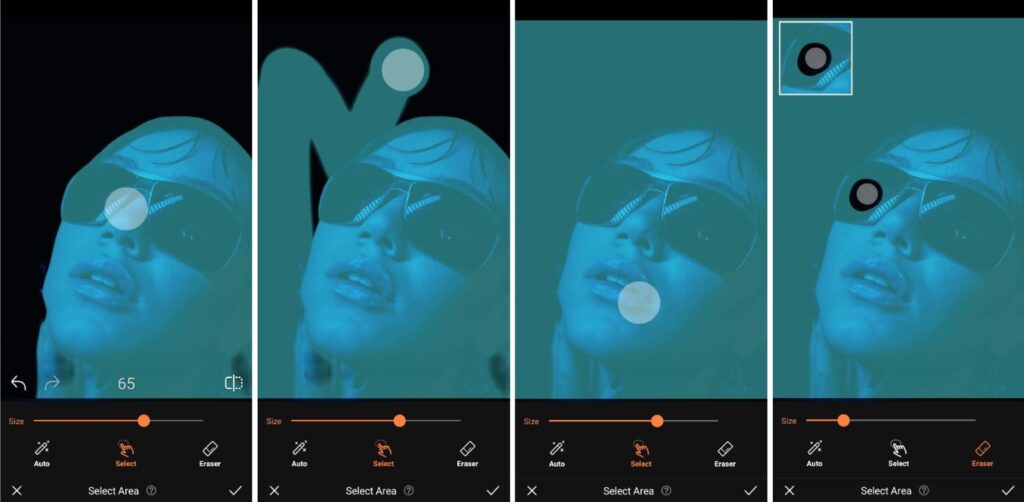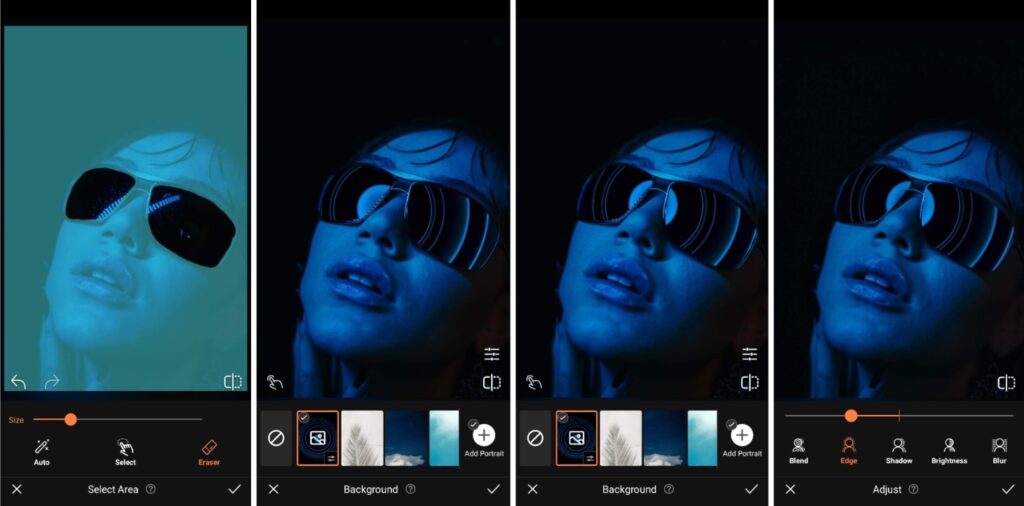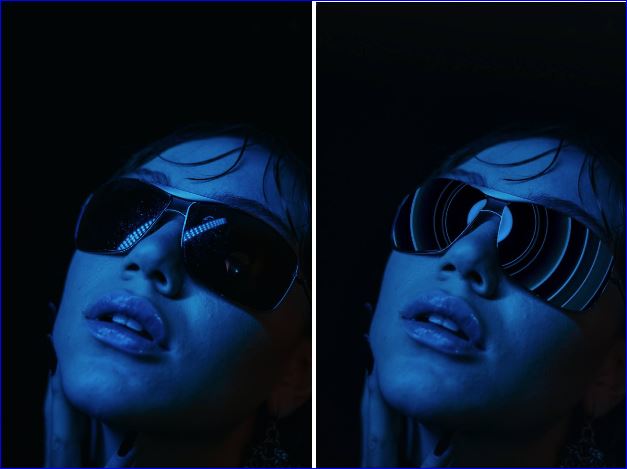 Use the Background Tool to create edits that are edgy. You may have the lighting right but to get that extra "oomph!", you can add unique elements to your edit. You can change the reflection on any surface to create more interest in your photo. Try the steps below to add interest to your photos.
Use the Background Tool to import another pic
Select the areas to want visible from the original photo
Erase the areas you want to be hidden in the original photo
Adjust the background photo to create a cohesive look
A different perspective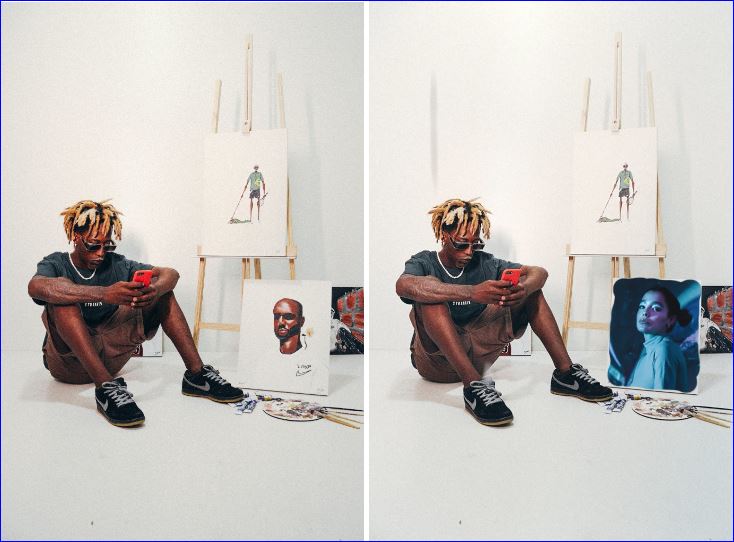 Whether you're a pro or amateur, give your photos the artist's touch. We mean that literally. With the Background Tool, you can turn your photos into canvas pieces! You'll notice that we left the edges of the canvas "unperfected" to replicate the uneven strokes a paintbrush might leave.
Add something extra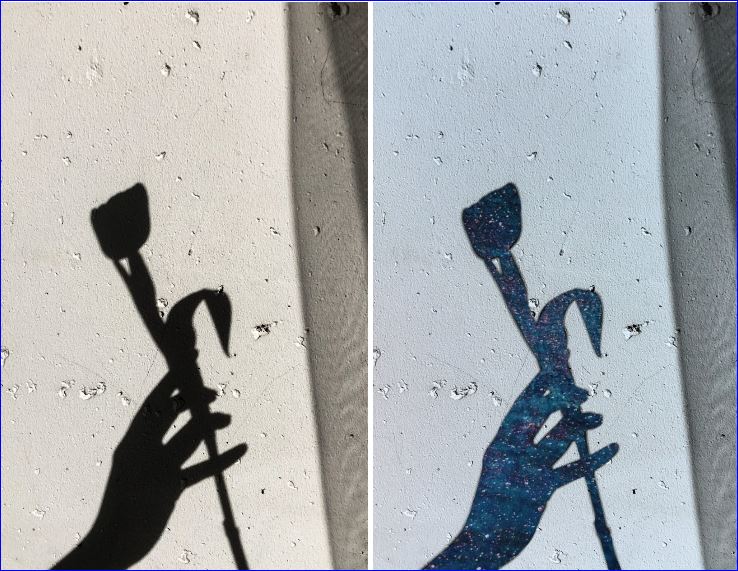 If you're feeling experimental, the Background Tool can scratch that itch. Bump up a simple light and shadow photo and add an unexpected element. Have your followers guess the meaning to generate a little engagement!
Tweak your wardrobe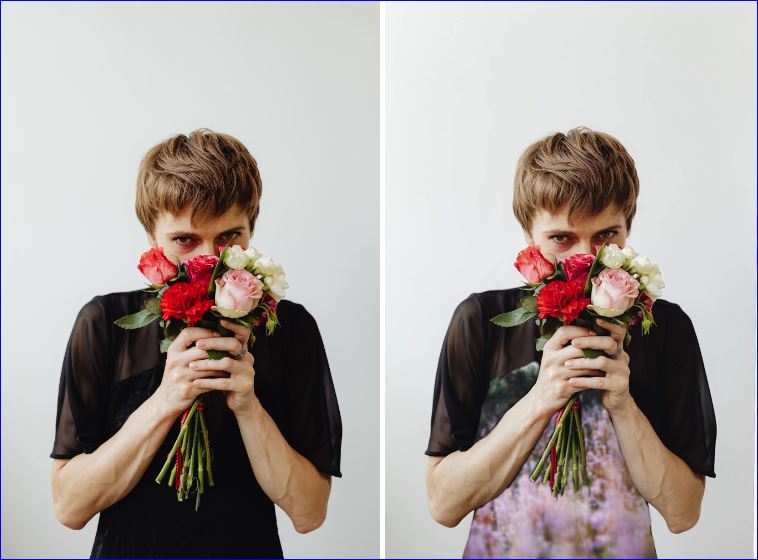 If you've taken dozens of photos in the same clothes, you may feel hesitant to post. The pressures of social media are banished with Background. You can use a pattern or a stand-alone graphic. We've used an image of lilac flowers in this example, which of course compliments the bouquet in hand.
An oldie but a goodie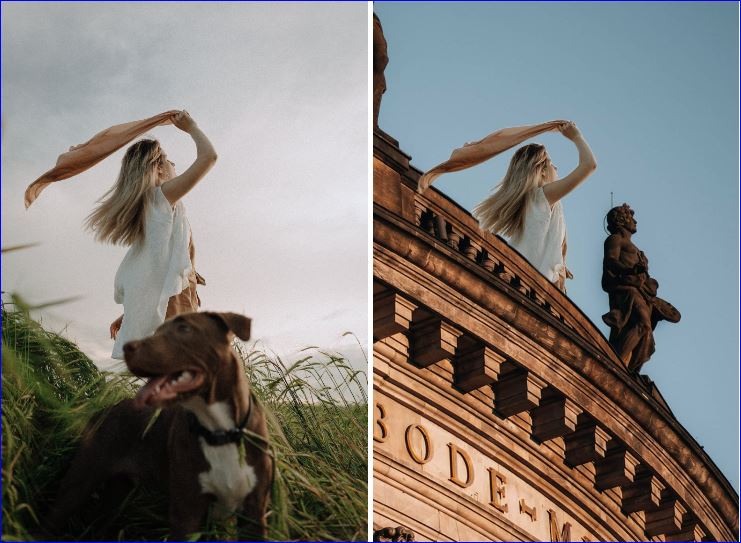 We know we mentioned changing your location as the typical way to use Background but it isn't limited to just changing the backdrop of a portrait or selfie. Insert yourself somewhere new with a little additional drama.
So the Background Tool is a lot more versatile than you may have thought and we hope we've shown you a few new ways to use it. Once you've flexed your creative muscle with AirBrush, the easy photo editor, show us your pics by using the hashtag #AirBrushApp and don't forget to follow us @AirBrushOfficial for our latest tips and hacks!