Let's paint a little hypothetical – you've wanted to post on your socials a bit more, but the thought of downloading the latest photo editor and then learning a complex interface has you on pause. We get it, whether you're new online or are scrapping old profiles for new ones, all the fussing over photo editing can be off-putting. Instead, AirBrush has a list of easy photo edits available on the app, and we mean, they are fast. The following tools can be applied in one tap and further customisation in one further tap or slide of the toggle. Get ready to jump into the fastest tools in the (photo editing) west!
Filters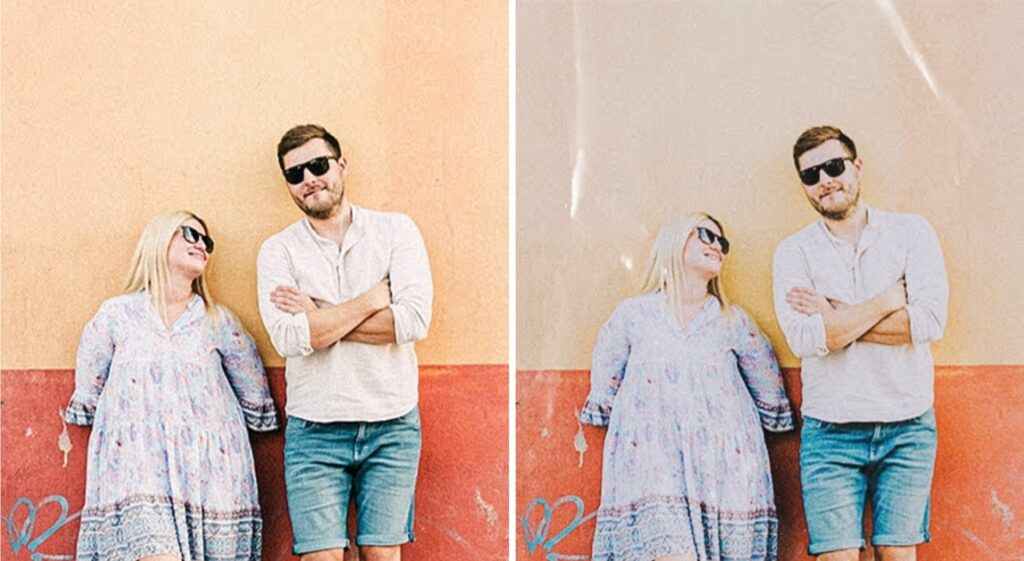 There are 300+ Filters available to add instant light and tonal balance to your photos. Our Filters help create an amazing style with your photos. The Filters are sorted into convenient categories to help you choose the right look. If you want to intensify or reduce the effects, it's as easy as swiping the toggle bar to see what works better for you. From edgy to romantic, saturated to moody, you can create almost any aesthetic with Filters. 
Presets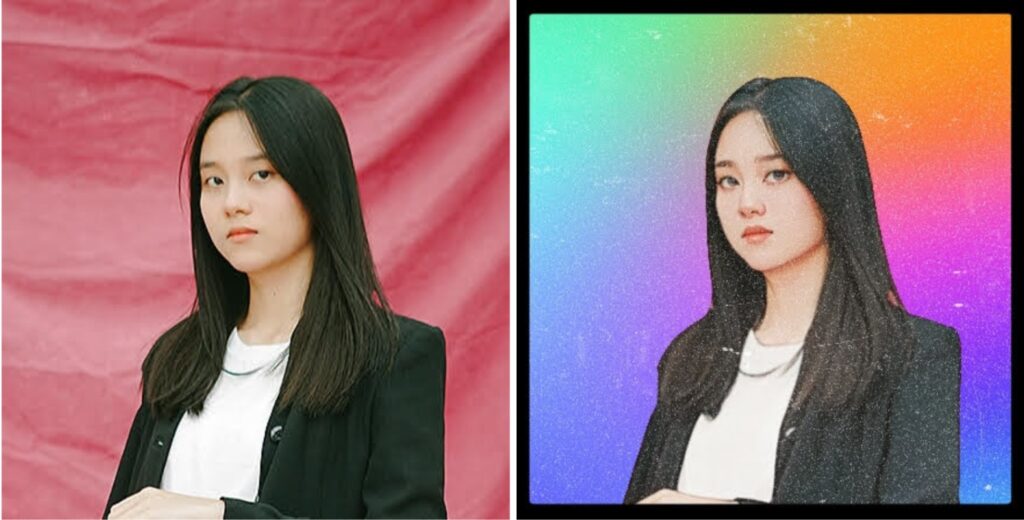 Do more with just one tap using Presets! A tool that delivers everything from filters to skin retouches to makeup. Presets offer a range of aesthetic looks to match your personal online style. There are categories that offer "natural" enhancements by way of subtle sculpting and smoothing. Alternatively, your style may require a bit more glitz and for that, there are presets like Stylized and Aesthetic to help create your vision.
Beauty Magic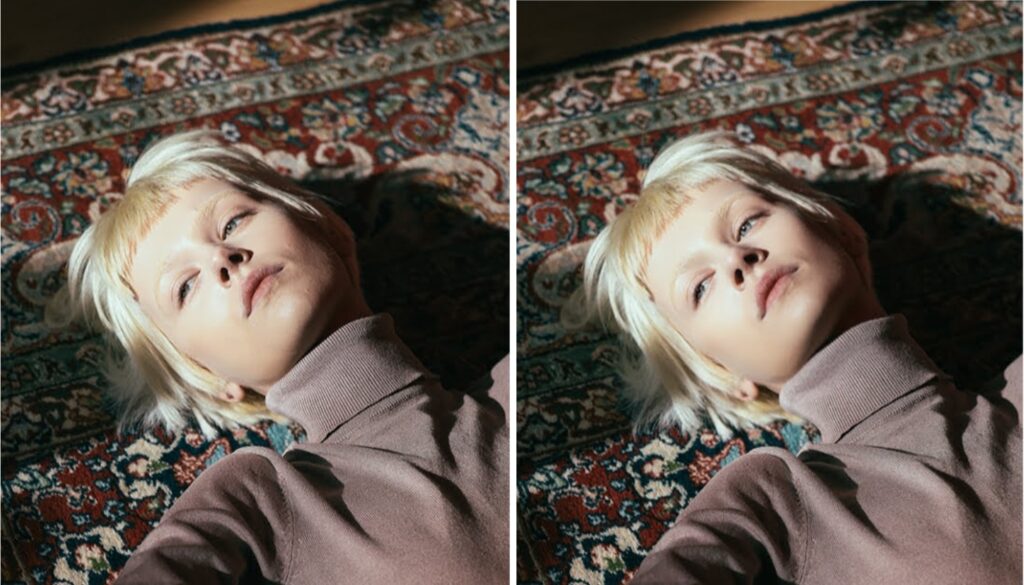 You won't see this tool name in the menu. Beauty Magic has become jargon for AirBrush veterans for the automatic "Magic 🪄" option nested under the Retouch category. When you use this feature, the app does a quick assessment of the face in the photo and applies the enhancement features that it deems best to make the face look its best. Choose the automatic application of Beauty Magic to get a flawless, natural finish to your photo.
Makeup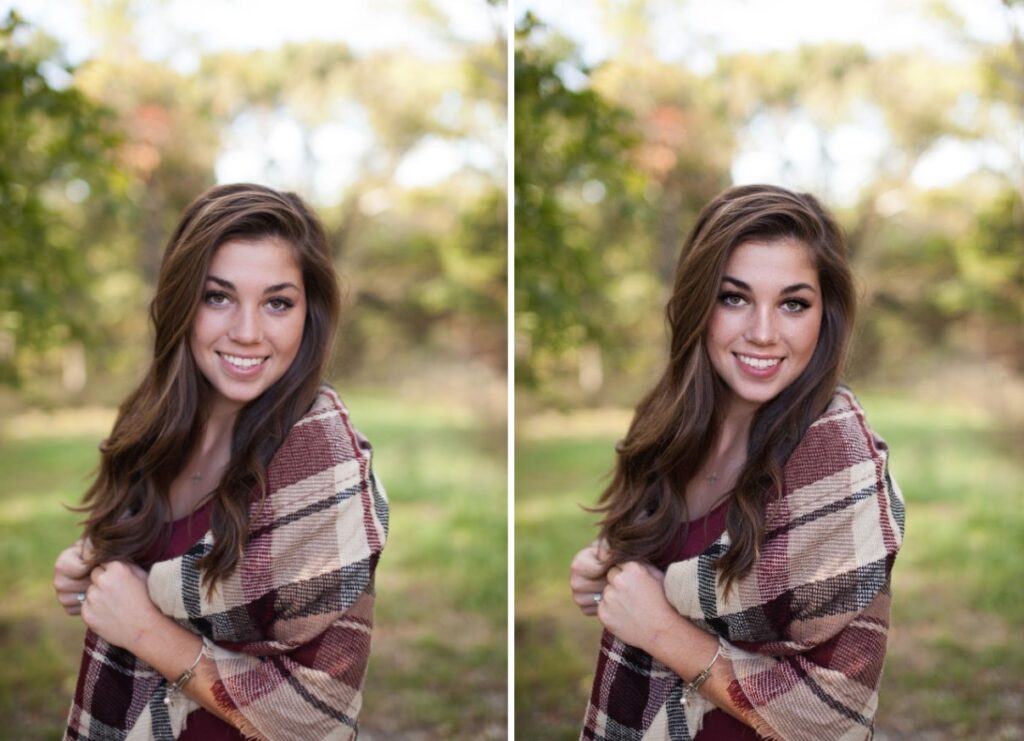 When it comes to making your photos more elevated and in a jiffy, the enhancement comes in the form of our Makeup tool. There are dozens of Makeup looks on the menu to suit any style or preference. So no matter the environment or situation happening in the image, you'll find a Makeup set that goes with it. There are dedicated Makeup categories to get a look that does with the seasons, holidays, a.m. or p.m.
Relight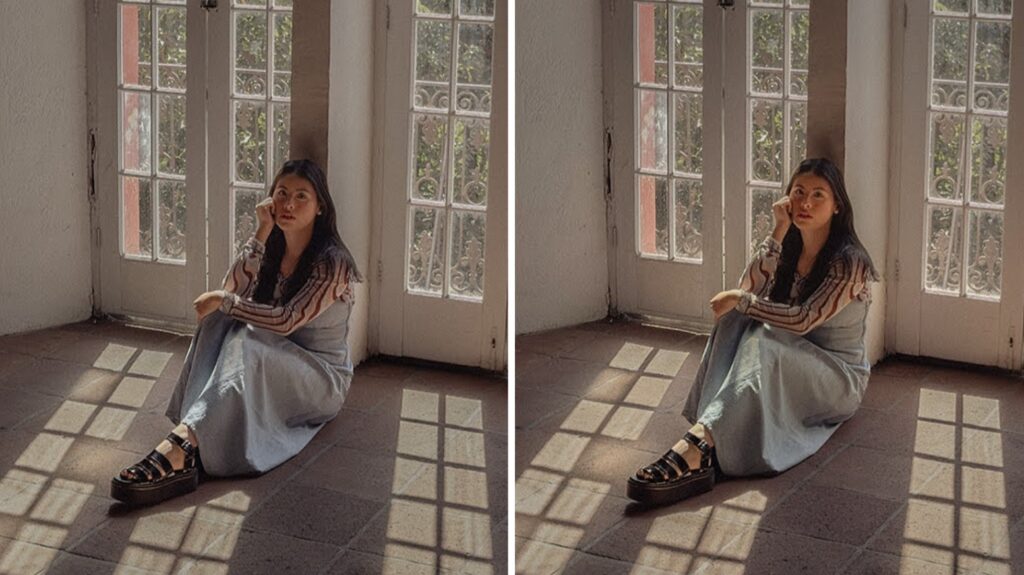 When we talk about easy photo edits and versatility, the Relight tool stands out in the crowd. This tool applies studio-level lights to the face of your photo. There's the Custom option with which you decide the direction of light. And there are our Neon and Technicolor options that provide edgier, moodier looks. Enhancing photos with light is a quick editing hack and lighting isn't a problem with Relight.
Prism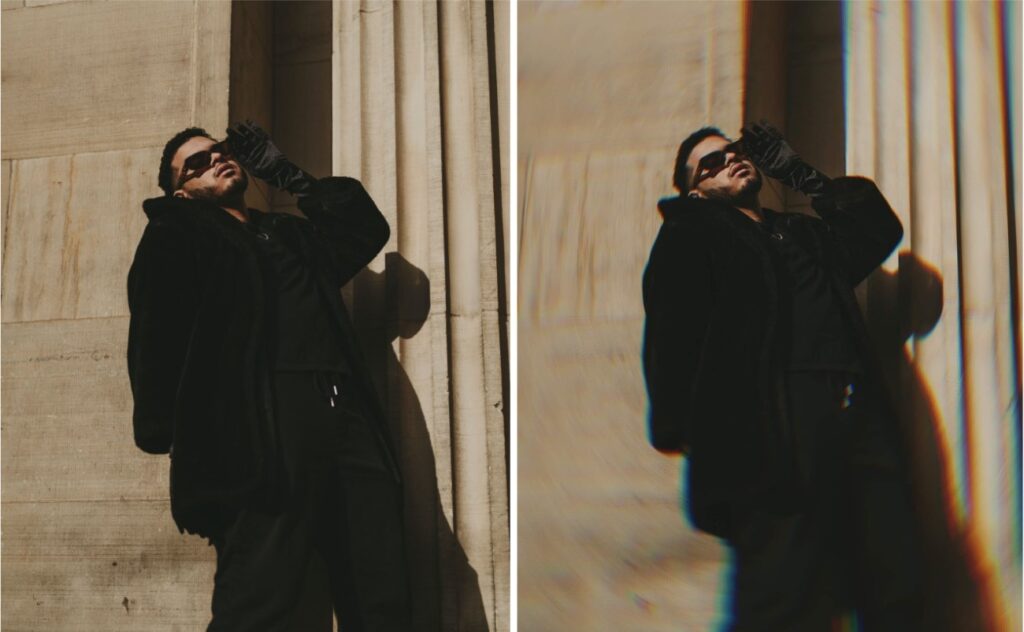 Prism is the type of tool perfectly suited to easy photo edits and... it packs a wallop. That boldness is what we love about this iridescent magic maker. The tool adds a prismatic swirl to your photo and we think it makes photos look like a lot has gone into it. The fact that it was done in one tap makes this easy photo edit all the more satisfying. Get magical effects from the Prism tool to completely transform the mood of your photo.
Bokeh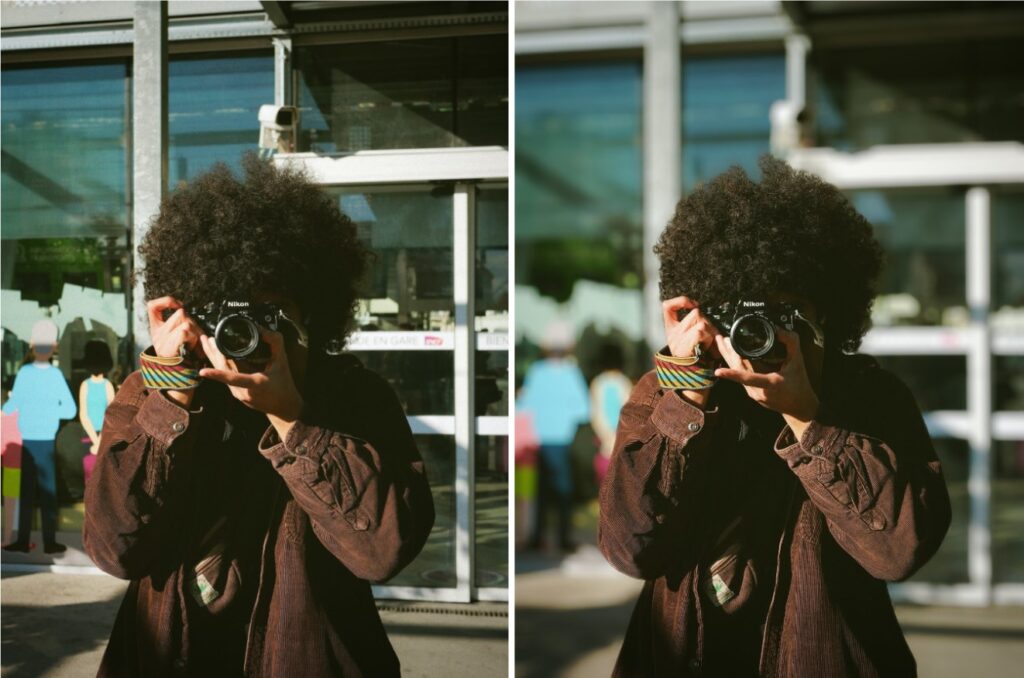 Bokeh is a tool that applies automatically and makes sure your subject is the focus of your photos. The Bokeh tool blows out your background enough to make the backdrop unrecognisable. It does this by recreating the traditional bokeh achieved by pro-level lenses. Get a professional, blurred effect with Bokeh to easily isolate the subject of your photo. For a bit more customisation, simply choose your Bokeh shape, and the level of focus you feel comfortable with. 

We hope you caught everything we flung at you there. It makes sense that a list of the quickest tools in AirBrush be delivered in quick time, without the fuss. Because that's how AirBrush, the easy photo editor, keeps it simple for our users, so they can get to posting and expressing themselves as soon as possible. By the way, did you hear? Our Pinterest profile will be active again very soon and we can't wait to inspire and be inspired by all that great imagery found on the platform. Once you're ready to post, tag your photos with #AirBrushApp so we can have a look. Then follow us @AirBrushOfficial for all our latest tips, tricks and hacks!