We've talked before about video content's relevance in contemporary marketing strategies. Social media platforms favor and push video content. And this is because it keeps the audience more engaged with the combination of audio and visuals. Thus, the interwebs are choked with bits of video, which can leave brand owners confused as to what kind of video content to make. AirBrush has a few video content ideas your business can implement to improve marketing stats, feed your sales funnel and boost conversion. Keep reading to see which of these ideas is right for you and your business.
Product Videos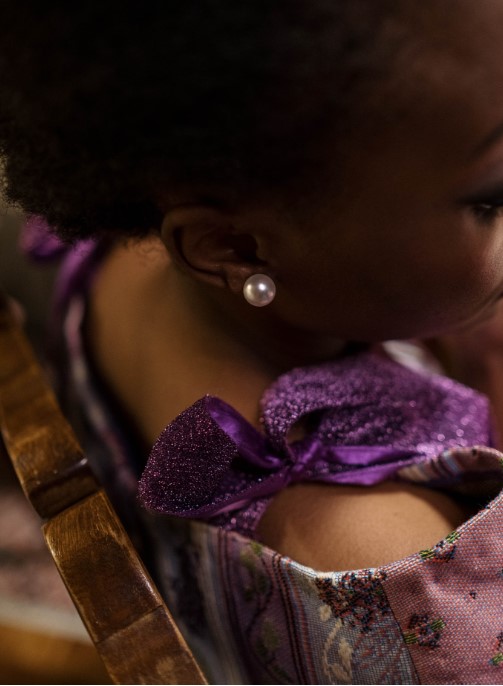 As the name suggests, these video types showcase the products and/or services your business provides. This allows the viewer to get a close look at the inventory without being in-store. The AirBrush Video Effects feature has multiple options to best show off your products. We recommend Zoom to dial in on products being shown. There are multiple Effects to choose from - choose the one that syncs with your product and service industry.
BTS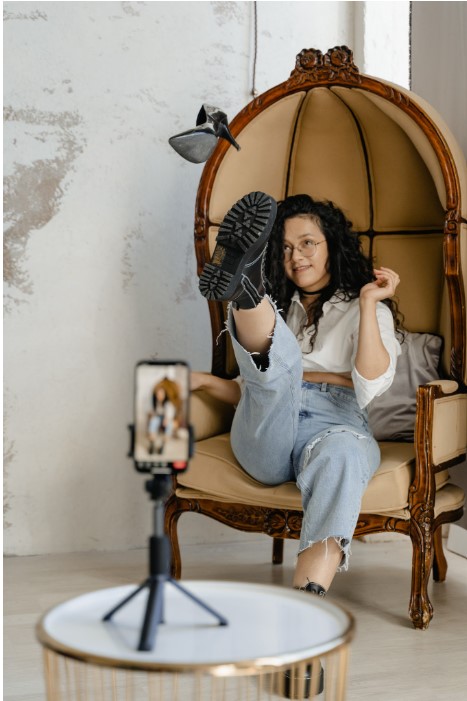 Behind-the-scenes videos help create excitement in your audiences as you take them on a journey. A BTS can include taking viewers along to the manufacturer, showing orders being packed or printing address labels. To create the right atmosphere, whether that be cozy or colorful, the Filters feature comes in clutch. Different Filters can be applied to individual clips or an individual Filter can be applied to all clips.
About Me/Us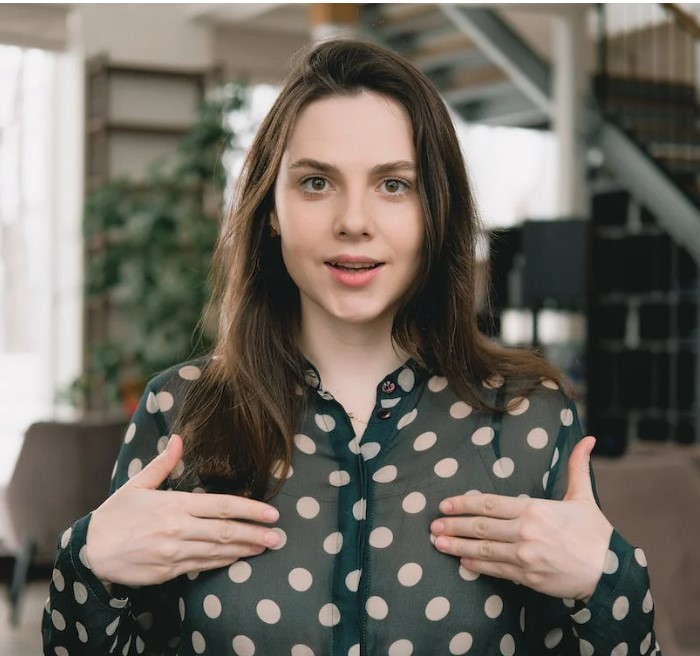 About Me videos are another great way to build connections with your audience. You can relate your brand's journey from inception to help your audience feel more invested in you and your business's success. You'll need to update this media periodically to keep attracting people who will be drawn to your story. This also attracts your ideal demographic since you can verbalise your brand's ethos and purpose. Use AirBrush Video Transitions to break up straight "talk to camera" clips.
Event Recaps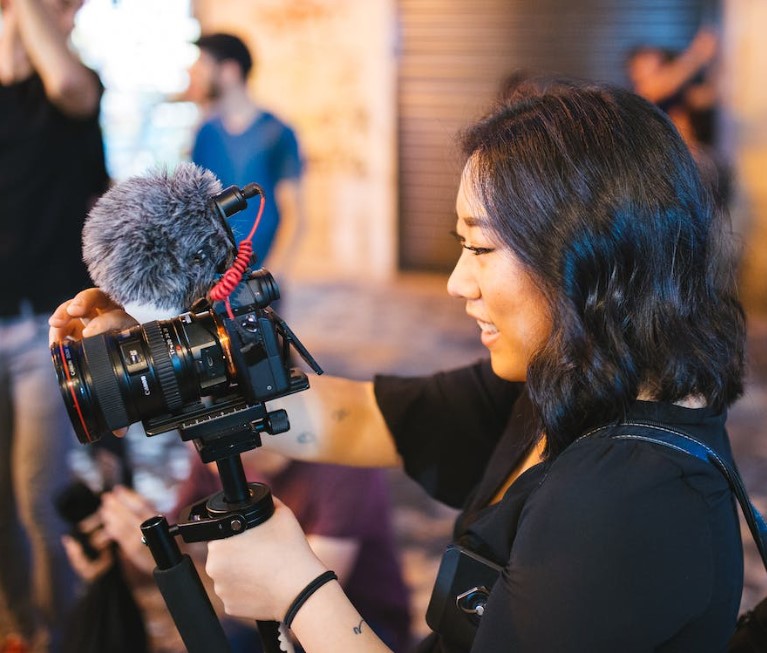 Event recaps allow for a casual style of video content. This can be treated as a vlog of sorts, where you take your audience on a journey. Whether that be a typical or atypical, day in the life of your business. Perhaps your business is event-oriented, with lots of outings or perhaps you plan and execute events that can be documented. Even if you intermittently attend events, you can still apply this video content idea. Use the Stickers feature to add some flair to your video.
Tutorials and Testimonials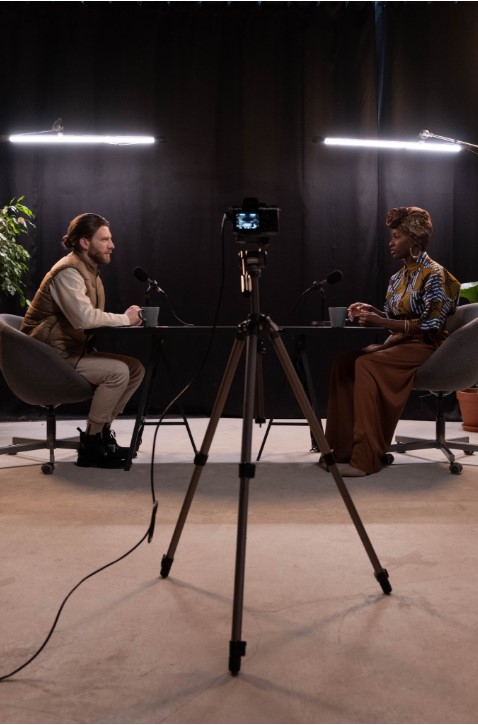 Tutorials are a great way to delve deeper into your offered products or services. Utilise extreme close-ups and show off product features, textures and results. This serves to illustrate the differentiation between your product and everyone else's. This extends to digital products or intangible services. Testimonials work hand in hand to boost your brand's reputation and solidify its trustworthiness. Using the Text feature is an easy way to make these video content ideas easy to consume by pulling out the pertinent points for better recall by the audience.
FAQs
FAQs stands for Frequently Asked Questions, and they frequently appear on a business's website. This asset collates the most commonly asked questions that a brand may get via email, telephone and social media platforms. This same concept can be applied as a video content idea. It can act as a companion to the webpage and facilitate those who prefer to listen and watch as opposed to reading. This page needs to be added to and updated intermittently as your audience changes and grows. It saves you and potential customers time in the conversion process.

This list of video content ideas is by no means exhaustive. Take a close look at your business and you will find a unique point of view to share with your audience. But starting with one or several of the ideas in this list is a great starting point to create video content. Be sure to commit to maintaining your brand's messaging for consistent authenticity. AirBrush, the easy photo editor and AirBrush Video are ready 24/7 to help your business succeed. When your video content posts are ready, tag them with #AirBrushApp and don't forget to follow us @AirBrushOfficial for our latest tips and hacks!