AirBrush is 6-years-old today! *Pause for applause* On our big day we're turning things up with a fah-bu-lous celebration that includes our favorite people (you) and six of our favorite tools! Because nothing says "birthday bash" like some perfectly edited photos. Are you ready to celebrate 6 years of AirBrush? Let's gooooo!
Birthday Background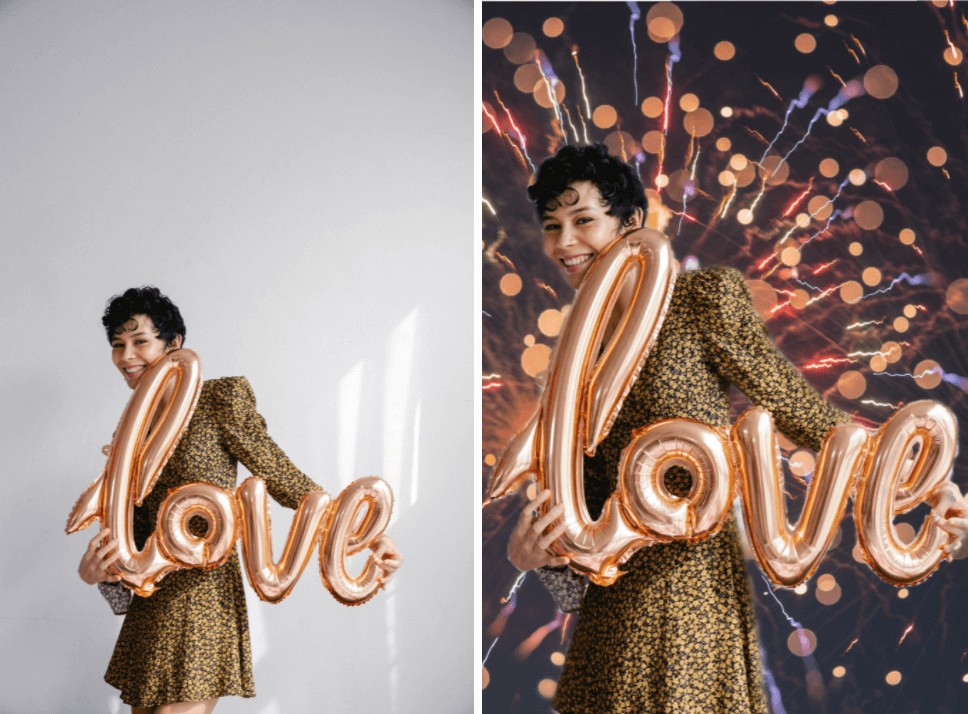 Sing it with us: It's our birthday and we'll embellish if we want to! If the existing scenery in your pic isn't doing it for you, our Background Tool serves up a variety of interesting options to elevate the atmosphere in your photos. And, if those don't have enough drama and dazzle for you, feel free to upload a photo of your own to transform a basic pic into the bash of the century!
Fabulous Filters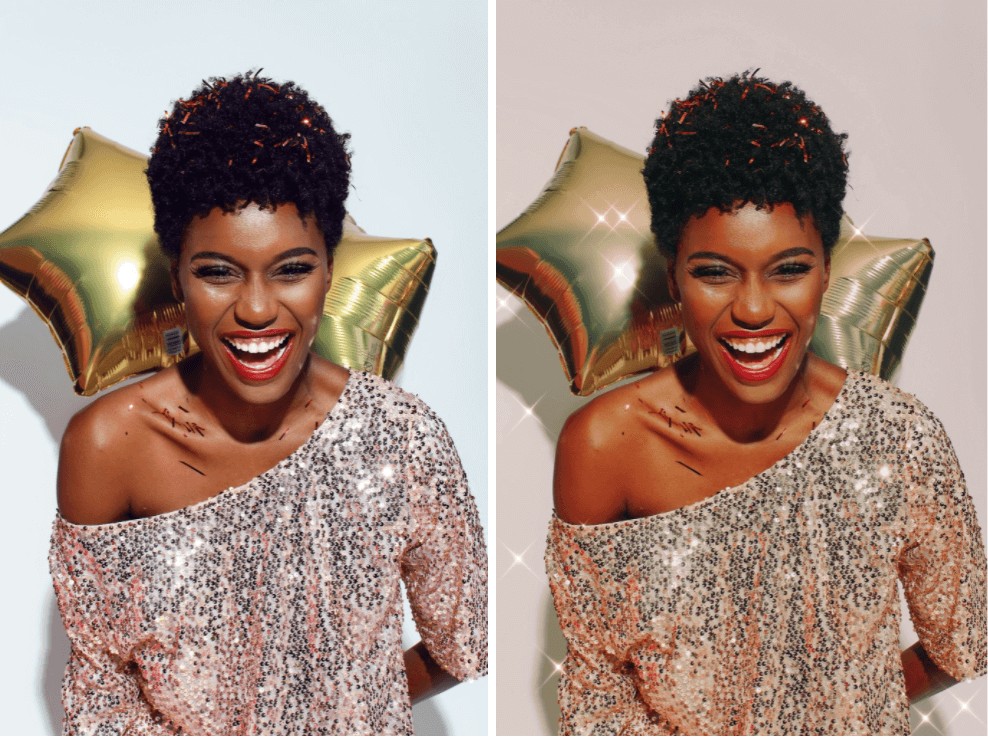 Fun fact: Our Filters remain one of our most popular features, and it's pretty easy to see why! With over 200 options to choose from, we've got a Filter to suit every personality, mood, and occasion! Naturally, that includes birthday celebrations acknowledging 6 years of AirBrush! While we know your energy is enough to light up a room – and your grid – on days like this, a little extra bling is always a good thing. Luckily we've got you covered with sparkly filters that appropriately reflect the mood of this momentous occasion. Time for you to shine bright like a Diamond!
The Best Beat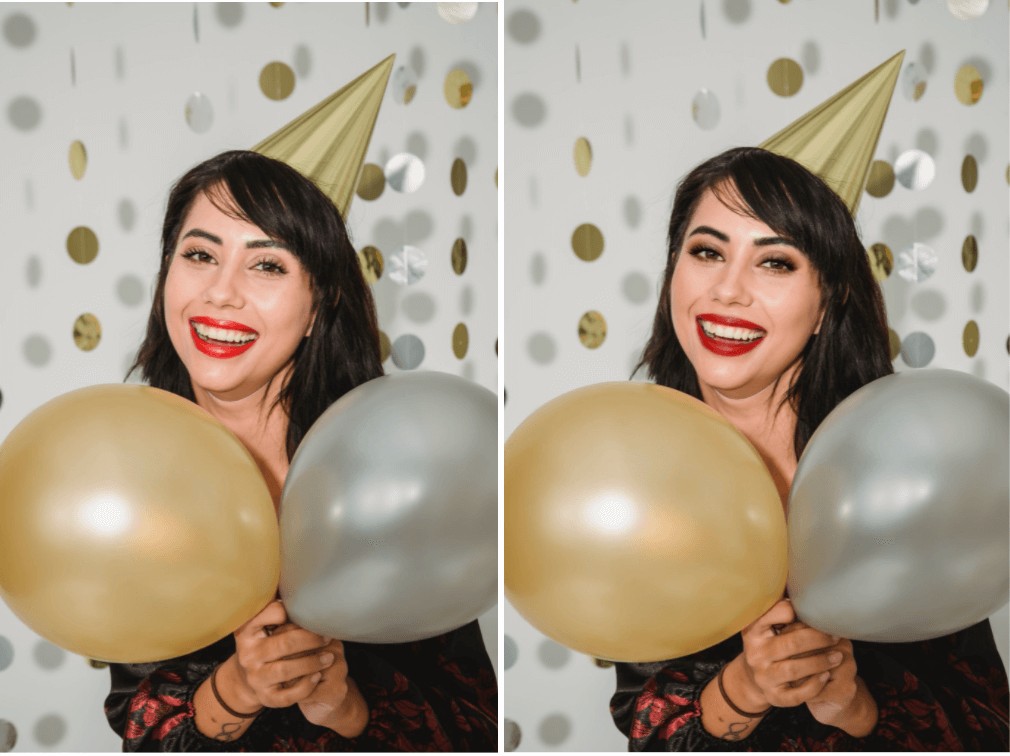 Makeup is a girl's best friend. And if you aren't already wearing any, we've got you covered! As we celebrate 6 years of AirBrush, we can't help but fall in love with the wide variety of Makeup Filters and individual elements we've developed over the years. From soft and subtle to bold and brazen, our looks have been a source of fierceness and fabulousness for many of our users and we highly recommend using this dynamic feature for your party look!
Glorious Glitter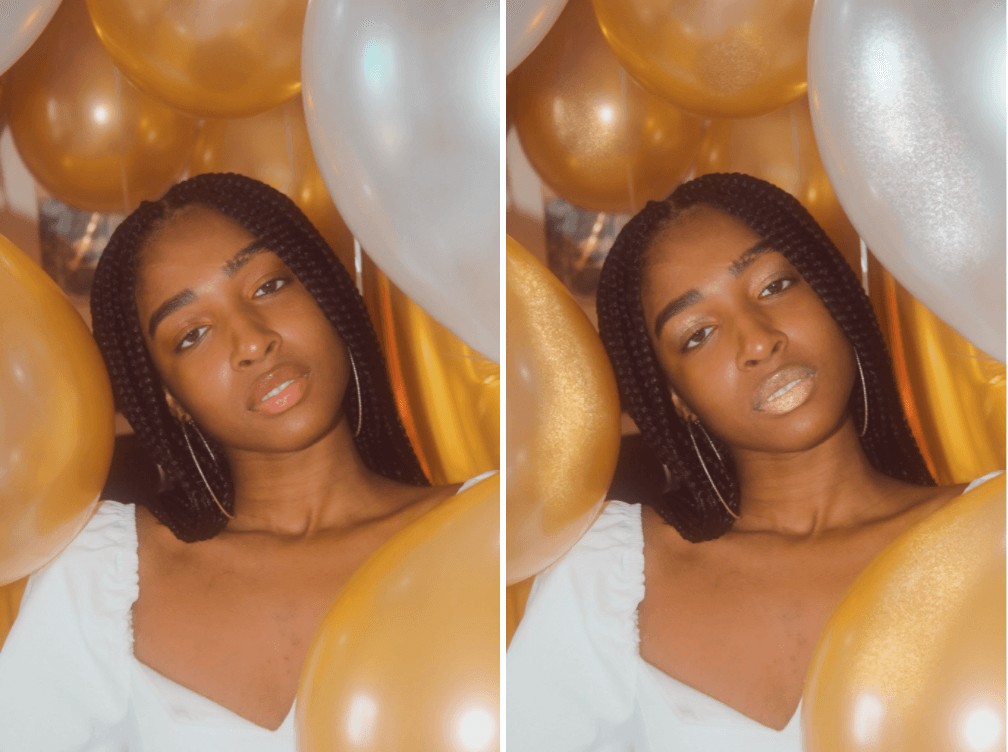 We can't think of a better time to get all glitzed and glammed up than our 6th Birthday Bash! So don't hold back. It's time to turn the volume all the way up using our Glitter tool. Dab a little on your lips and eyelids to give your makeup a lift. But don't stop there. Experiment with the various colors and add lots of sparkles to your surroundings as well!
Cool Colors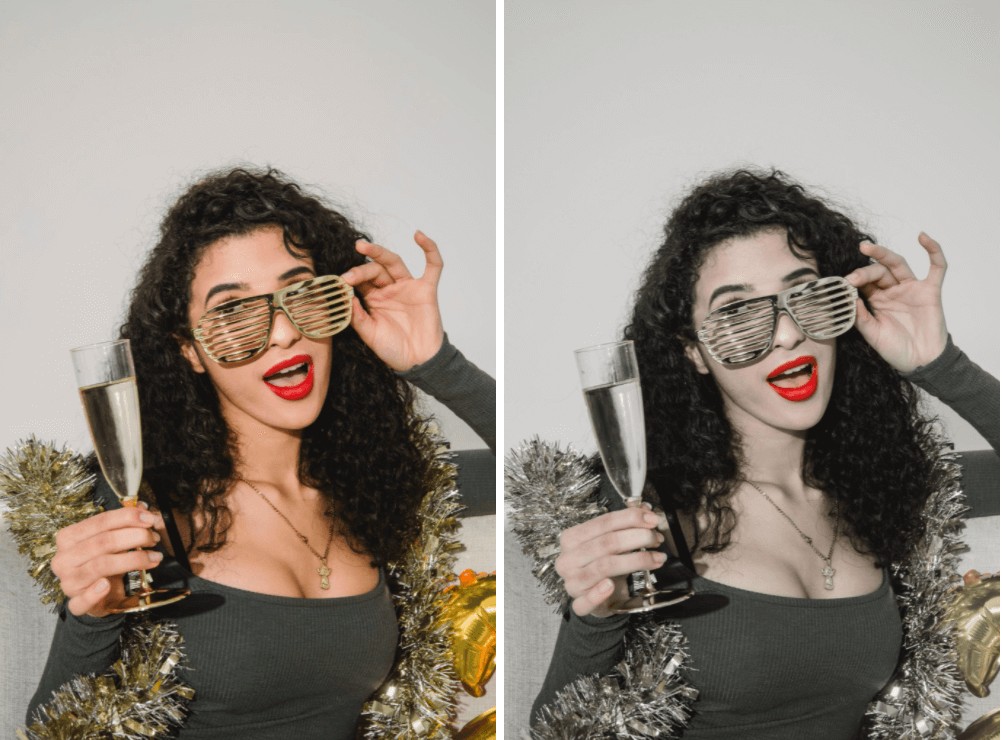 Sometimes a shift in color is all you need to lift your spirits! Zone in on a hue that puts you in a celebratory mood and use the Colors Tool to alter your entire photo! With 9 different shades to choose from, you can have fun trying them all on for size before you find the one that fits just right!
Chic Hair Dye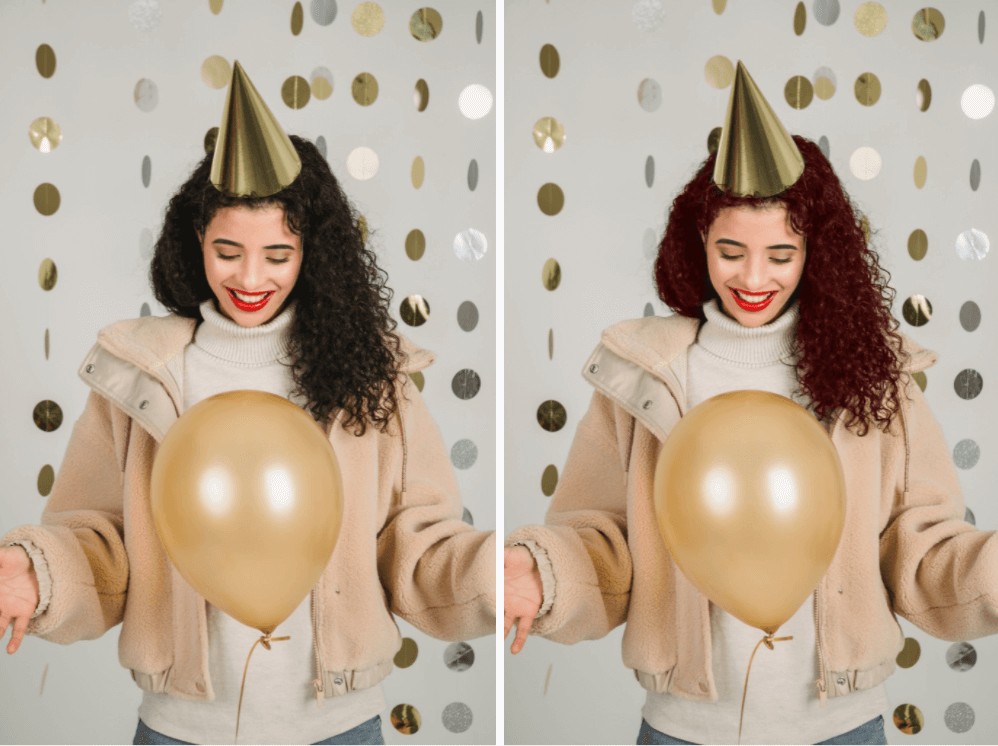 Is it really a party if your 'do isn't done? The answer to that question is…no. So, head on over to the Hair Toolbar to get your crown ready for the big soiree! This menu features three cool tools to give your locks a touchup. Today, we're going straight to Hair Dye for a dramatic transformation that'll be hard to miss. Whether you opt to go big with a color change or keep things simple with a slight change in hue, AirBrush, the easy photo editor definitely has a shade for you!
Happy Birthday to us!!! We can't wait to see which tools you use to celebrate 6 years of AirBrush! Share your creations using #AirBrushApp and follow us @AirBrushOfficial for more editing inspiration!