It looks like we're getting noticed and we love that for us! ICYMI, our friends at Facetune took the time to review AirBrush in a blog post comparing our app to theirs. Truth be told, there are few things more satisfying than being acknowledged by your peers so, from the bottom of our hearts, we thank them for taking the time to check us out, and share their thoughts with their users!
Gracious as they are, the Facetune team was kind enough to note that "the Airbrush App does so much more than just Airbrush your images." In fact, for all the comps they dished out, the only complaint they had was the "sheer volume of options you have to edit your image."
And we get it, sometimes too much of a good thing can be overwhelming. But when it comes to content editing tools, we are fully subscribed to the school of thought that goes: "the more, the merrier." Especially when it involves creating customized edits that specifically suit the unique tastes of each and every one of our users.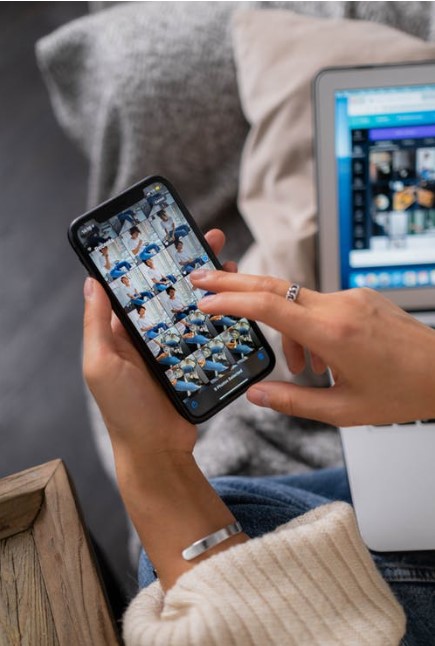 First, here's where AirBrush hits the mark, according to Facetune 😉
AirBrush is great for Selfies
They weren't exaggerating when they said, "if you're the Queen/King of selfies, and you want a little help stepping up your selfie game, this app is worth looking into." AirBrush's suite of Retouch tools offers all the features you need to achieve the perfect selfie. From Acne removal and teeth Whitening to the magical touch of Beauty Magic, there's nothing you can't do to make your selfies flawless!
The App does more than just AirBrushing
Our friends were astute enough to realize that "this editing tool is about more than just the skin." At AirBrush we understand that not everyone is focused on retouching their face or other physical features. Many of our users are photography enthusiasts who rely on our features and tools to enhance everything from landscape photographs to product shots and more!
AirBrush offers a variety of Filters
AirBrush Filters really "aren't just your average IG filters, they're unique filters that will give your photo the edge it deserves" – their words, not ours. And they're not wrong. With over 200 Filters to choose from, our app is overflowing with options to suit every style, occasion, and mood in order to cater to our diverse user base.
Next, let's see what they may have missed…
Eraser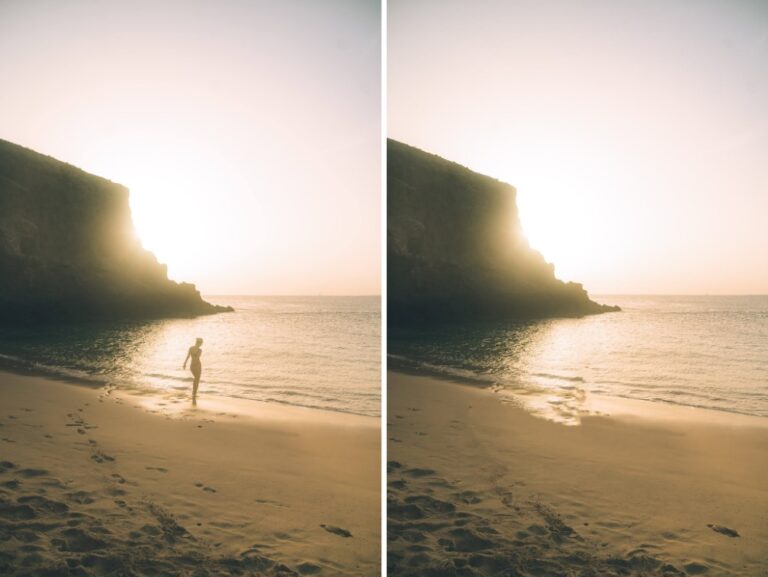 Eraser is one of our powerhouse features, so we're surprised Facetune didn't mention it. But that's OK, because the usefulness of this tool is apparent in the name itself. It's the go-to tool for users who want to clean up their photos with minimal effort. Whether they're removing unwelcome photobombers or covering up unsightly objects, Eraser gets the job with just a few swipes of your finger.
Background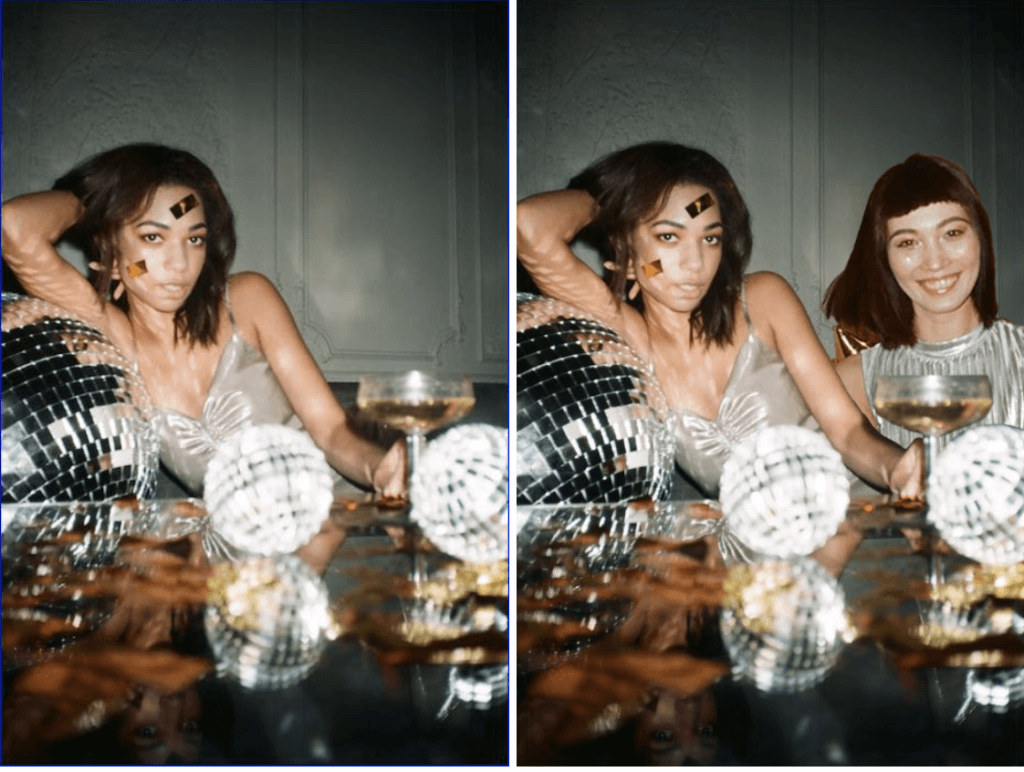 As cool as it is to change your location with just a few taps of your finger, our Background feature allows you to do so much more than that! In fact, virtually transporting yourself to a foreign land is child's play compared to the more inventive applications of this dynamic tool. We're talking about doing anything from changing the print on your clothing, to updating your manicure, to inserting your favorite people into your photos because…why not?
Relight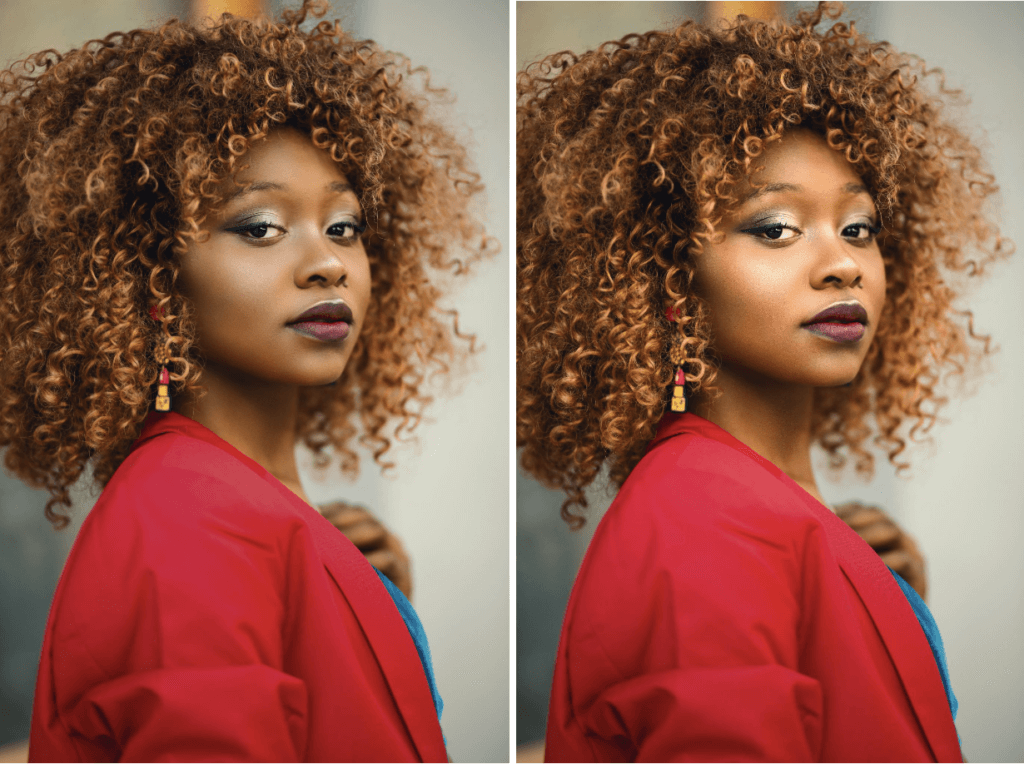 Can't afford studio time or fancy lighting equipment? AirBrush has got you covered with Relight, a tool designed to cast just the right light on the face of your subject. It's exactly what you need to take your selfie game to the next level. Even better, not only are you able to customize the lighting to create a specific mood, but you also have the freedom to experiment with edgier options like Backlight, Neon, and Technicolor to give your photos a creative flair.
Presets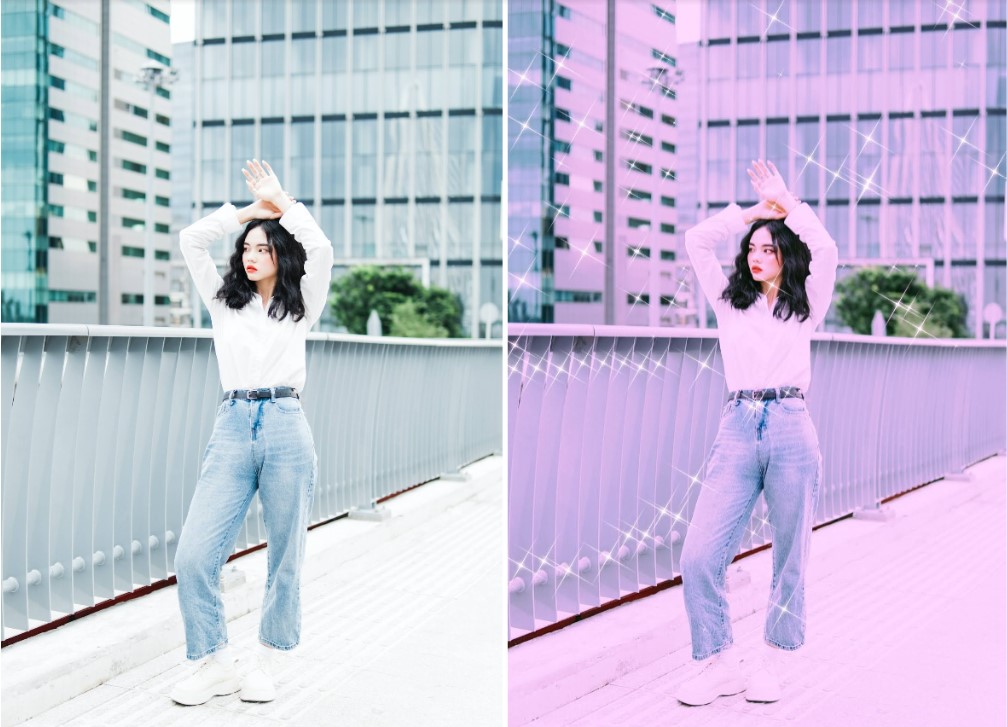 They failed to mention our Presets, but they had a really good reason – this particular feature is brand new to the app! Just when you thought AirBrush couldn't make photo editing any easier, we dropped these all-in-one Presets that combine lighting, Filters, Makeup, and Retouch to create flawless photo-finishes with just a sinlge tap of your finger!
My Kit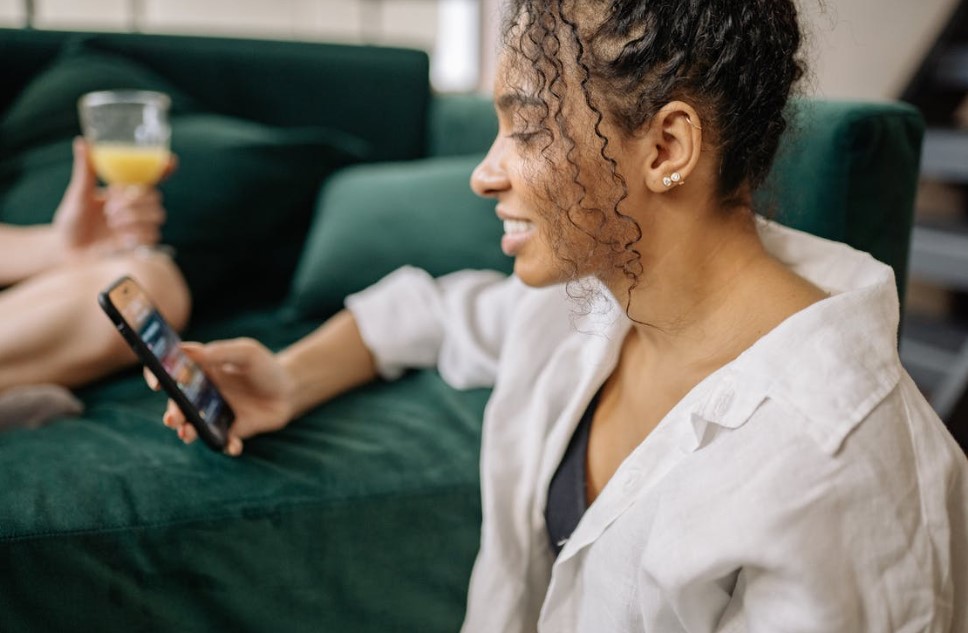 For those who might be a little wary of all our options (because we do have more than the average app), My Kit makes it easy for you to save and find your favorite tools. Love Relight, Eraser, or Bokeh? You can add these tools to My Kit so they're never more than a couple of taps away!
In conclusion…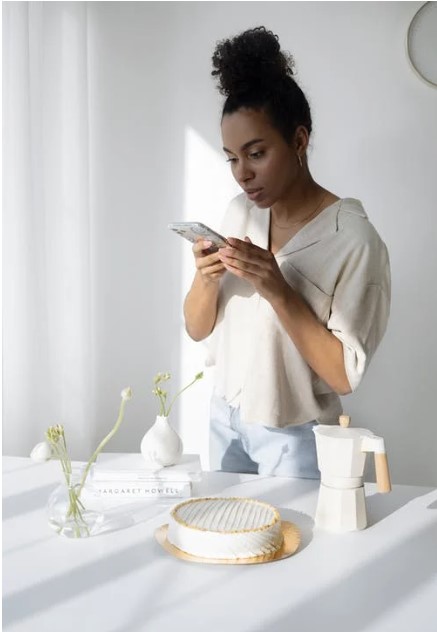 We completely understand that there may be a bit of a learning curve when you have so many powerful tools at your disposal. However, we don't call ourselves "AirBrush, the easy photo editor" for nothing. It's because every single one of our tools is intuitive and user-friendly to allow you to do the most as quickly and effectively as possible. And, for those who may need a little help understanding one of our features, our blog is full of tutorials and tips to help you navigate the app.
In the end, though, our team is always open to constructive feedback and we'd like to once again thank our industry friends for taking the time to introduce their readers to our app! We hope you'll continue to use AirBrush and enjoy the incredible tools that are available right at your fingertips!