Hey Boo! 👻 (see what we did there)? Are you as excited for "Spooky Season" as we are? If the answer is "yes!" then you need to (1) read this blog from start to finish and (2) open the AirBrush app to start creating the most sinister Halloween edits your followers have ever seen! Because we've got all the tools you need, from eerie Backgrounds to creepy Filters to frighteningly fierce Makeup (plus a few glam options for those who prefer it) – you're welcome! Now, let your imagination run wild (and go a little dark) as you explore the many options at your disposal. We can't wait to see what you come up with!
AirBrush Halloween Tools
1. Makeup Sets
We have to say, we went all out for Makeup Looks. There are a total of eleven sets that you can experiment with to find which you vibe with. Alternatively, if you have got a witchy soul or a killer clown instinct, you can go directly to the look that speaks to you.
Monster, but make it wearable
Vampire
This look makes use of ox-blood tones on the lips and eyes while darkening the brows and applying liner and lashes.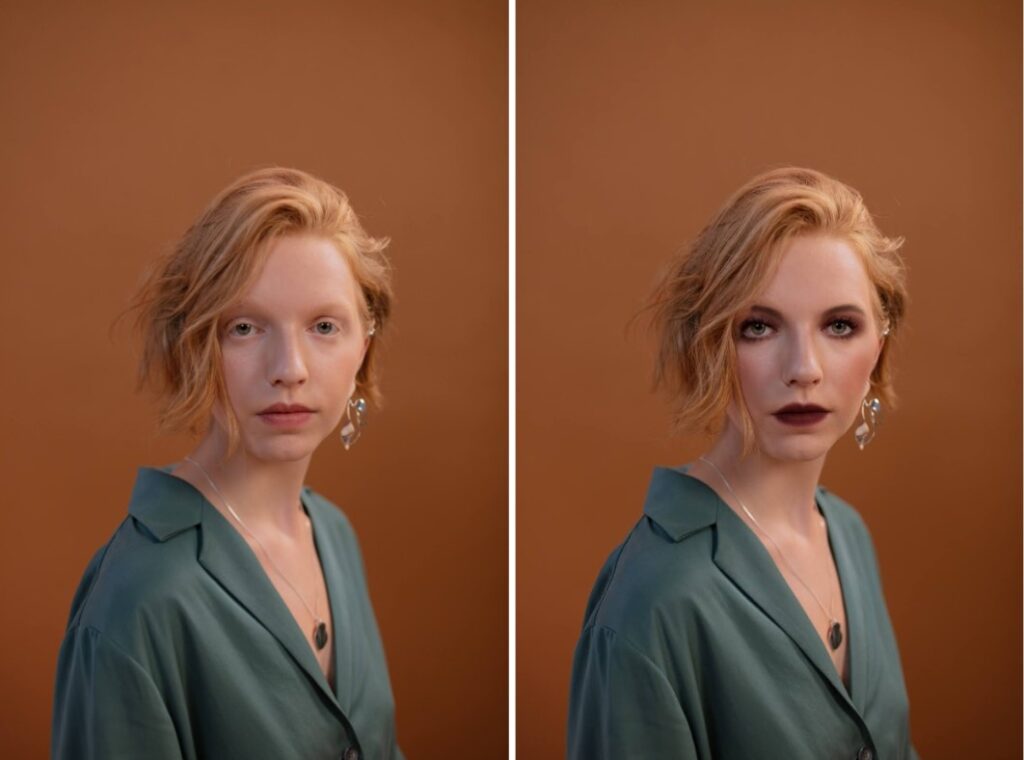 Viper
This makeup look gets its name from the metallic green eyeshadow that is glazed over the eyes. Combining this with the warm brown shade on the lips keeps the look wearable.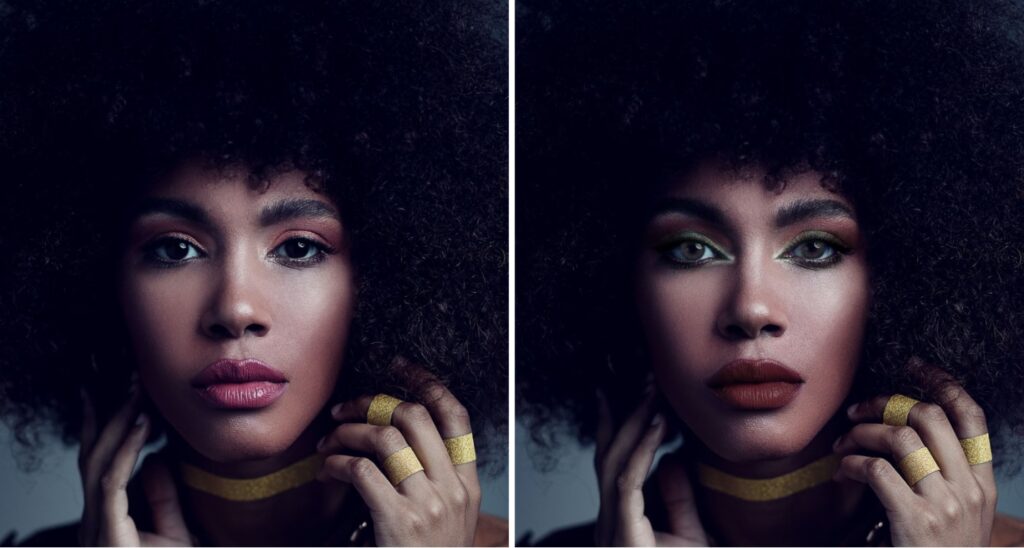 Retro
Ok, ok, this isn't exactly a "monster" look but it totally fits into the wearable category. If you're drawn to the '70s disco vibe, this look fits the bill for a stylish throwback.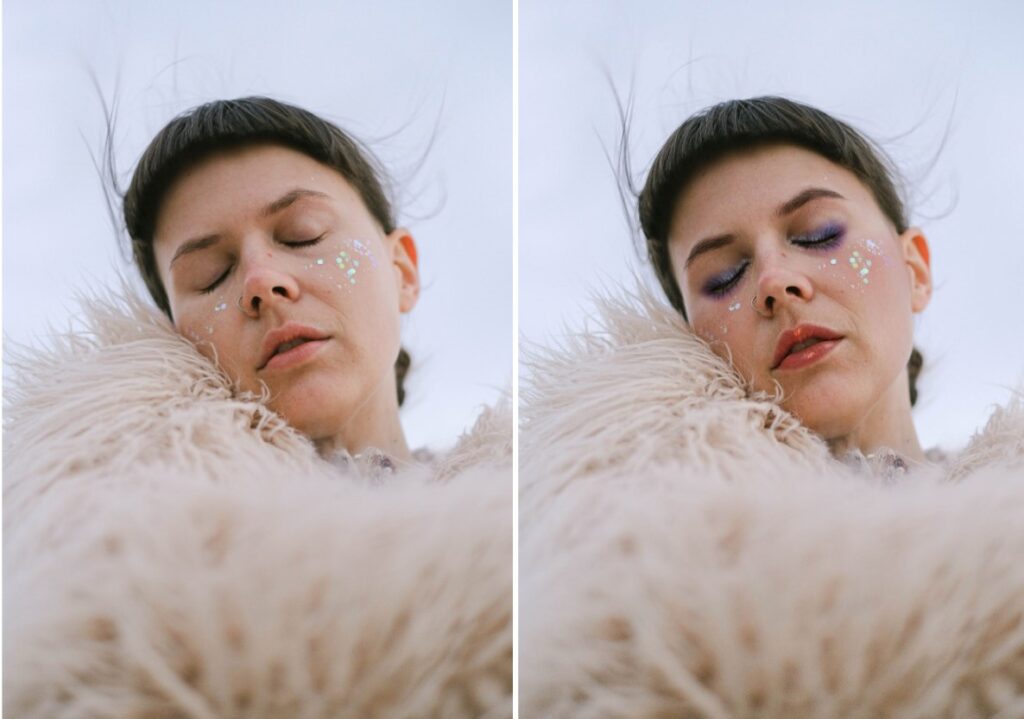 The Sick and Undead
Spider
Now squint and scroll away if you've got arachnophobia but for everyone else…this look is intense. There are spider legs coming out of your mouth and eye, for a manifestation of your true Halloween spirit.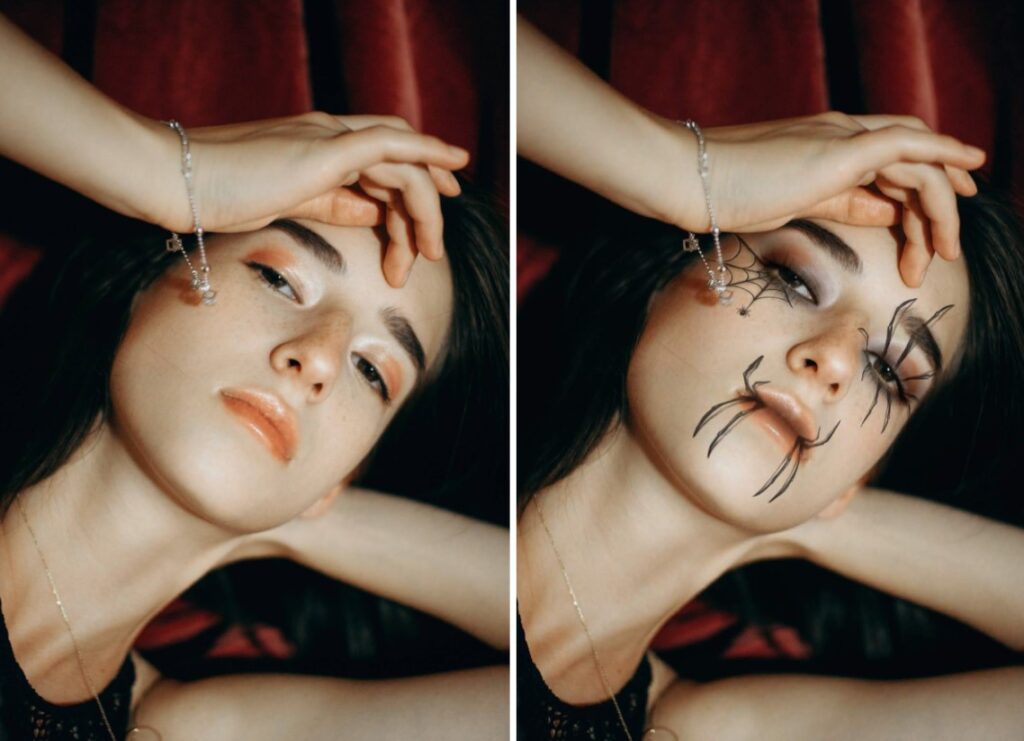 Zombie
Is your heart as cold as ice and you've been called a man-eater once or twice? Then the Zombie Makeup look for you.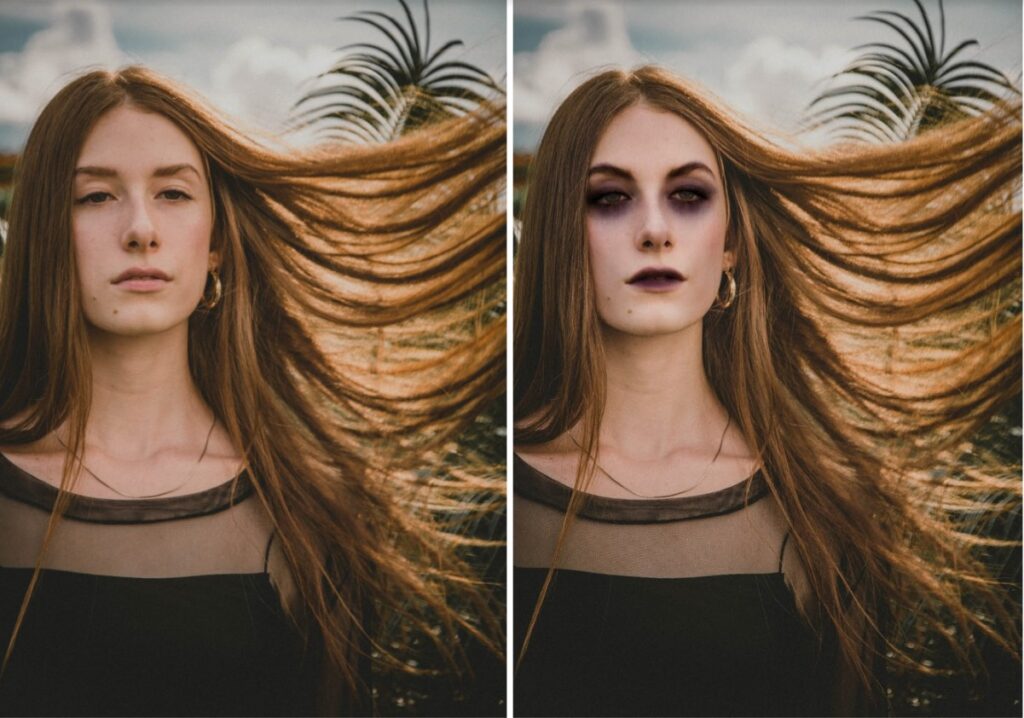 The rest of the looks in the Makeup category of this year's AirBrush Halloween Tools are coming soon. Keep an eye on our Instagram page @AirBrushOfficial to find out when they drop.
2. Background
Just as with our Makeup looks, we were very ambitious with Backgrounds this year. There are ten to choose from and fall into two categories. There are fixed location Backgrounds and pattern or abstract backgrounds. Depending on the Halloween look you're serving, you can pick the Background that works best for you.
Pattern and Abstract
Snake Skin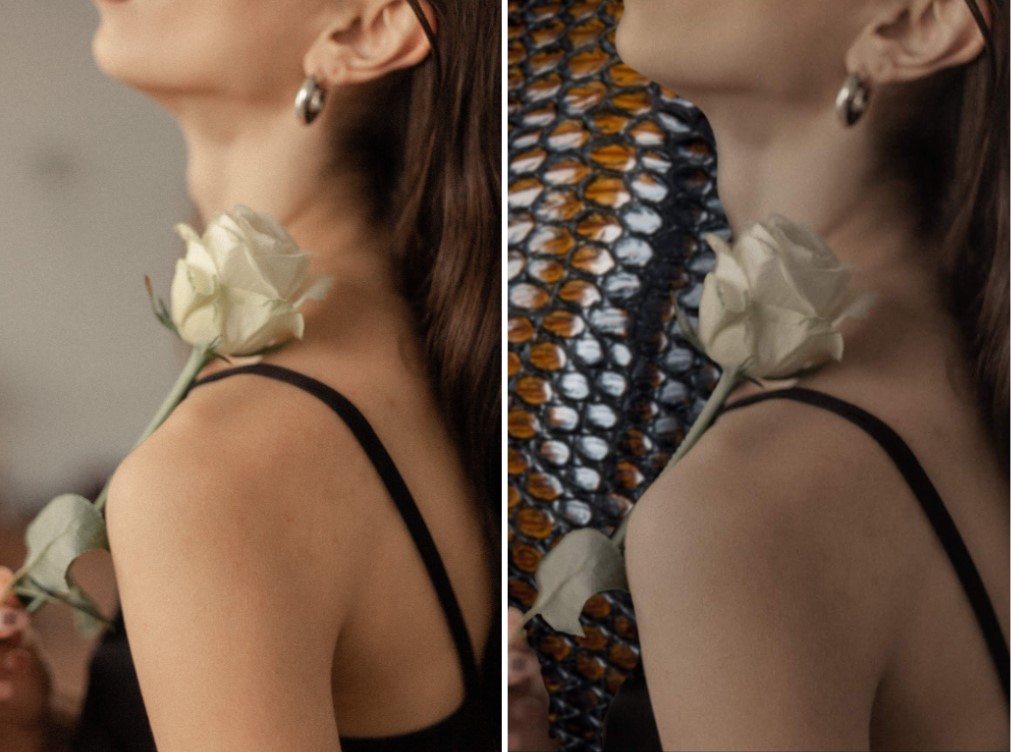 Cobwebs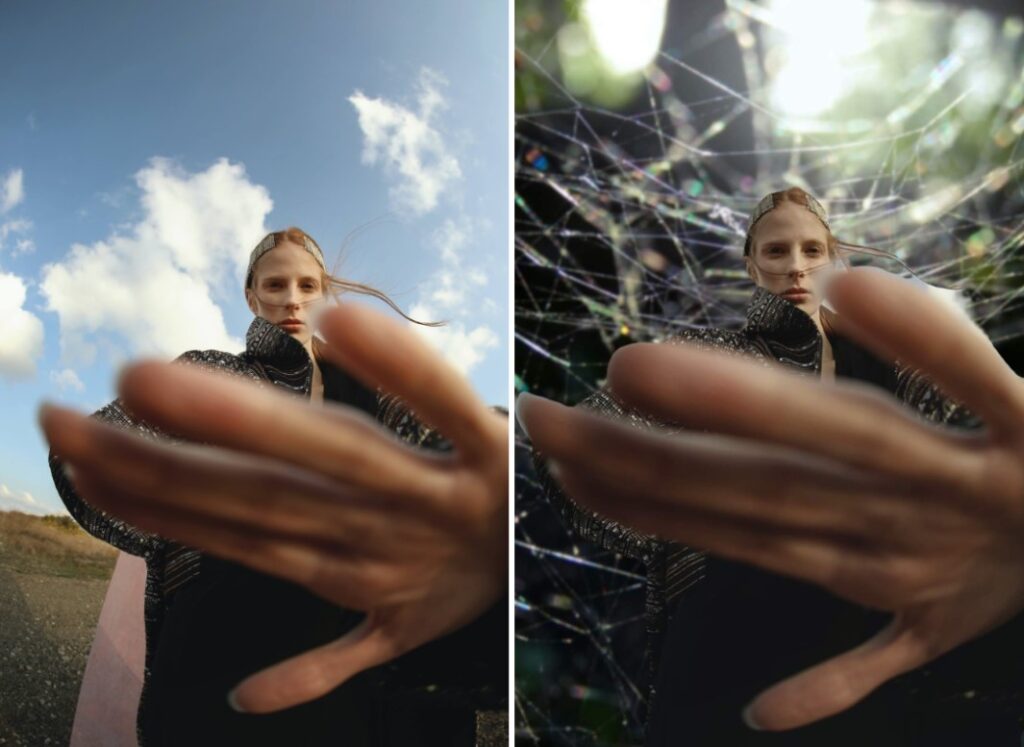 Glitz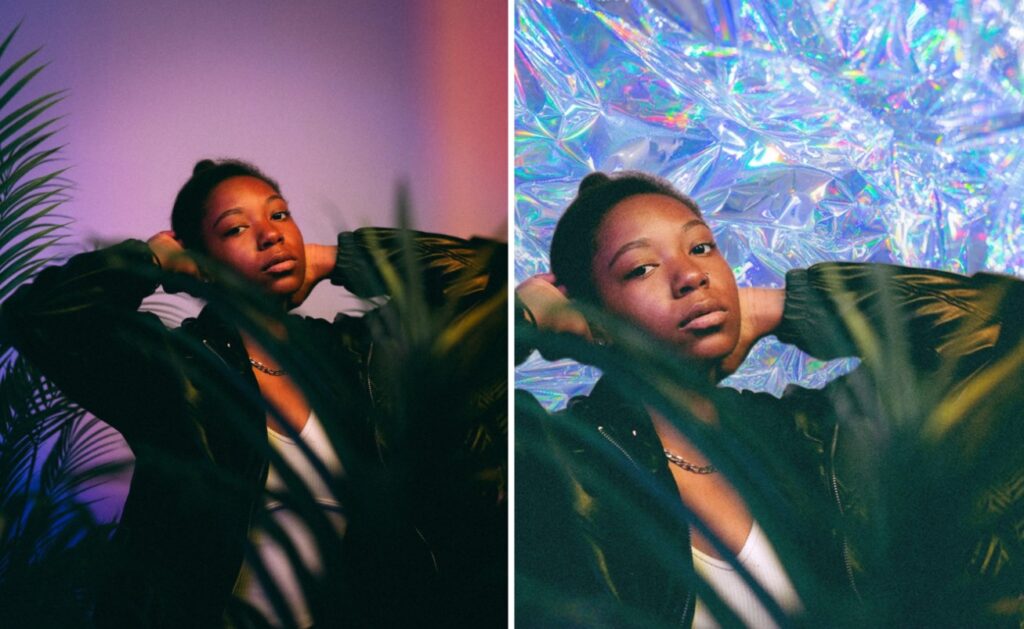 Green Mist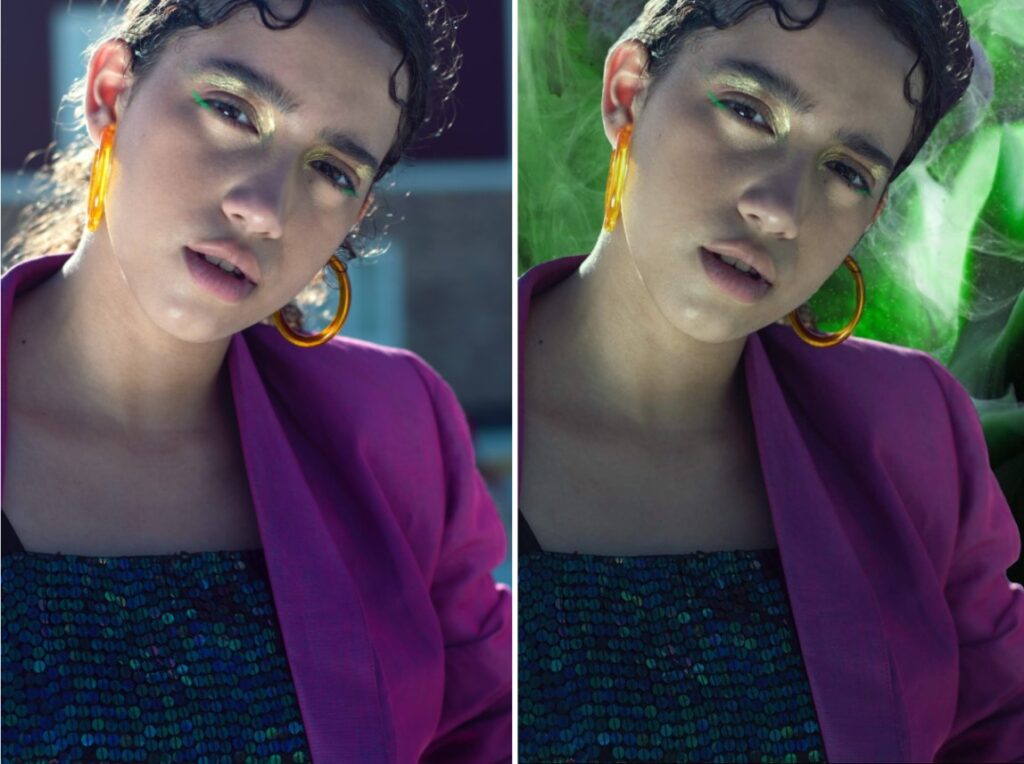 Fixed Location
Cathedral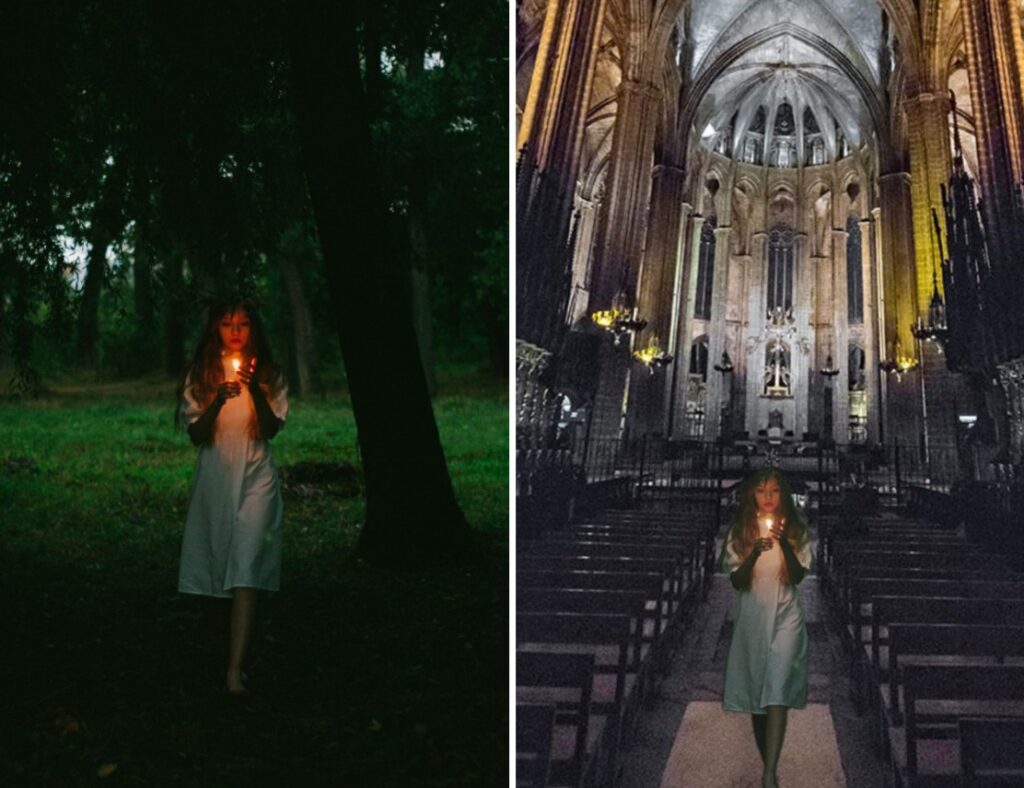 Cemetary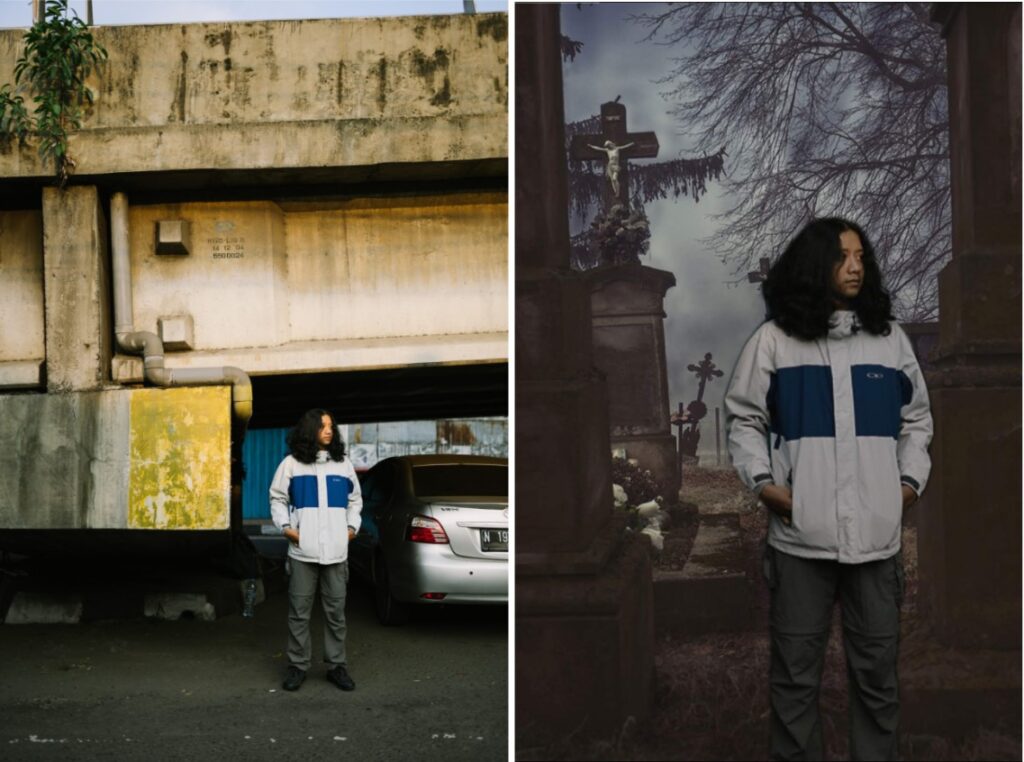 Woods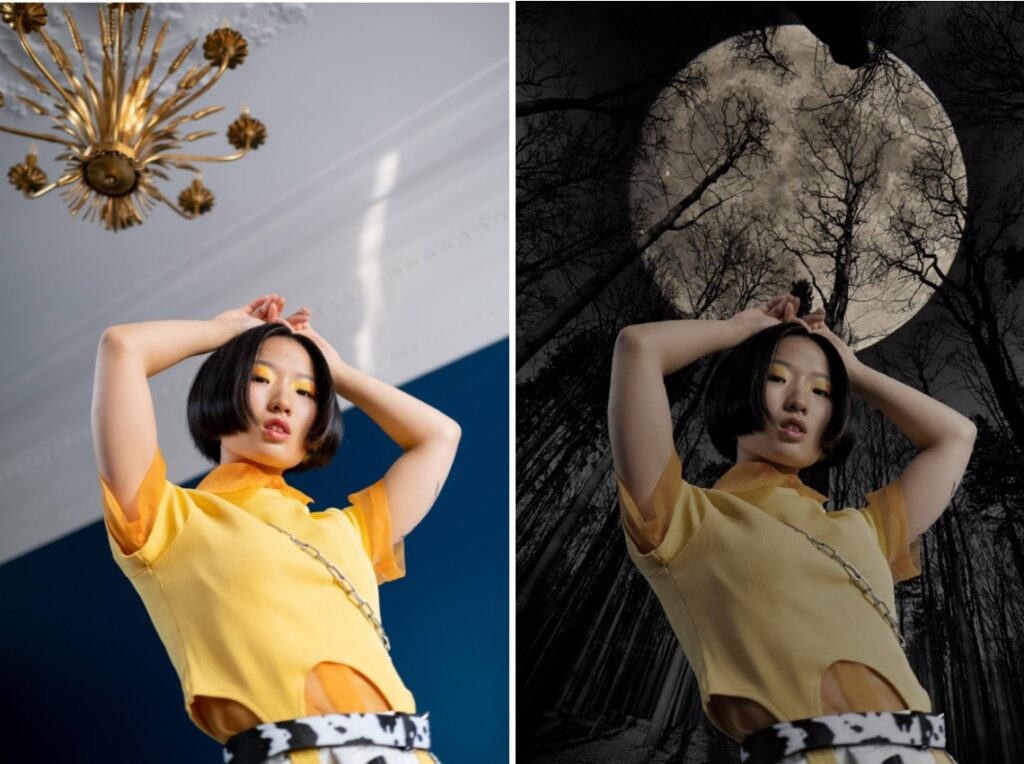 Unwelcome Visitor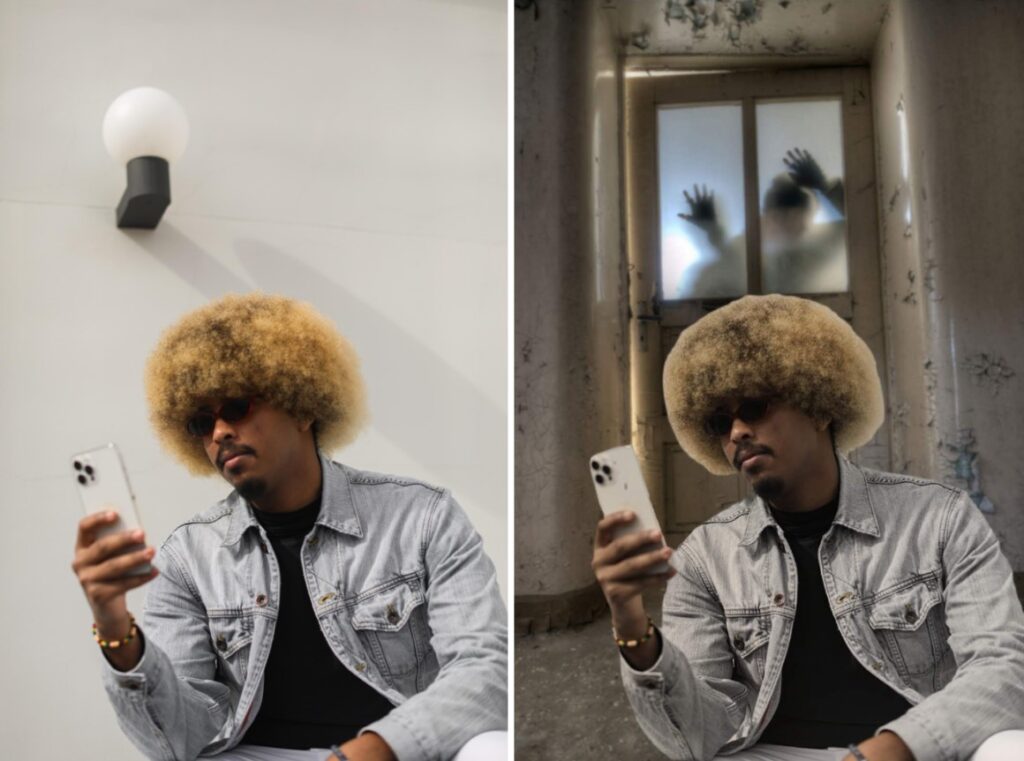 Ornate Goth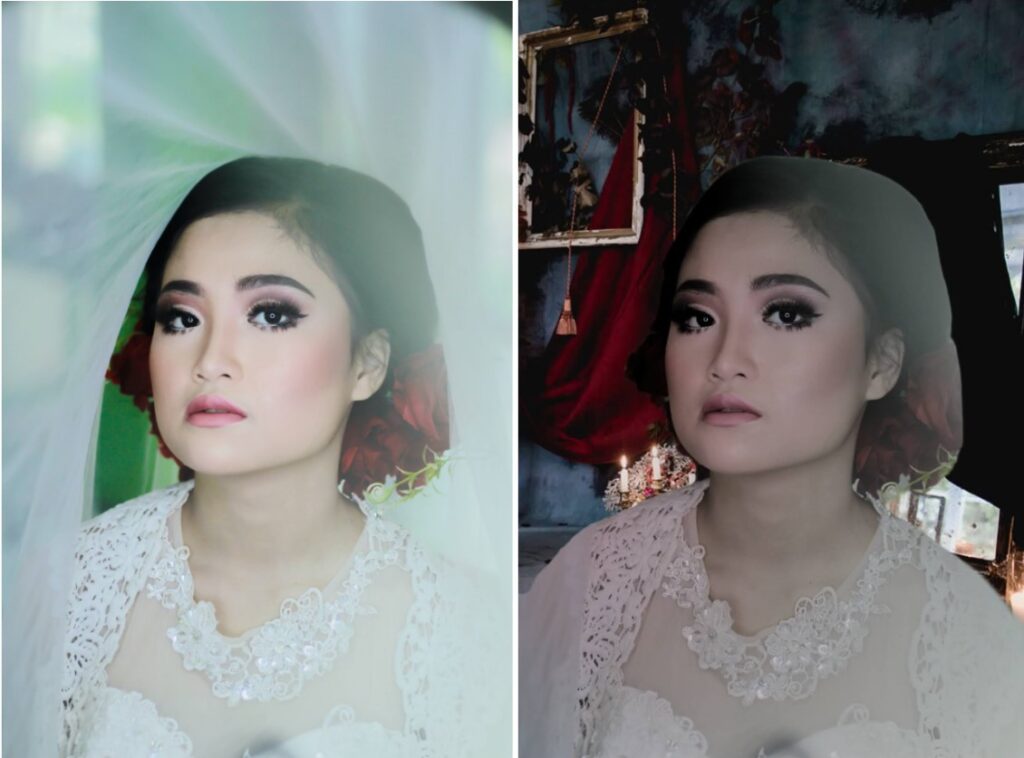 Misty Road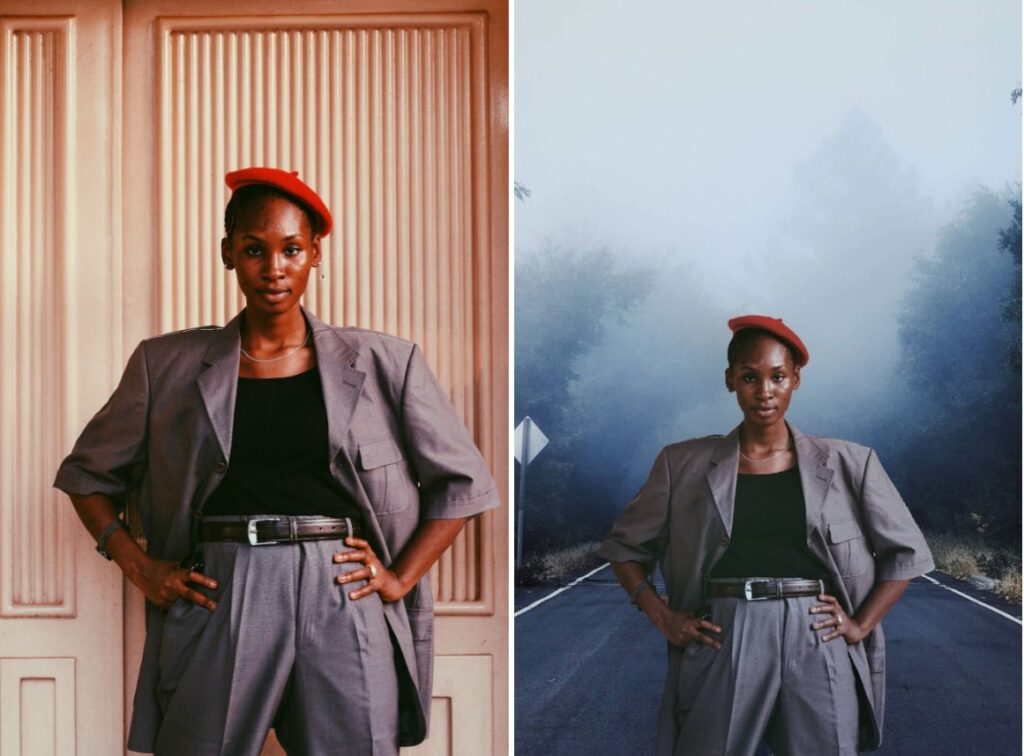 3. Filters
Would a seasonal drop be complete with an update to the Filters catalogue? The AirBrush Halloween tools have set a bit of a theme with the Filters this year. We mean, there's definitely a theme and it's one of the spy camera. There are a few different views, whether you want a banded or retro-video view but they've all got that "you being watched" vibe to them. Introducing the Noir Pack.
Noir-1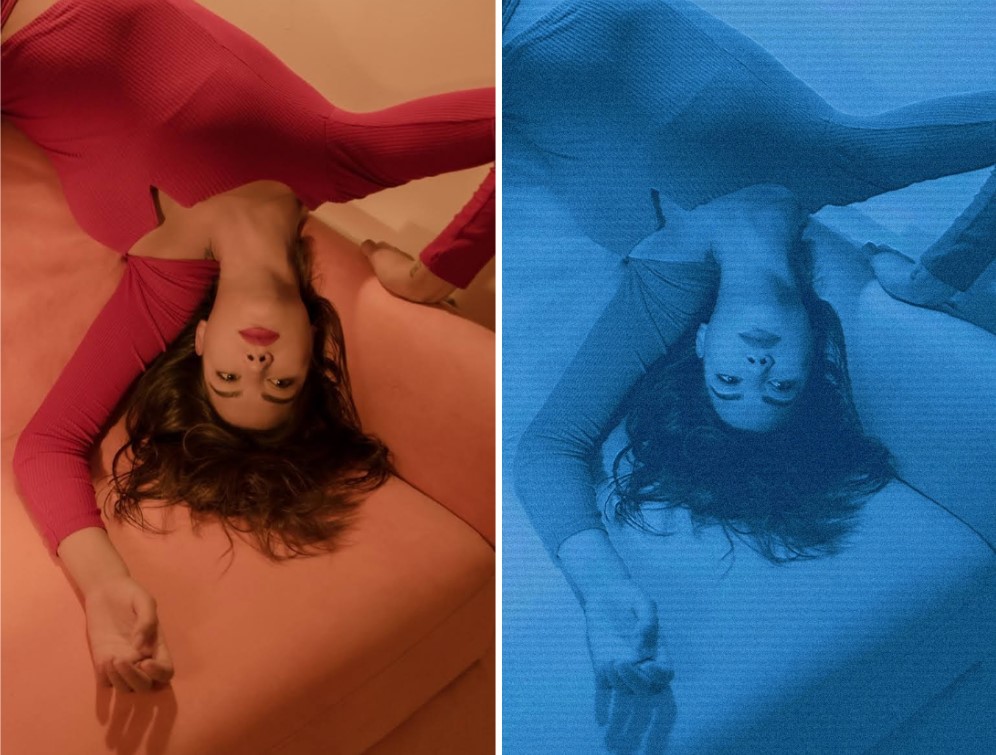 Noir-2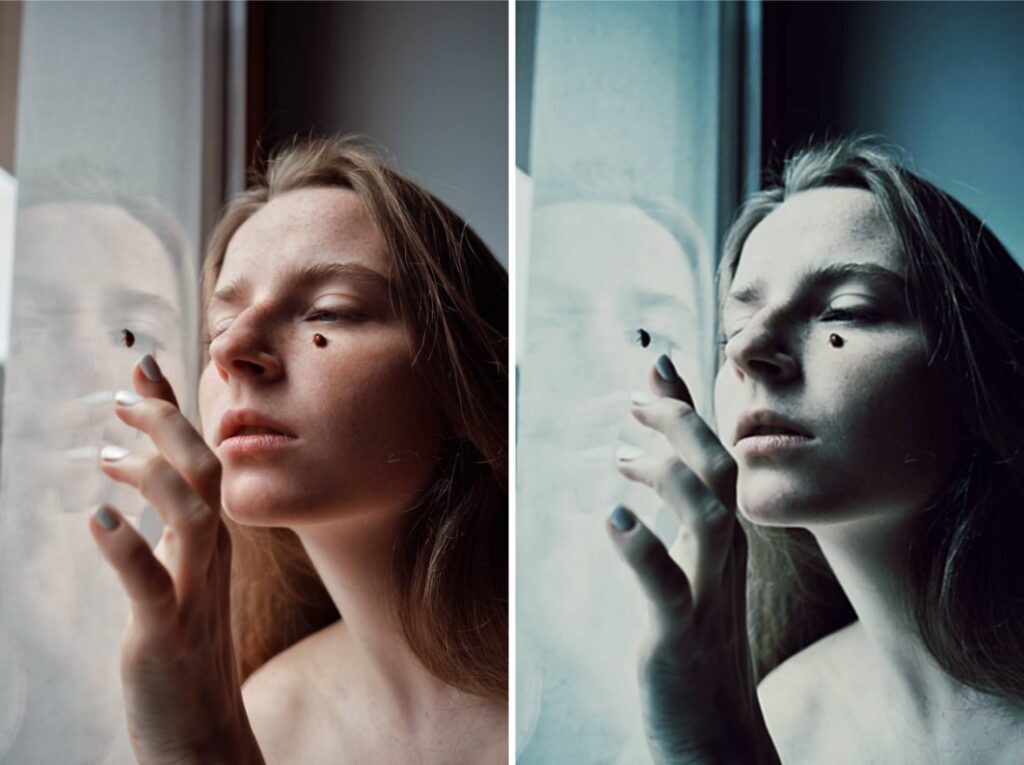 Noir-3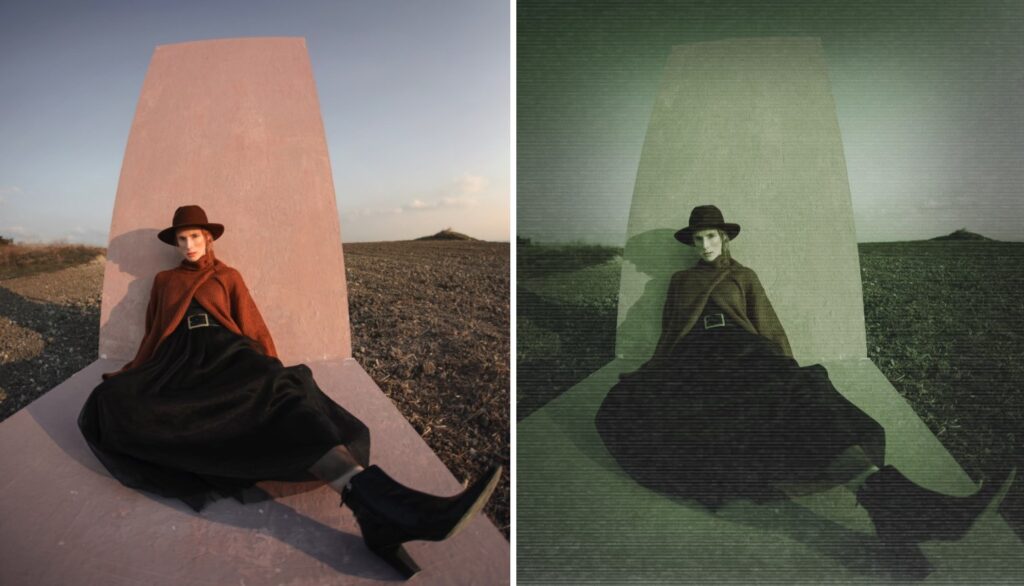 Noir-4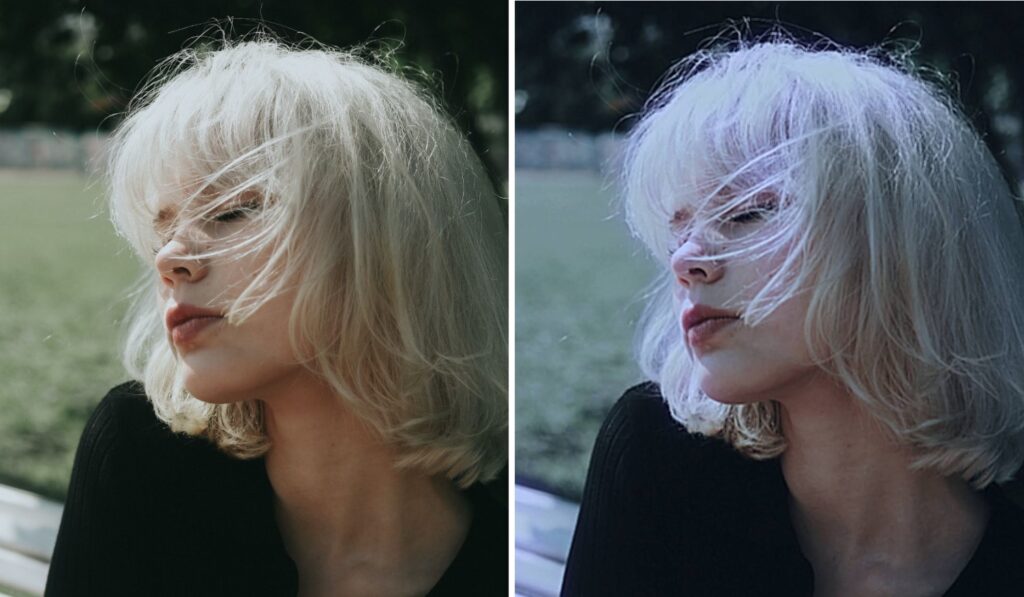 Noir-5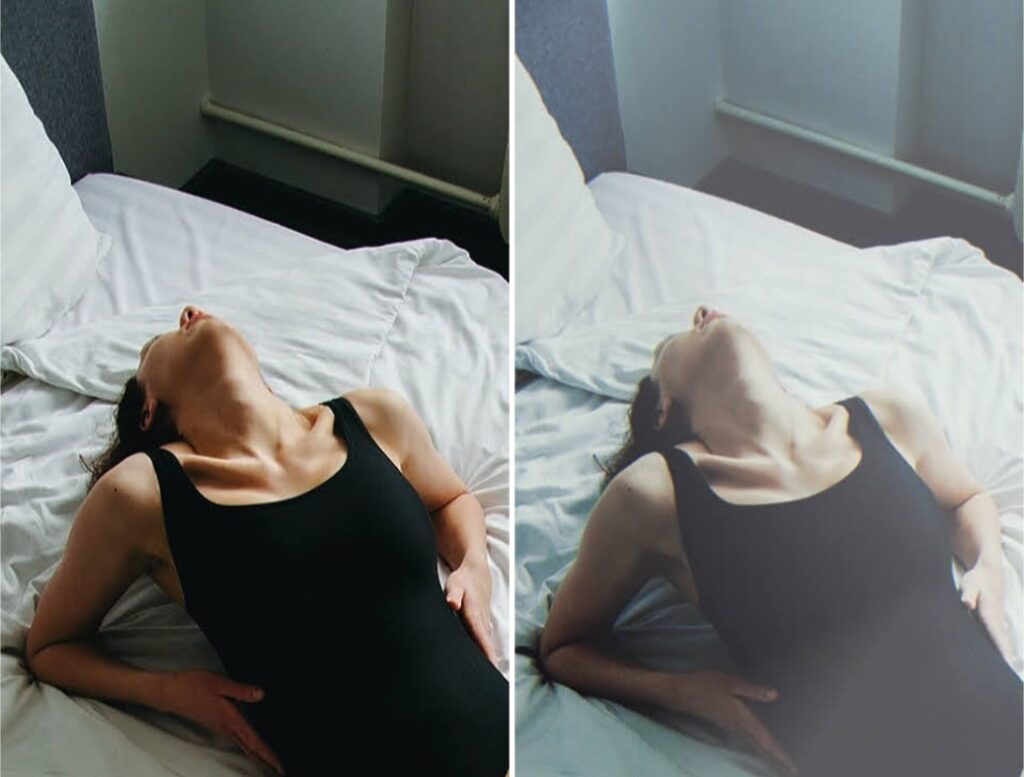 Noir-6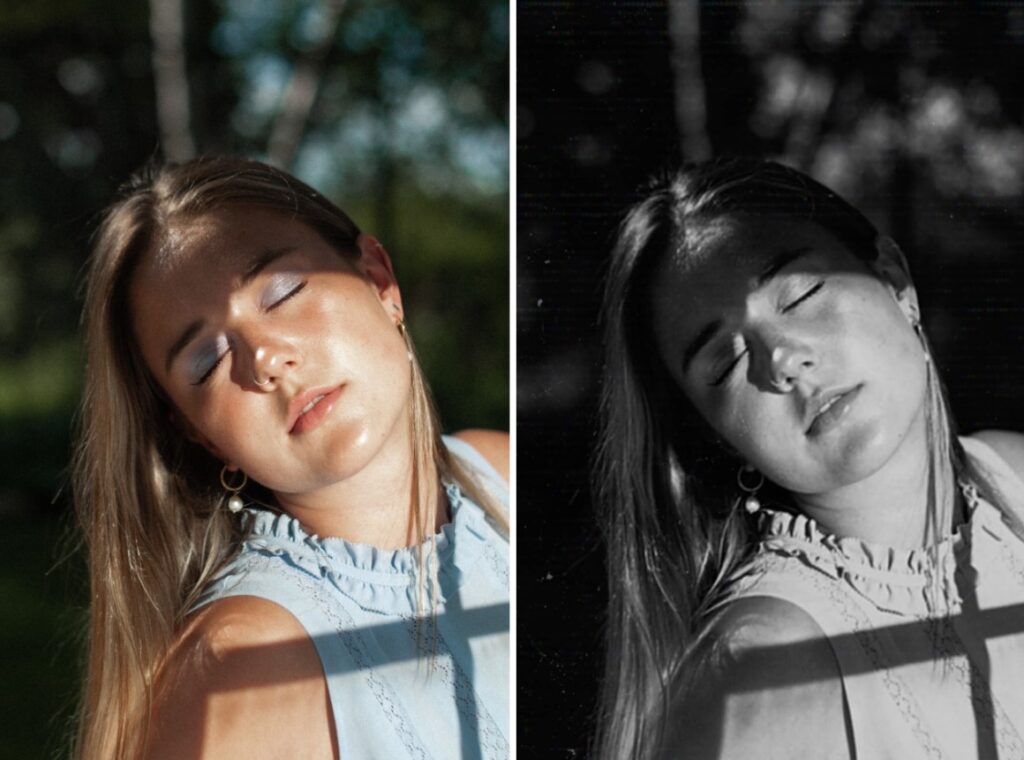 It's no surprise that the AirBrush Halloween tools this year are giving you a ton of options to choose from. Although the love of Halloween is widespread, it tends to be split into two camps. Light, fun and flirty or truly dark and gothic. Whatever your taste, AirBrush, the easy photo editor, has a tool to match. When you post photos from Halloween revelries, we'd love to see how you enhance them with these tools. Tag your pics with #AirBrushApp and don't forget to follow us @AirBrushOfficial for our latest tips and hacks!