The global events of the last couple of years have seen a rise in entrepreneurship and the gig economy. And as with most small business owners starting from scratch, you'll find yourself wearing many hats. In fact, you'll wear all the hats at some point. And that includes the creation of visual assets. We know you'll want your beginner level business photography to look as professional as possible. So keep reading to see how AirBrush can help you achieve that polished look.
Retouch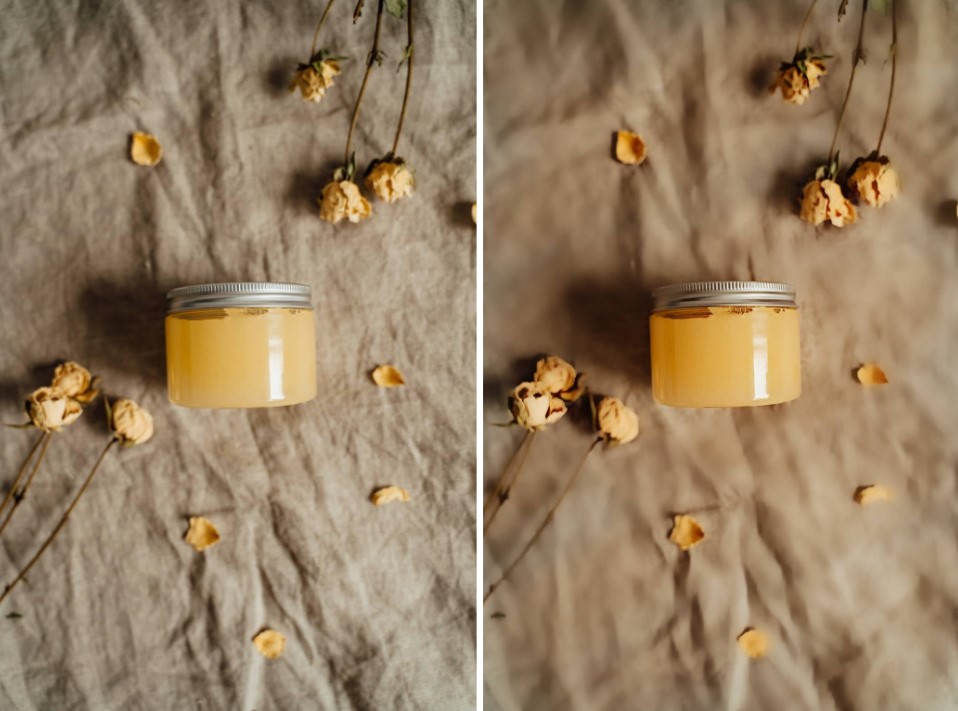 Our Retouch tools offer a range of features that will add that smooth as butter edited look that we see on social media platforms. Retouch can help any models you use to achieve that "perfect" look that makes potential customers aspire to have the product they're sporting. There's the Acne Tool, Whiten for teeth and eyes, Smooth for wrinkled props or clothing, Red Eye for your beginner shots and a lot more to discover!
Filters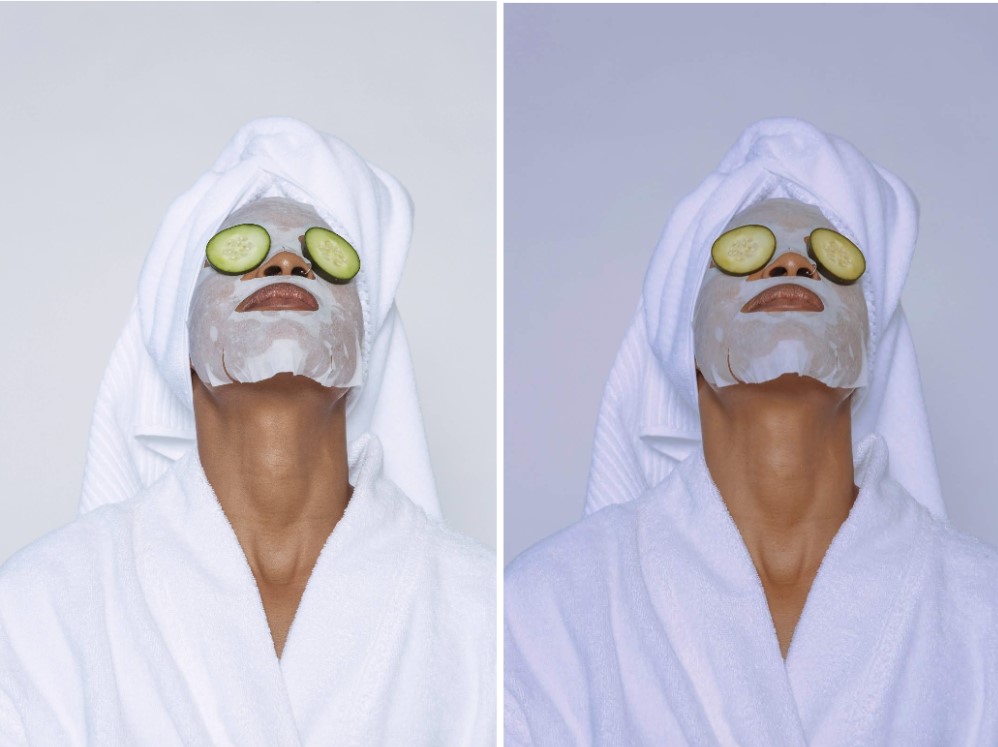 The over 300 Filters available ensure you can find one to suit the vibe of the photoshoot result you're aiming for. All of our filters automatically adjust your photos, either overtly or subtly, to add lighting, smoothing and color grading. The cohesiveness Filters bring to a set of photos or your timeline in general, adds that professional look to your small business visual assets.
Lighting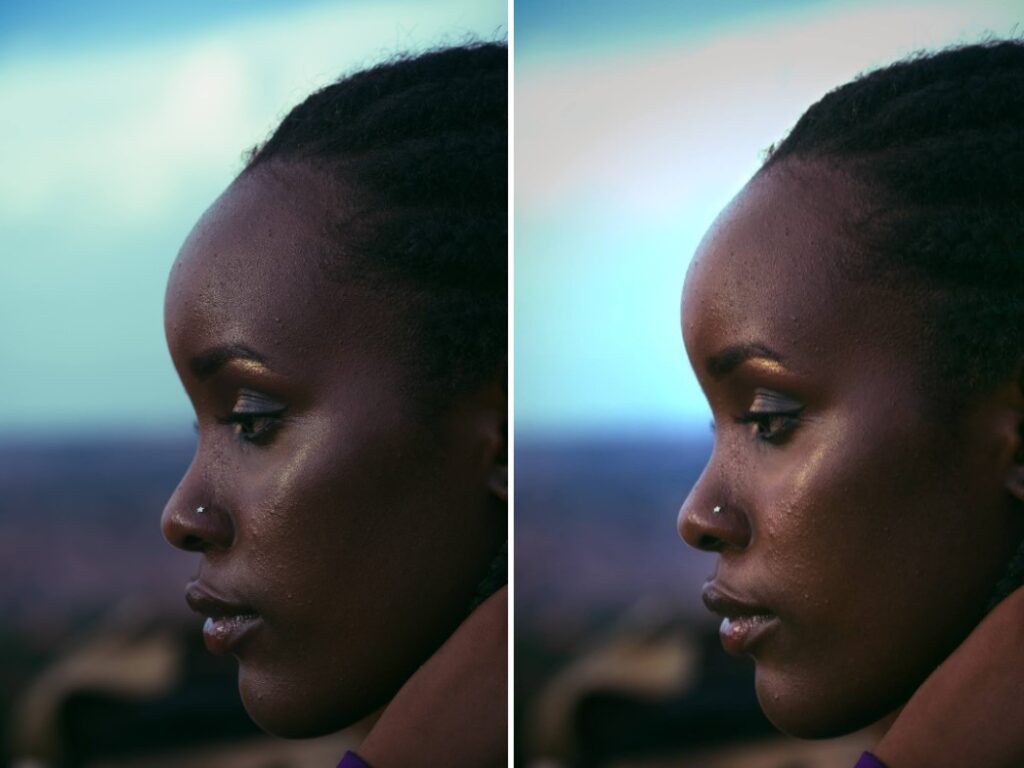 A pro photographer is near obsessed with lighting. It determines so much of how the images are going to look. As a small business owner, investment in lighting may be a couple years down your agenda. In the meantime, you can use our Relight tool to add more lighting to your subjects or to add more editorial lighting.
Background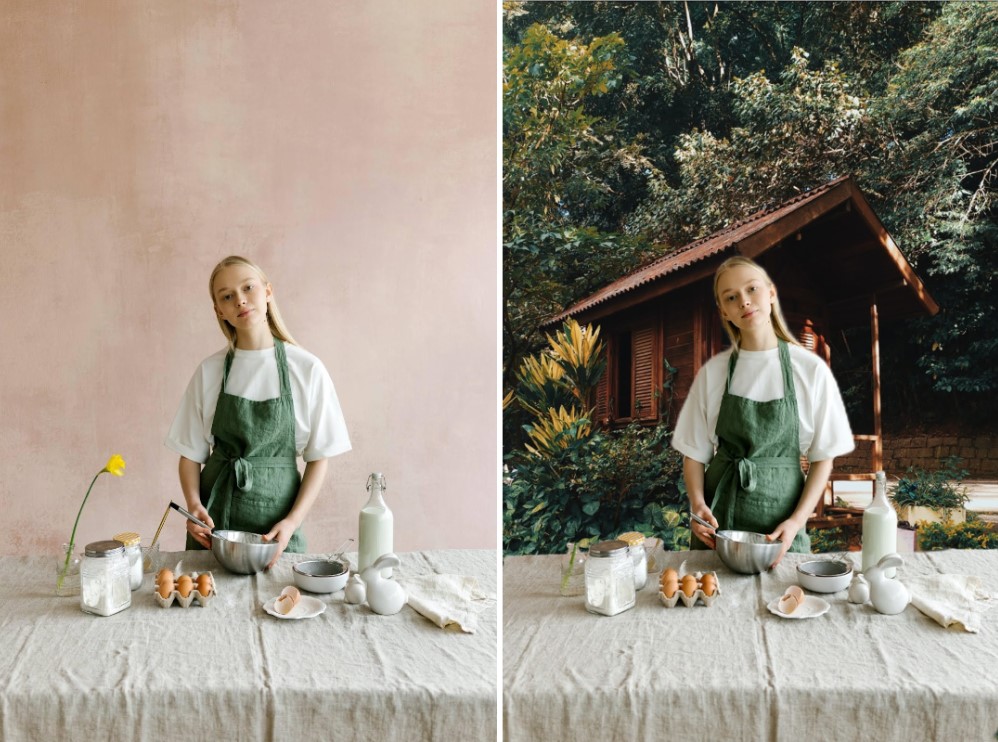 We understand if backdrops, props or renting a set doesn't fit into the budget just yet. But generating that aspirational feeling in your audience boosts your brand and your conversion rates. With Background you can transport your models and/or products to any setting. Ideally, it'll one that loudly communicates with your target audience. For example, use Background to advertise your private chef services that are perfect for garden parties.
Enhance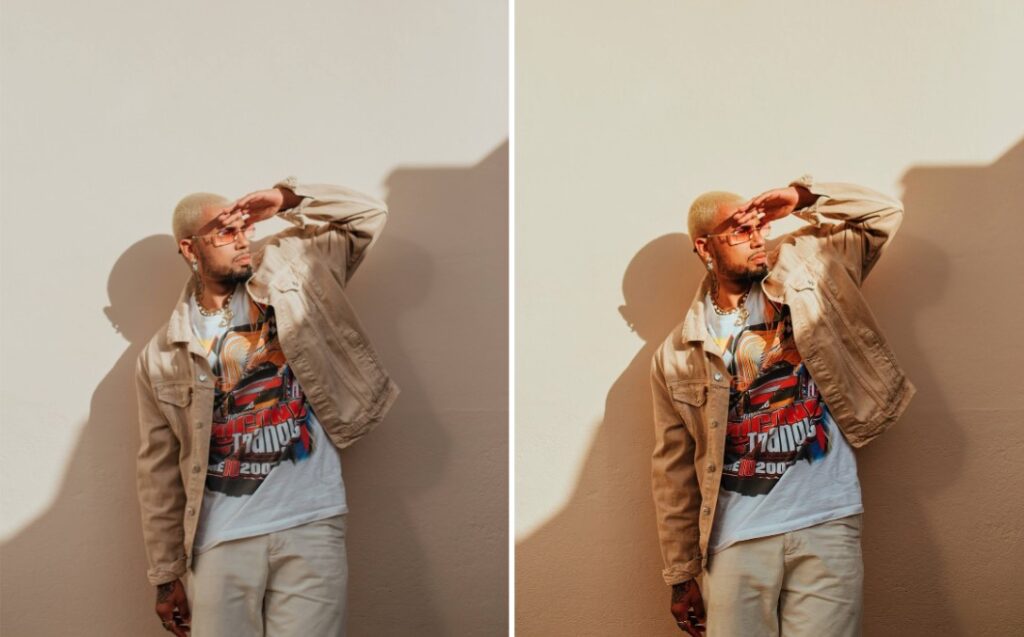 Finally, if you're a small business owner, the Enhance feature under the main Tools category can take care of the basics for you. No need to get stuck in overwhelm, this tool easily handles rudimentary elements of a photo. We mean things like Saturation, Contrast, Highlight and Shadow adjustments and quite a few more. Each can now be perfected by you with ease.
If photography for your small business is the task you've been procrastinating on, here's your sign to do it now. AirBrush, the easy photo editor, will have your photos looking polished, professional and posted in no time. Once you've posted, tag them with #AirBrushApp so we can find them. Then follow us on Instagram @AirBrushOfficial for our latest tips, tricks and hacks!