Well, today's the day. International women's day is her! We have enjoyed this time to remember all the women throughout history who have and continue to inspire us day to day. We also want to use the opportunity to be loud. After all, as the saying goes, We are Women Hear Us Roar! Now's the time to be loud and proud of all the fem-ergy and thank Goddess for all the good that comes with being a w-o-m-e-n. So, for one last time, let's make an edit that reminds everyone, who runs the world? GIRLS!
Poster Child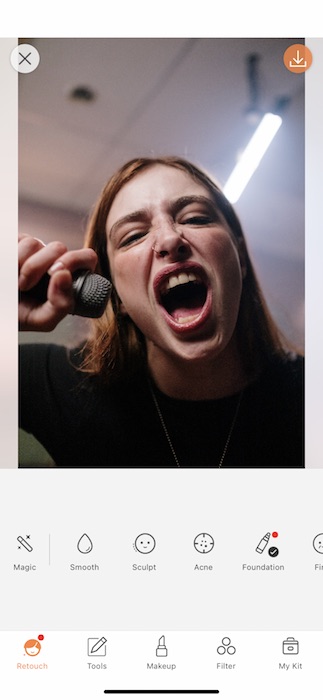 From the top make it drop (a lil wap reference for ur nerves). Let's get the hard stuff over with not that anything is that hard wit AirBrush and put our Women's Day Background in place.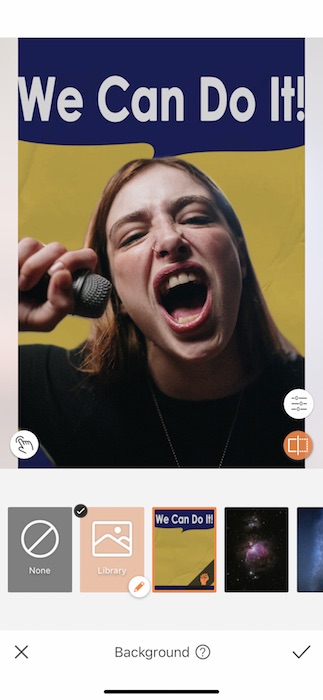 Once you load the International Women's Day Background you can resized by pinching and draggin.
Make sure the banner is clearly visible and that all your edges are clean a.k.a. you aren't floating in the middle of your image.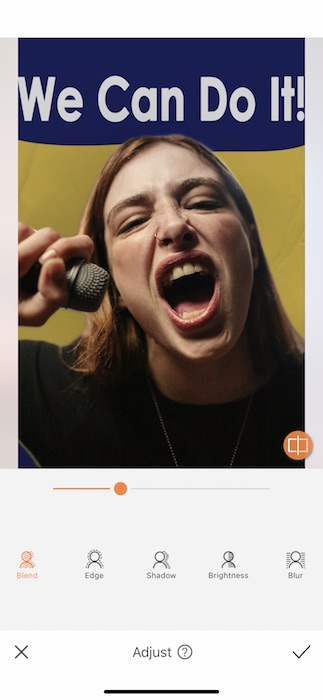 Wild Child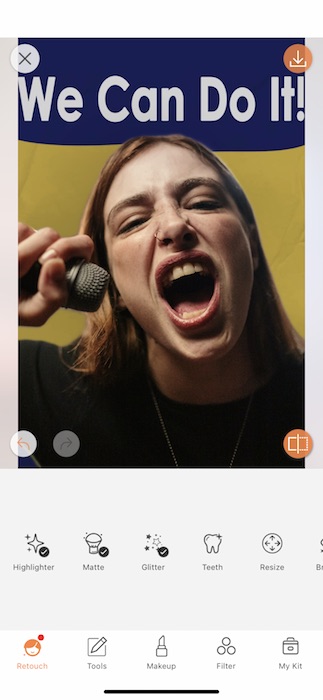 Now, we love to show a lil fem in the boldest of ways…
What better way to celebrate International Women's Day than with a touch of Glitter.
Find your Glitter Tool in your Retouch Tab.
Zoom into your face and begin applying the Glitter in your preferred color by swiping across the target surface.
You can swap between swatches as you work so don't worry about committing to a color just yet.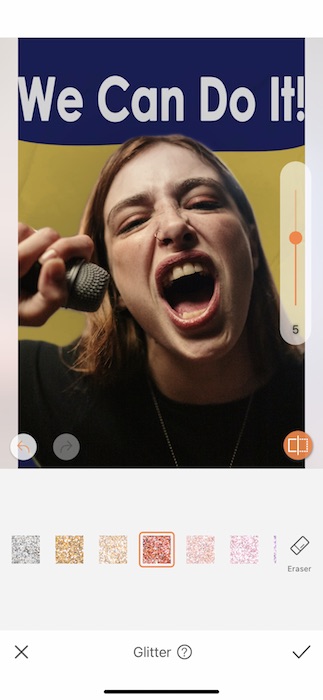 Once you're done you'll notice a toggle on the right side. This will allow you to adjust the weight of the Glitter Tool.
Tap the check mark to save your edits.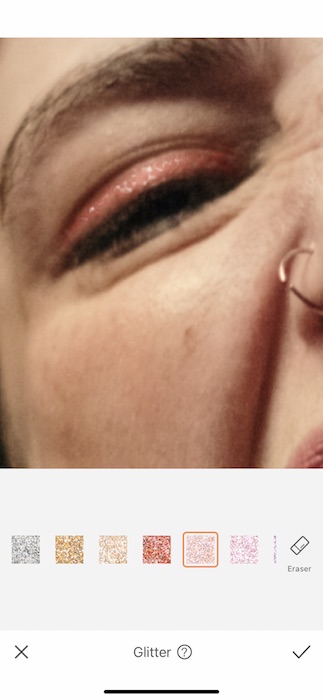 You know what? Girls just wanna have fun!
Smile, Child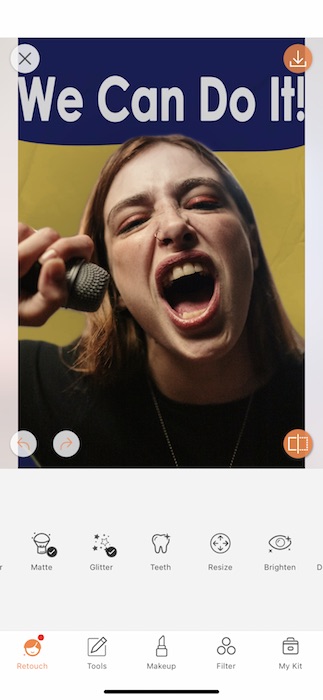 Listen, certain practices should go beyond gender norms…
Let's give your smile a touch up.
Find your Teeth Tool in your Retouch Tab.
Tap the Whiten Feature and adjust your brush size to fit your smile.
Begin to swipe across those pearly whites.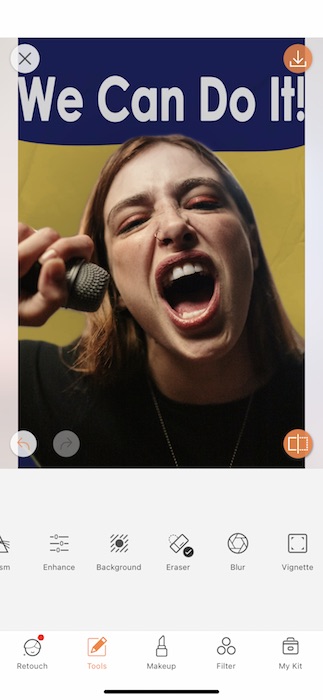 A great way to add a little drama to your image is with a touch of Vignette.
Find the Vignette Tool in your Tools Tab.
The Vignette Tool frames your image with a slight shadow giving almost a cinematic quality to your image.
Use the center toggle to adjust the weight of the Tool.
Tap the check mark to save your edits.
Un-Filtered…. Kinda…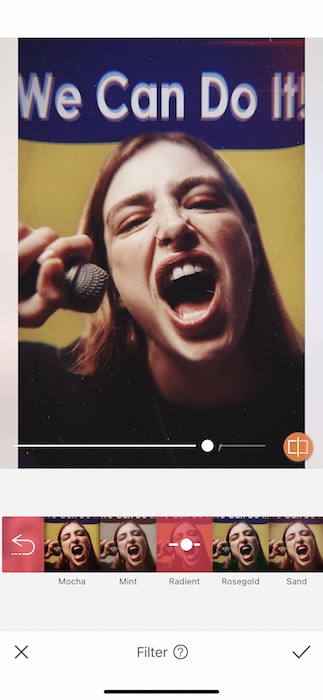 You know what, Let's have some fun.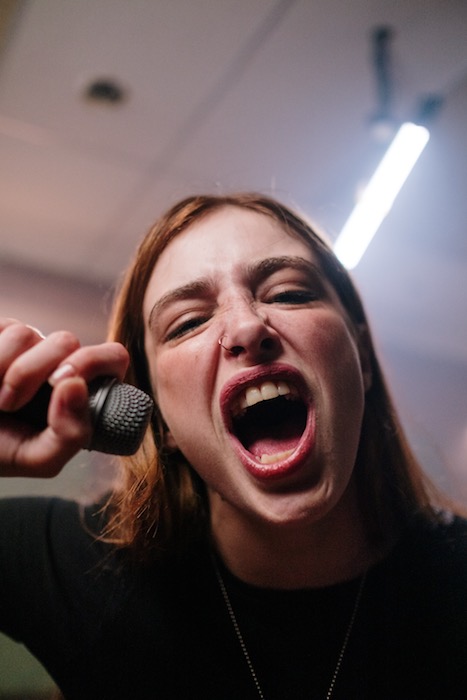 WE ARE WOMEN HEAR US ROAARRRRRRRR! We are so lucky to get to spend International Women's Day surrounded by so many powerful women. Go out and there show the world what you're made of one pic at a time. Don't forget your allies, the photo nerds at AirBrush! Use the tag #AirBrushApp for a chance to be featured in the official @AirBrushOfficial IG stories. Catch y'all on the feed!