Spring has officially sprung and we're so glad to be on the other side of winter. With the change in weather, AirBrush is celebrating the change in fashion. We're about to lay out some spring style trends to get you in the mood for the new season.
Bold Brights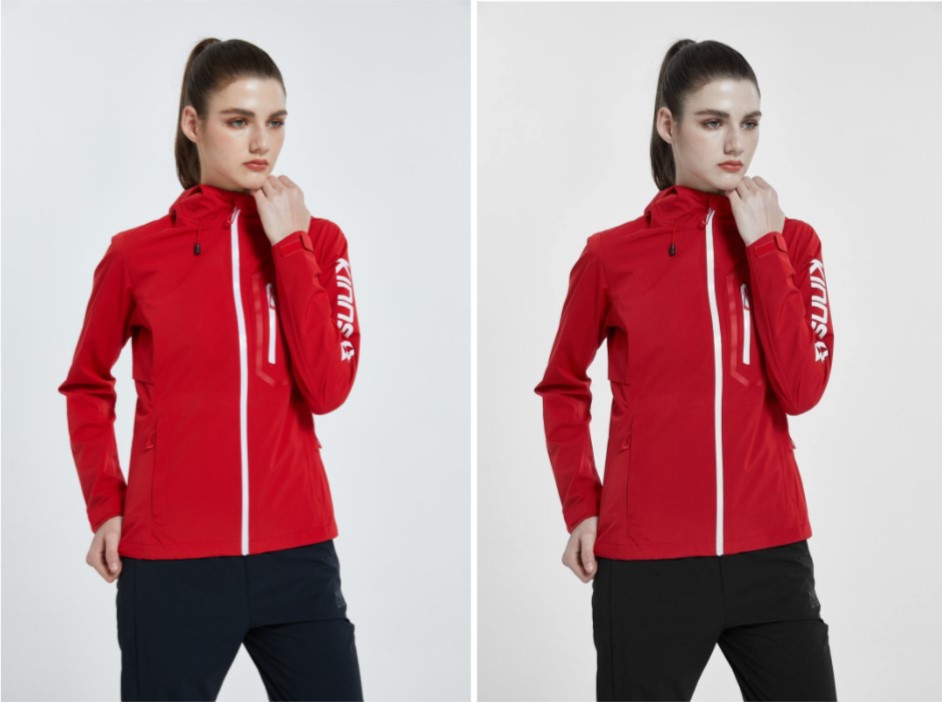 After our collective stay indoors, people are eager for stimulation. That includes wearing head to toe brights fit to scorch your retinas. Whatever color you decide to go for, use the Colors tool to make it pop even more. The Colors tool pulls out the color tone you want to emphasize while fading the other colors in the photo.
TBT Y2K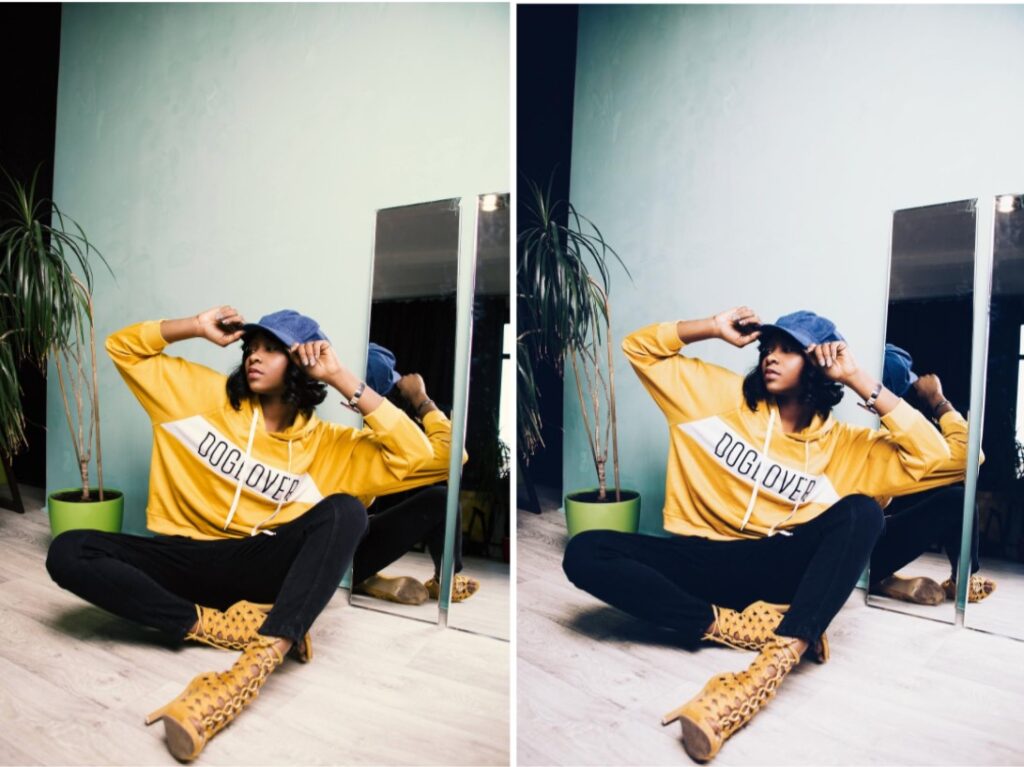 The new season is ushering in a romantic and nostalgic throwback. Romantic and nostalgic in terms of return Y2K trends and silhouettes. To capture that throwback style throw on one of AirBrush's Filters that reminds you of the last decade. A soft focus filter helps make those older styles look as good as we'd like to remember.
Show Some Skin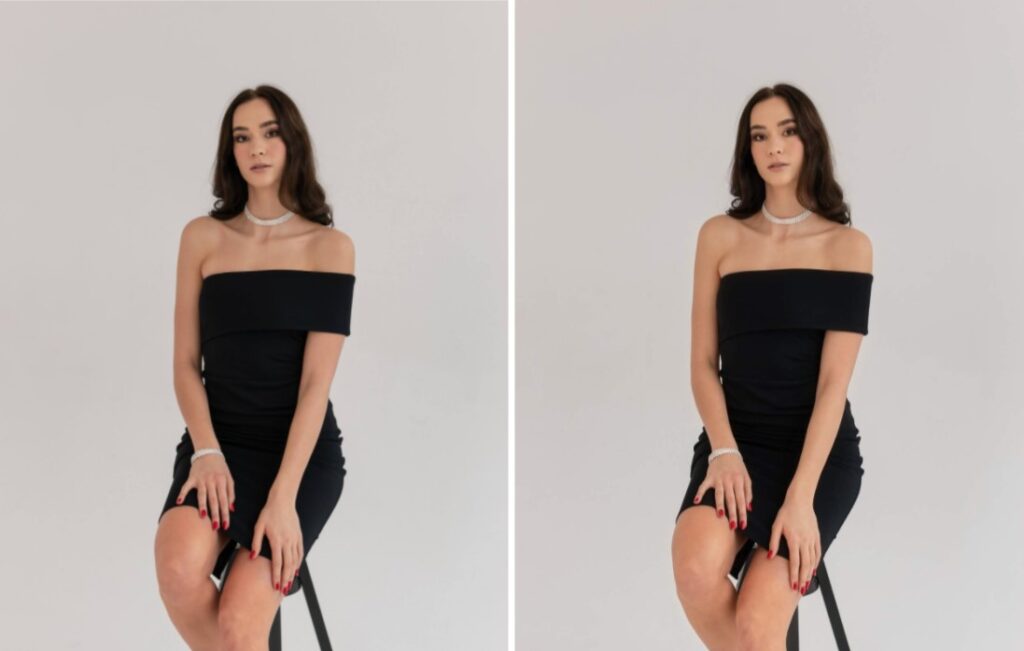 Sun's out, skins out. It's natural to shed layers as the temperature rises and this year's spring style trends call for showing a little more. To perfect your skin color and vibrancy use the Skin Tone feature under the Retouch tab. Sort through our options to find the one that makes your skin look most amazing.
High Stepping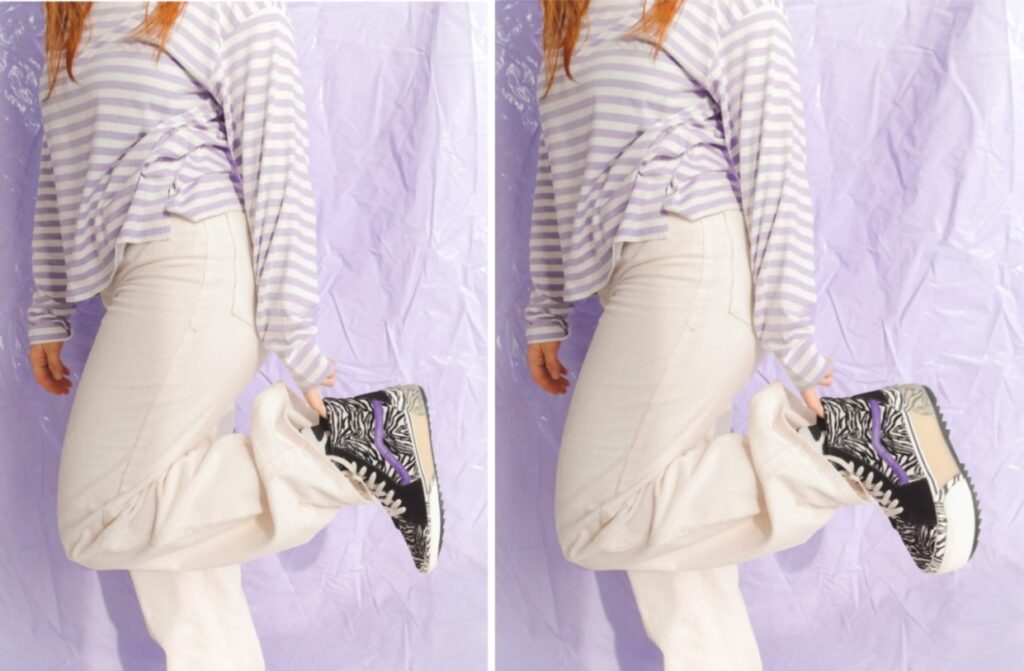 As another recall to past trends, platforms have made a come back as well. Nothing feels as empowering as floating head and shoulders above the crowd. To turn almost any shoe into a platform, the Stretch tool lets you vertically expand the soles to reach new heights.
Knits and Knots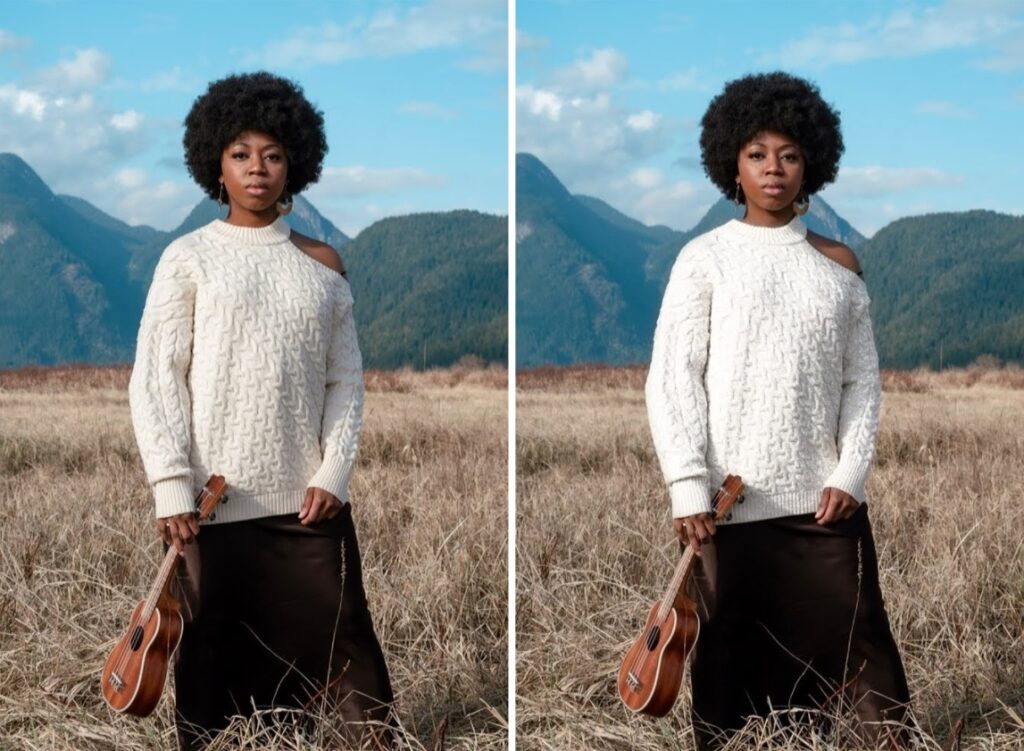 Heritage techniques have made a comeback on the tail end of everyone's crafting phase over the last two years. Crochet, knits and lace are all over the runways as designers play with textures. To add depth and texture of your own, use the Glitter tool and swipe it all over your photo to get the effect.

No matter which of the spring style trends you choose to rock, remember that fashion is a form of expression and should be fun. Otherwise, you're taking yourself too seriously and a pretentious fashion snob is not where it's at. AirBrush, the easy photo editor can help you get the look for less and experiment with no commitment. Once you post your spring fashion looks, tag them with #AirBrushApp so we can find them and then follow us @AirBrushApp for the latest in tips, tricks and hacks.