Warm weather means a lot of things to a lot of people. But for us, when the temps rise it signals the impending arrival of summer blockbusters. Action, suspense, and romance are all on the horizon and we're ready for a little suspended belief in the name of entertainment. If you're a big cinema fan, you can create your own movie poster with AirBrush and our easy-to-use tools. All you need is these five tools and a lot of imagination to insert yourself into your own summer blockbuster movie poster.
Get into Hair and Makeup
Makeup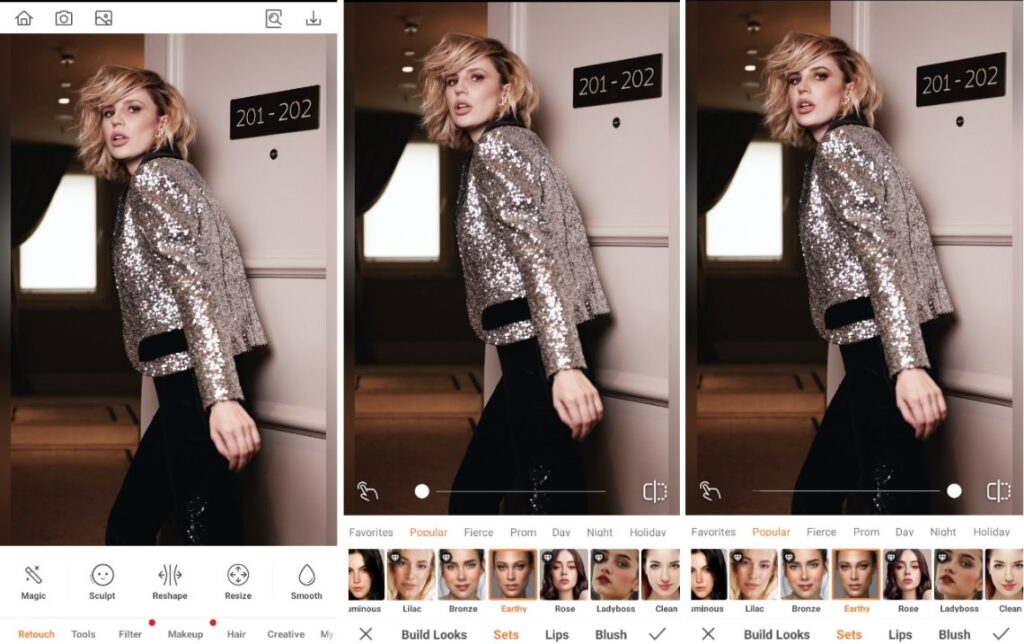 Just like your favorite actors, you need to start your movie poster by getting into character and looking the part. The Makeup tool offers a variety of looks while still allowing some customisation. You just have to decide the best look for you. Do you need something super glam or sultry or something suitable for running for your life? Here's how you do it:
Hair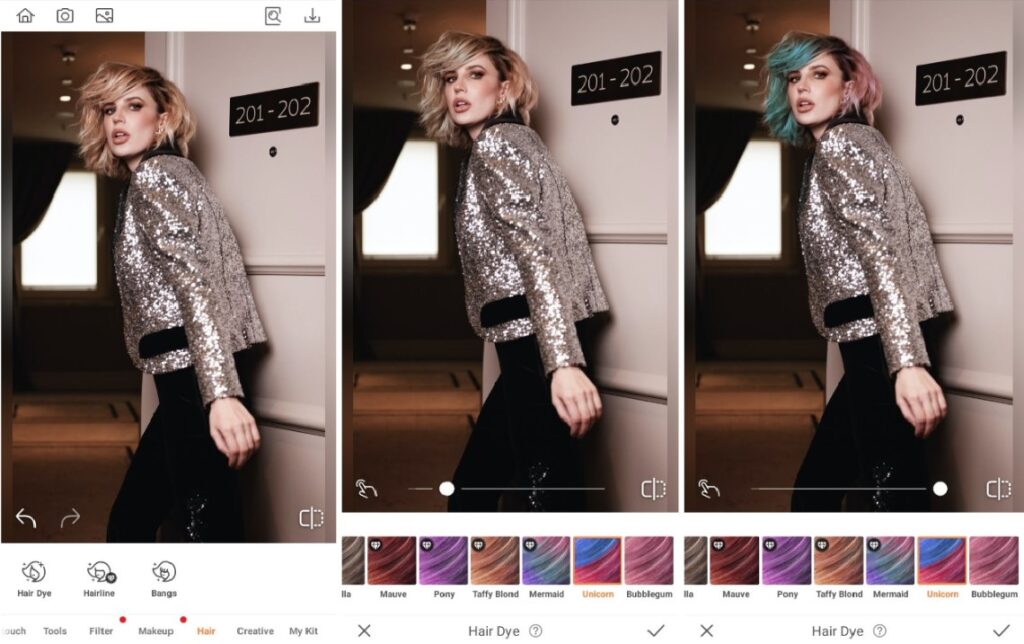 Next, you can tackle your blockbuster hair. If you're creating your own movie poster, we encourage you to go all out and give yourself the fantasy, hero makeover of your dreams. AirBrush's Hair Dye tool can easily give you a fantastical look at the tips of your fingers!
Set the Scene
Background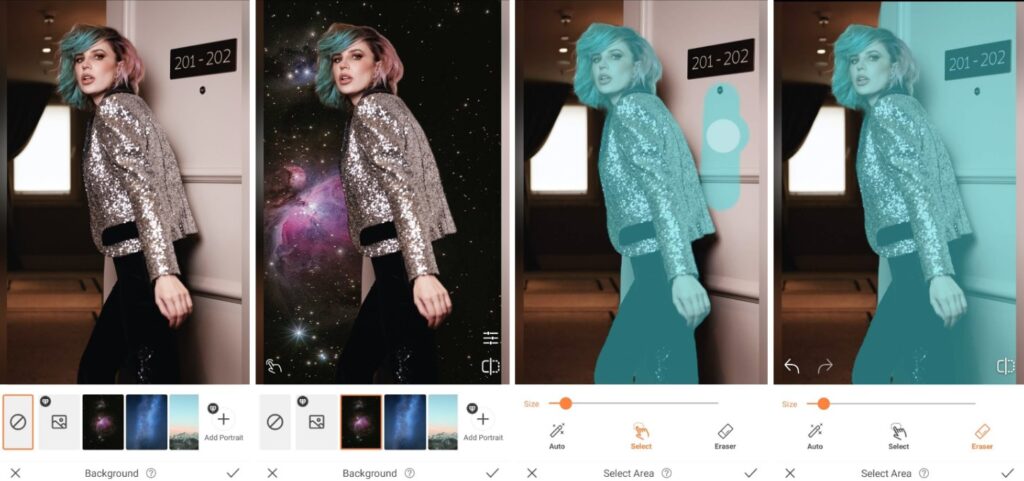 The next step in your movie poster, is establishing the setting. Is your movie set in a post-apoctalyptic dystopia or futuristic sci-fi environment? You can choose any Background and set the tone for your movie by uploading your own photo to the app.
Light it and Name it
Filter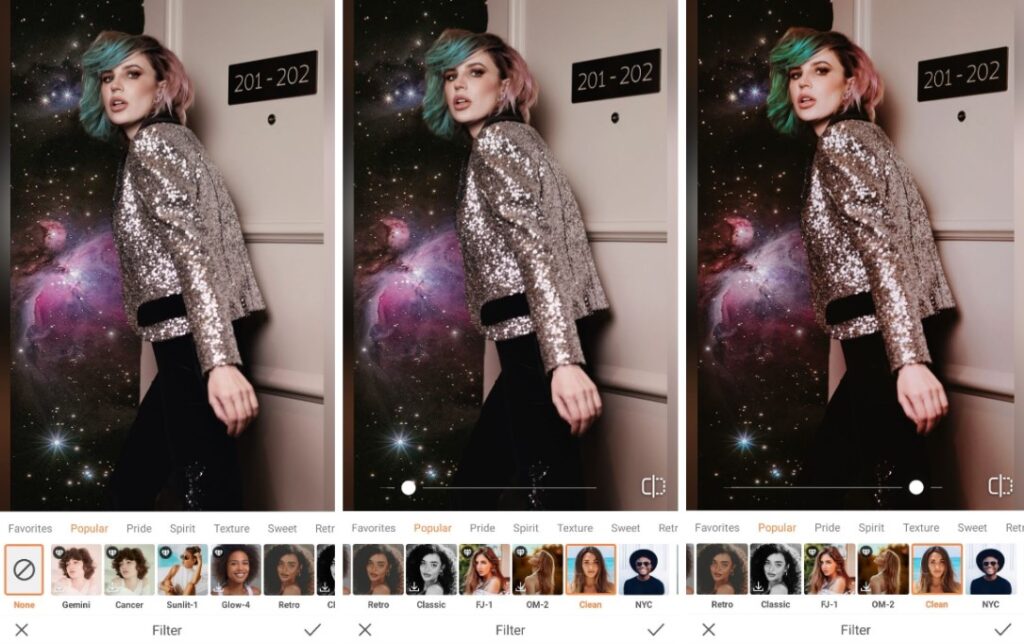 Just like the movies, it matters how your movie poster is lit. Your lighting helps determine the overall tone of your movie, so go monotone for something moody or hyper-saturated for something a bit more action oriented.
Text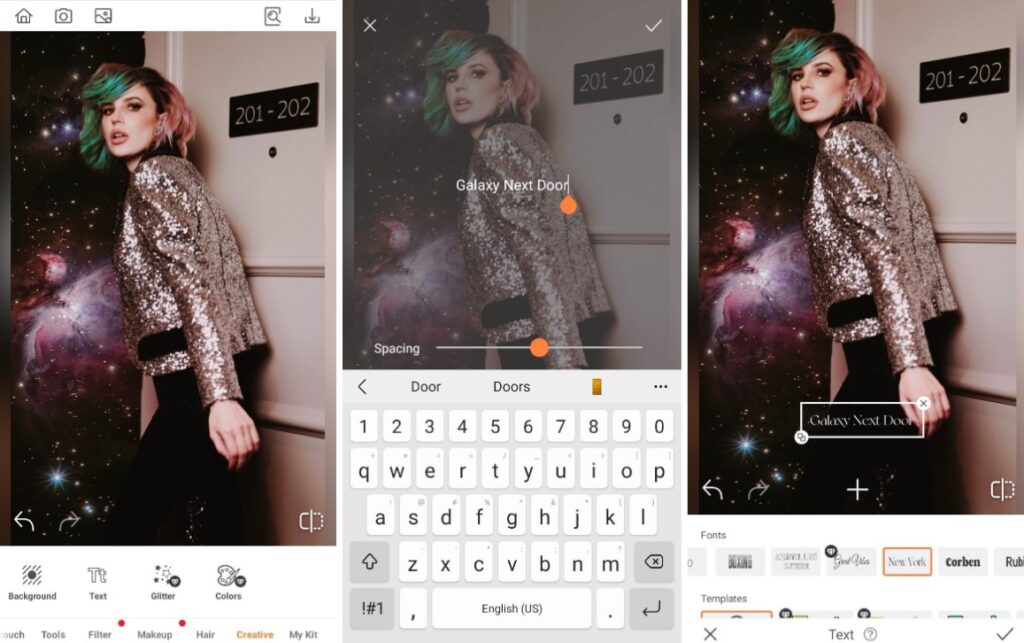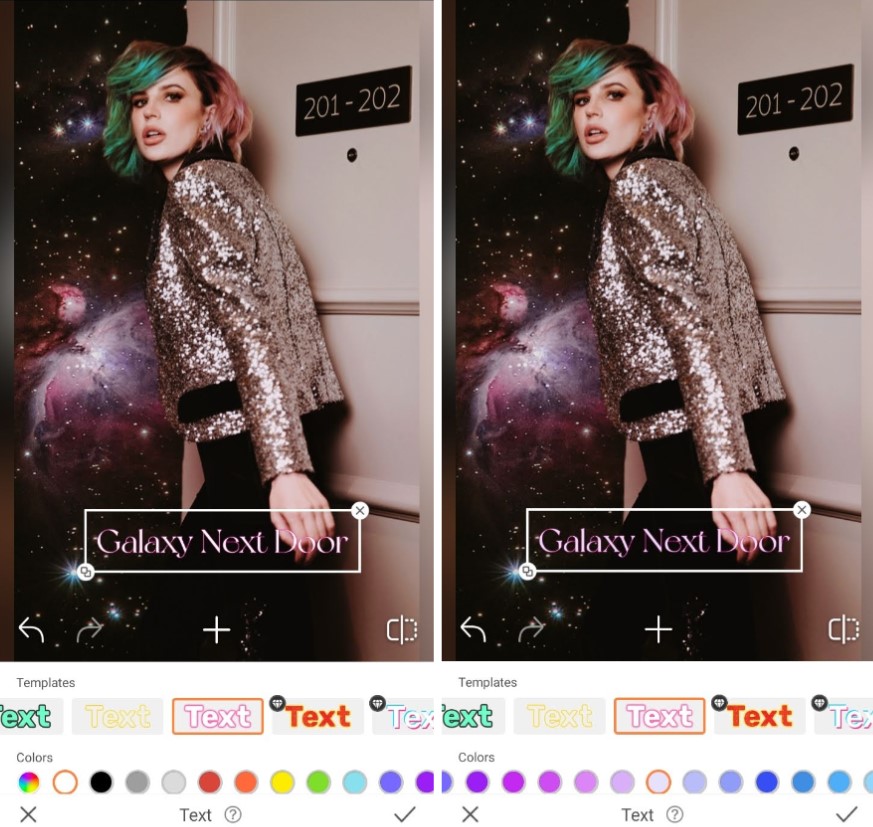 The last step of creating your movie poster is to name it. Make it obvious or a little more subtle as a commentary on the things you care about. Our Text tool lets you choose the font size, type and color to make your title look cohesive with the rest of your movie poster.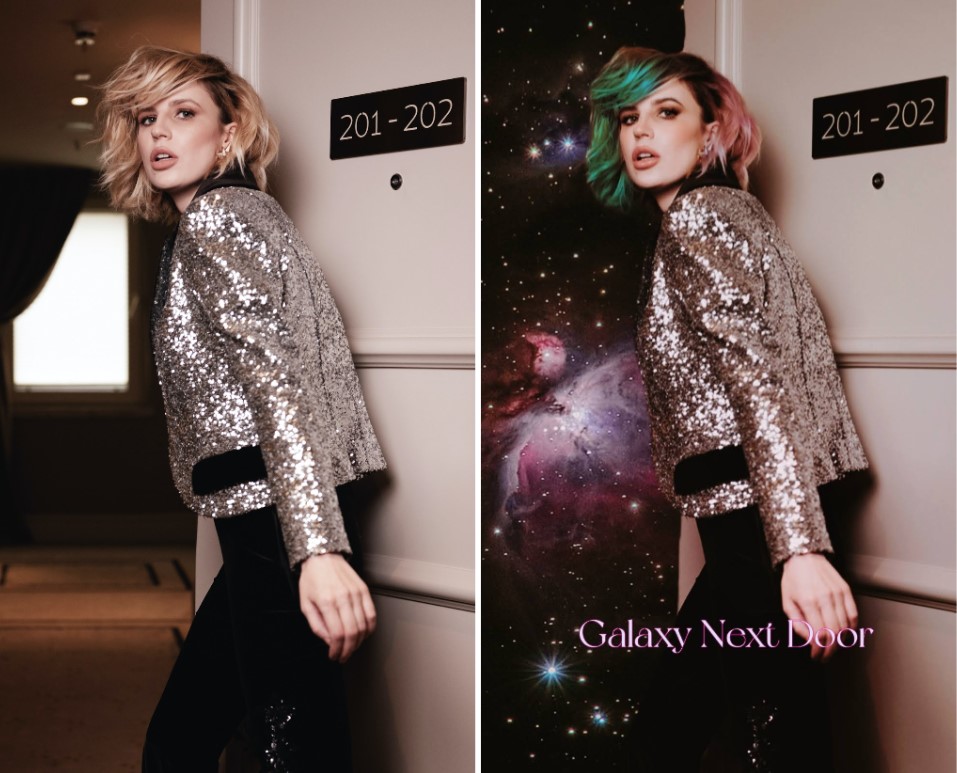 And that's it! In five steps you can create the movie poster of your ideal summer blockbuster. AirBrush, the easy photo editor, helps you create the perfect movie poster with our intuitive tools. Tag your creation with #AirBrushApp so everyone can find them. Then, follow us @AirBrushOfficial on Instagram for our latest tips, tricks and hacks!