It's our first summer back outside and it may be a shock to your system how many photobombers are out there. To go from mastering selfies and tripod shots indoors to having to duck and weave on the streets can be a bit overwhelming. AirBrush still has the best intuitive tools to remove photobombers seamlessly from your photos. Keep reading to learn how to get your summer photos looking exactly how you want.
Stamp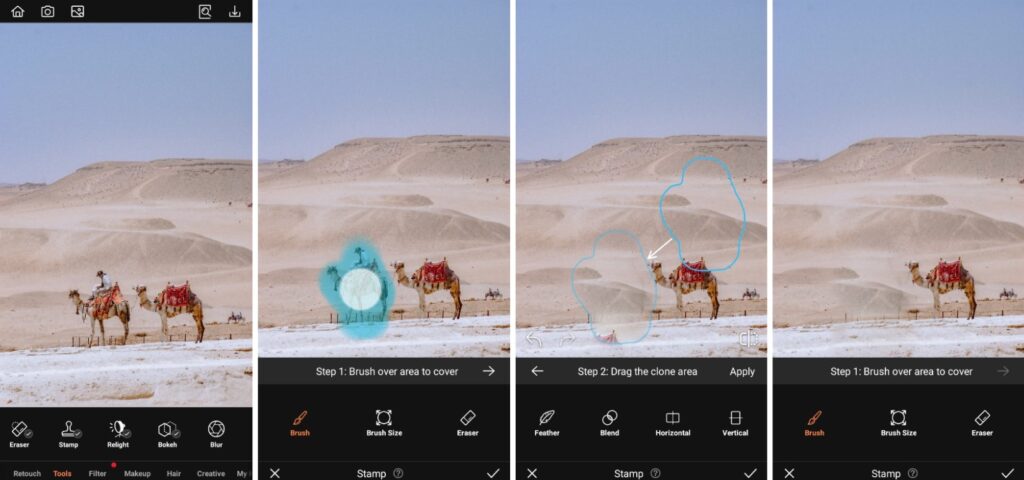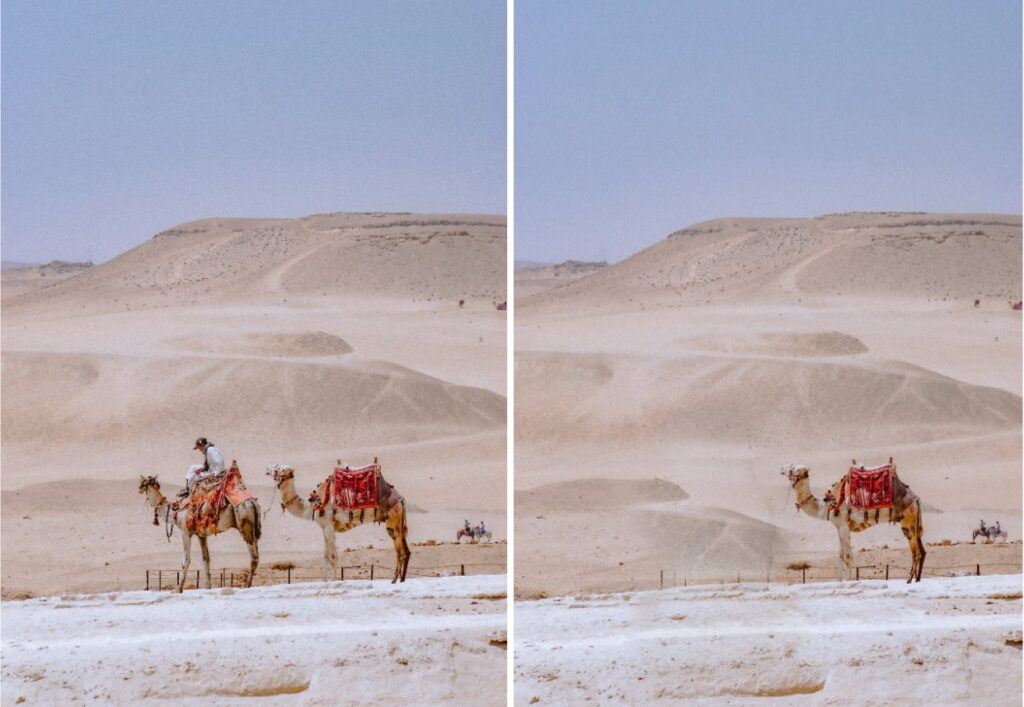 The Stamp tool captures the pixels in an empty space in your photo. You can then paste it to remove photobombers in other areas. You just need to ensure that the background behind your photobombers is similar to the section you originally selected.
Eraser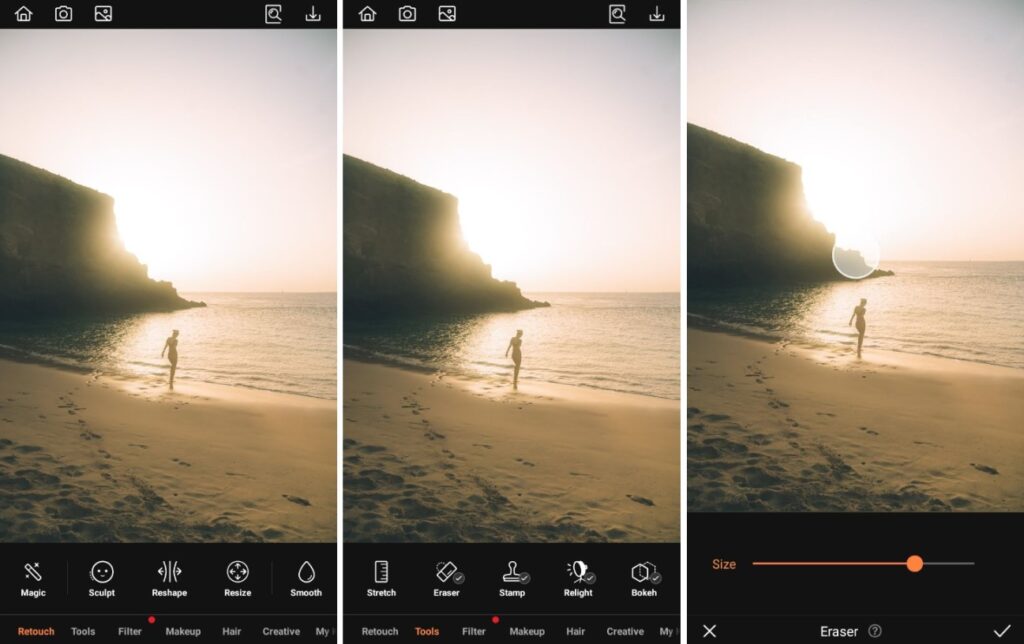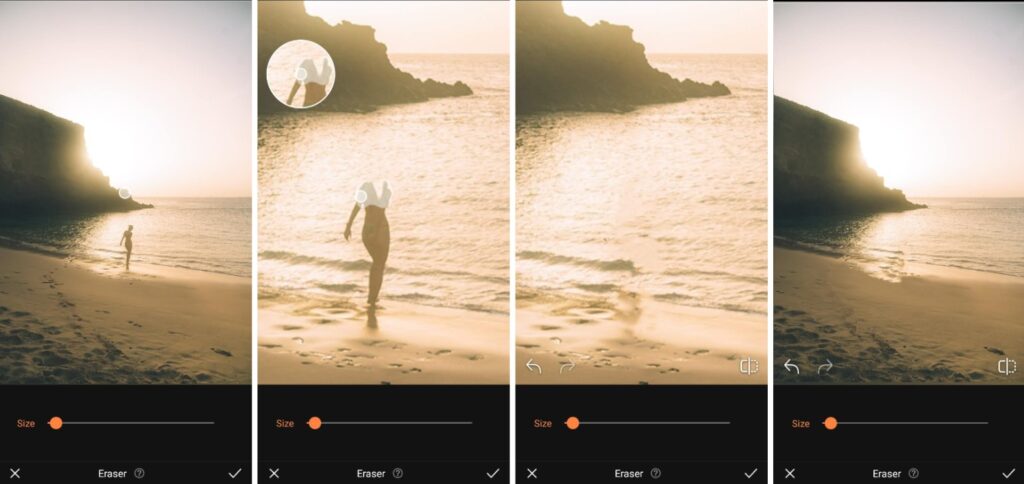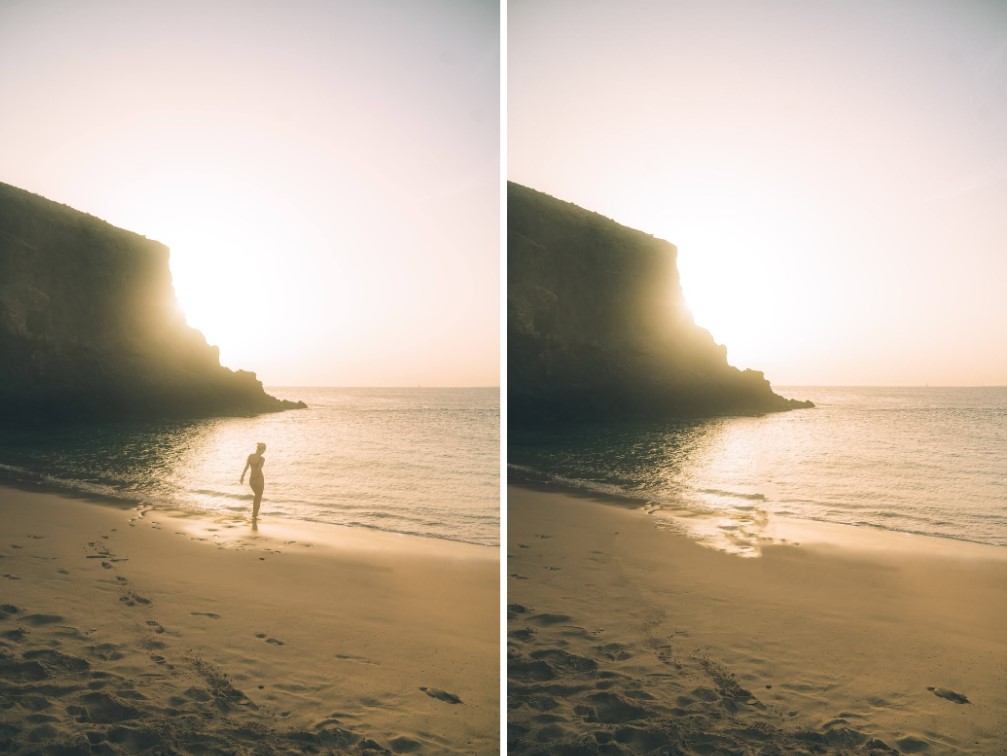 It's as simple as the name sounds. The Eraser tool removes photobombers with just a few swipes. We mean, some finesse is needed if your photobomber overlaps margins. For example, between a building wall and the sidewalk. To avoid a muddled effect, carefully swipe at your photobombers to ensure perfect erasure.
Blur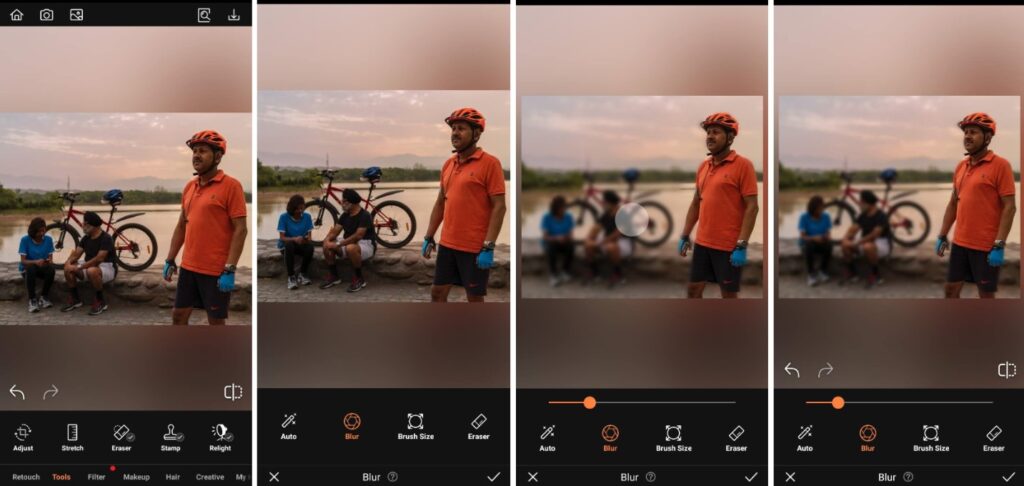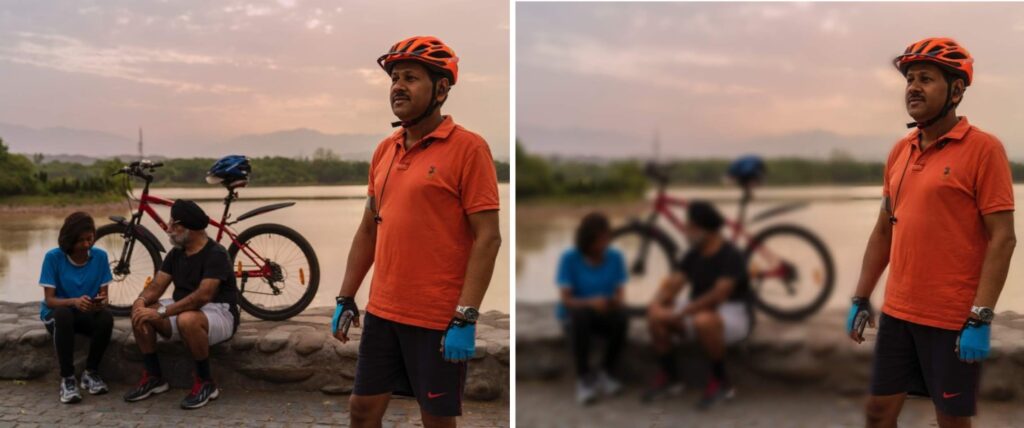 Perhaps trying to remove photobombers precisely is a bit much for the setting. In that case, AirBrush has options for that circumstance. The Blur tool allows you to apply a coat to any part of the photo that you want. So swipe over those photobombers and send them to obscurity land.
Bokeh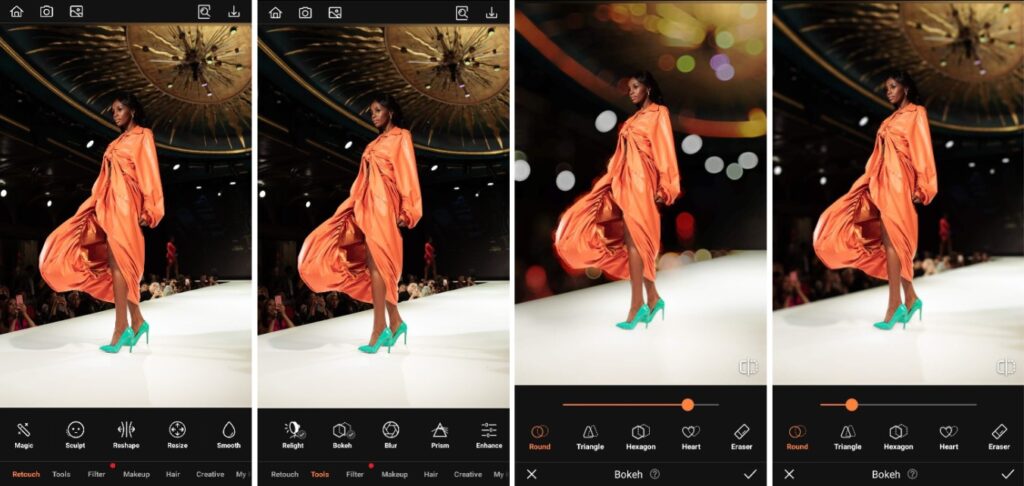 The last option on our photobomber menu is the Bokeh tool. This effect is automatically applied to your photo and around the main subject of your photo. So if your photobombers are cluttering up the background, get rid of them with one tap.
No need to avoid the outdoors for your summer pics. Claim your favorite pose, angle and background without stressing about who else is in the shot. AirBrush, the easy photo editor, is here to make sure the focus stays on you. When you post your pics this summer, tag them with #AirBrushApp so everyone can find them. Then, follow us @AirBrushOfficial on Instagram for our latest tips, tricks and hacks!