Before Spring is over, you should make the most of the warm and mild weather. The season provides the perfect backdrop for many spring activities as the land shakes off its wintery mantle to burst forth with life. AirBrush helps turn your captured memories into pics worthy of the gram and any other social media platform. Maximize your Springtime memories by making the most of your time and photos.
Picnics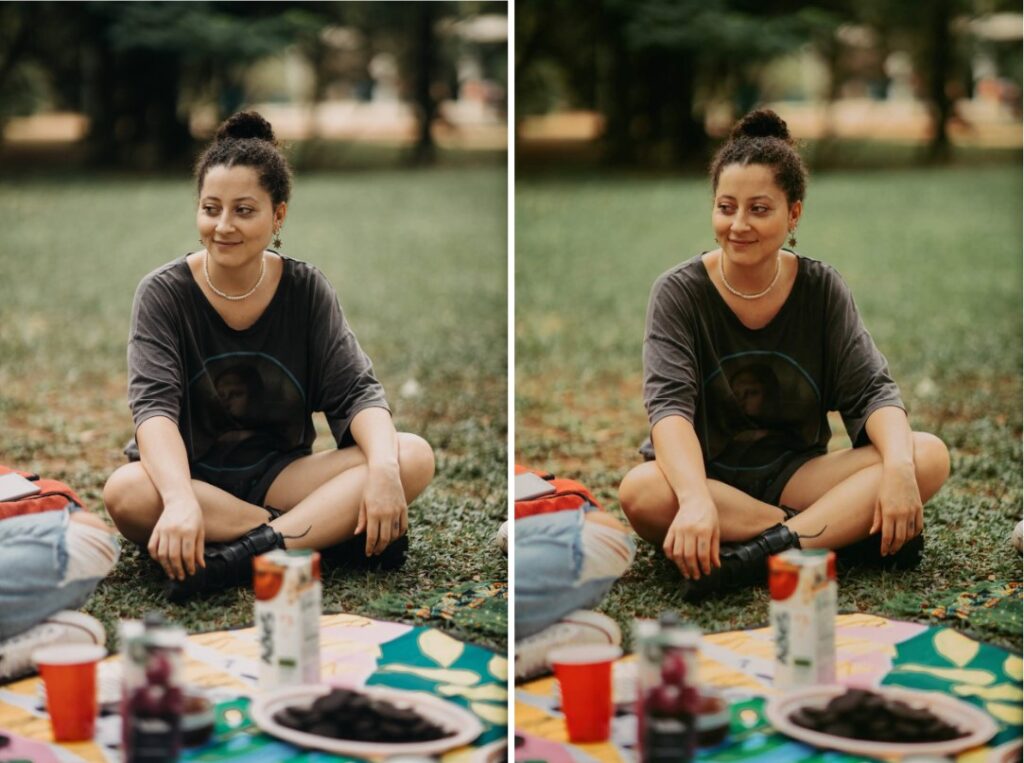 You may think summer is the right time for picnics when the sun is beaming its brightest. But the summer heat is another story. Spring picnics offer lush green lands, a bit of dew and the blue skies we crave after winter. The Glow-2 Filter saturates the hues of your photo for refreshing edit.
Gardening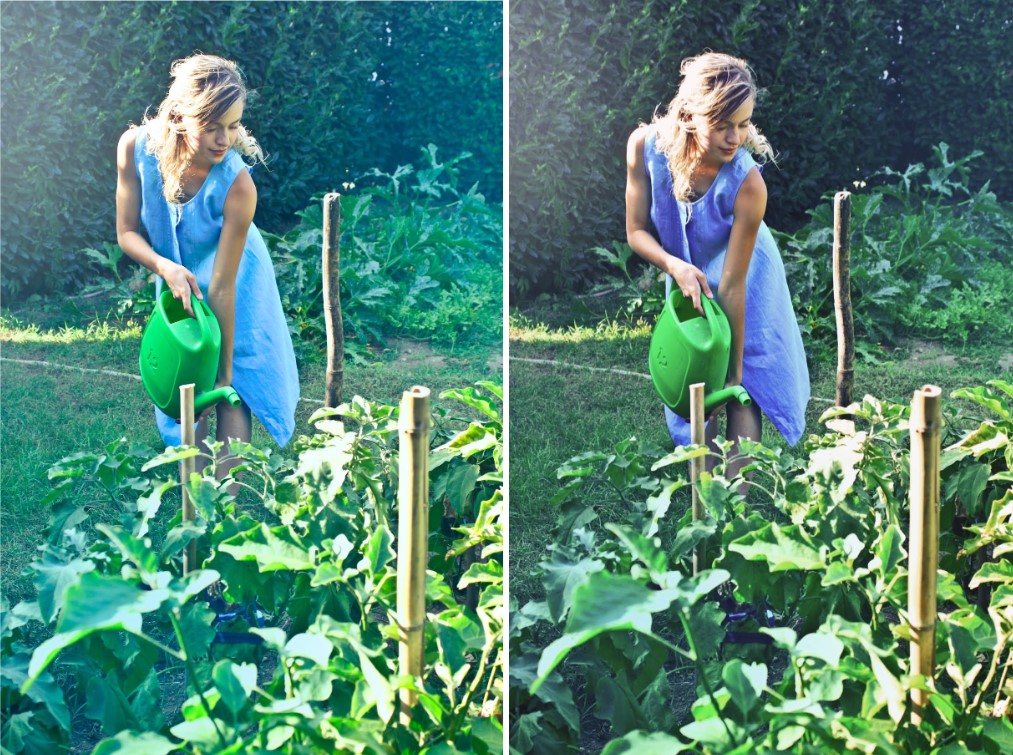 As the ground completely thaws out, enough moisture remains to make for soft ground. If you've been thinking about it, now's the time to start your garden. Use a mix of long and short term or flowers and herbs to get a feel for what you have for and find useful. The Afterglow Filter beautifully stylises the texture of a garden.
Kayaking

Of all the spring activities, kayaking can provide some of the most epic views and memories. Though pairing up is recommended, setting out on a body of water solo is a wonderful way to get present and self-aware. The FJ-6 Filter works great on photos with natural bodies of water.
Walks in Nature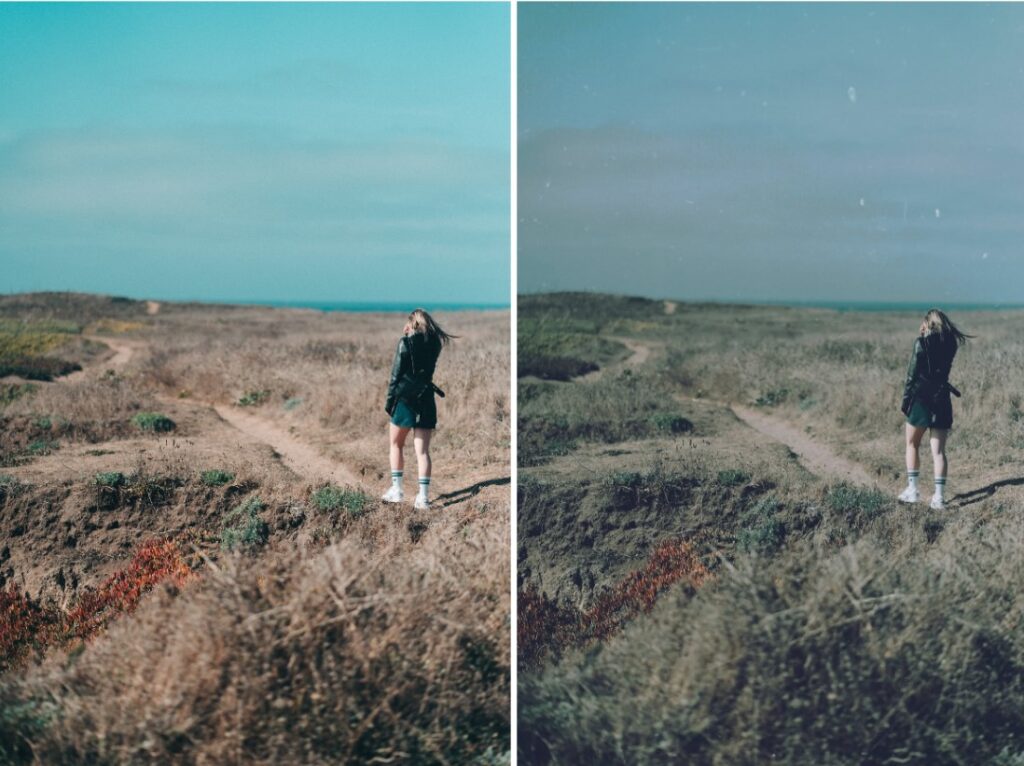 This final spring activity is the most affordable. No new equipment or rentals are required. If you live near enough to a park or an expanse of natural land, get to stepping, and take in the details of life not hurried by the same concerns of humankind. It helps to ground your perspective. The Dust-4 Filter invokes that same, almost magical, trance.
Take up any one of these spring activities this season as a guaranteed way to create some new memories. Going solo makes it harder to capture yourself in photos, so we recommend taking a friend or a few. AirBrush, the easy photo editor, will take care of the rest by making the most of your photos. When you're ready to post, tag your photos with #AirBrushApp as inspiration to others and then follow us @AirBrushOfficial for our latest tips and tricks!