It's summer-summer-summer time! Who's ready for sandy toes, sunkissed noses and a healthy dose of Vitamin Sea? Let the beach bumming commence with a collection of gorgeous and glam Malibu filters that serve up all the beachy vibes you could ever need!
The Results
MAL-1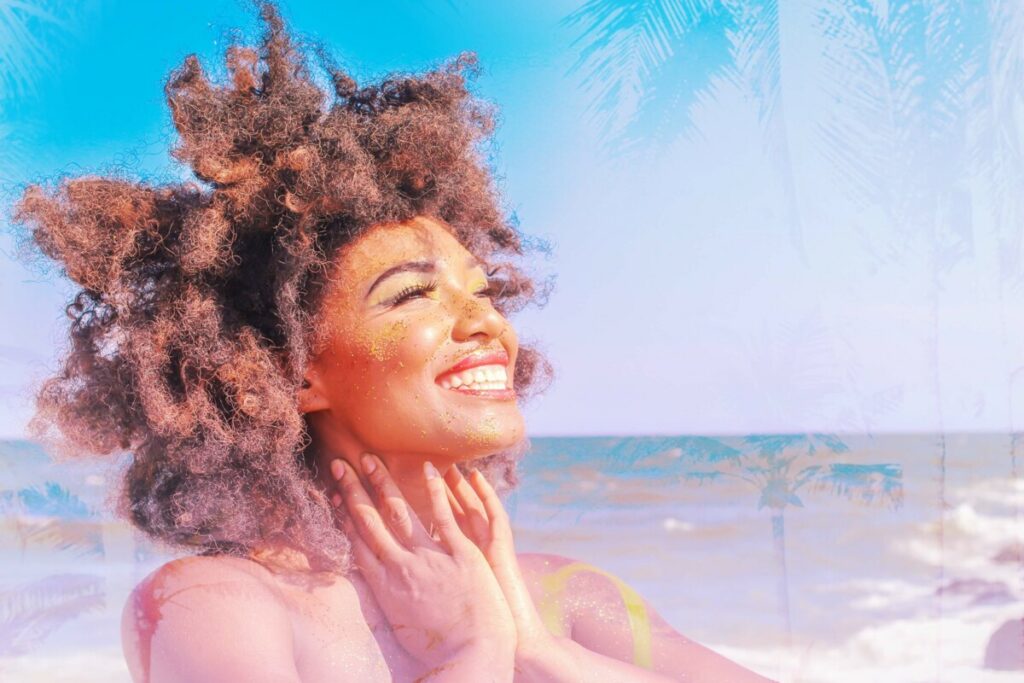 Without a doubt, MAL-1 is your Malibu filter! You live for the beach and love to have it all to yourself. For you, life would be complete if you got to spend all your summer days soaking up the sun and sipping cool drinks straight out of fresh fruit.
MAL-2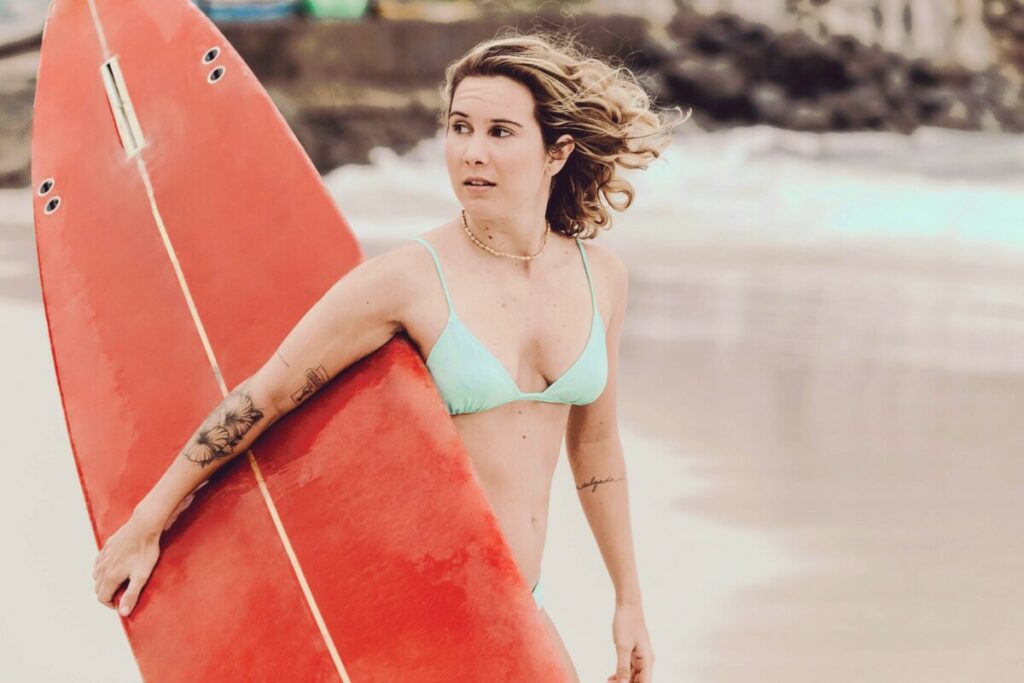 MAL-2 is all you, without a doubt! You love the salt water and live to ride those waves. In your world, no beach day will ever be long enough and summer always passes by way too quickly. Whether you're rolling solo or with your friends, any day on the coast is a good one.
MAL-3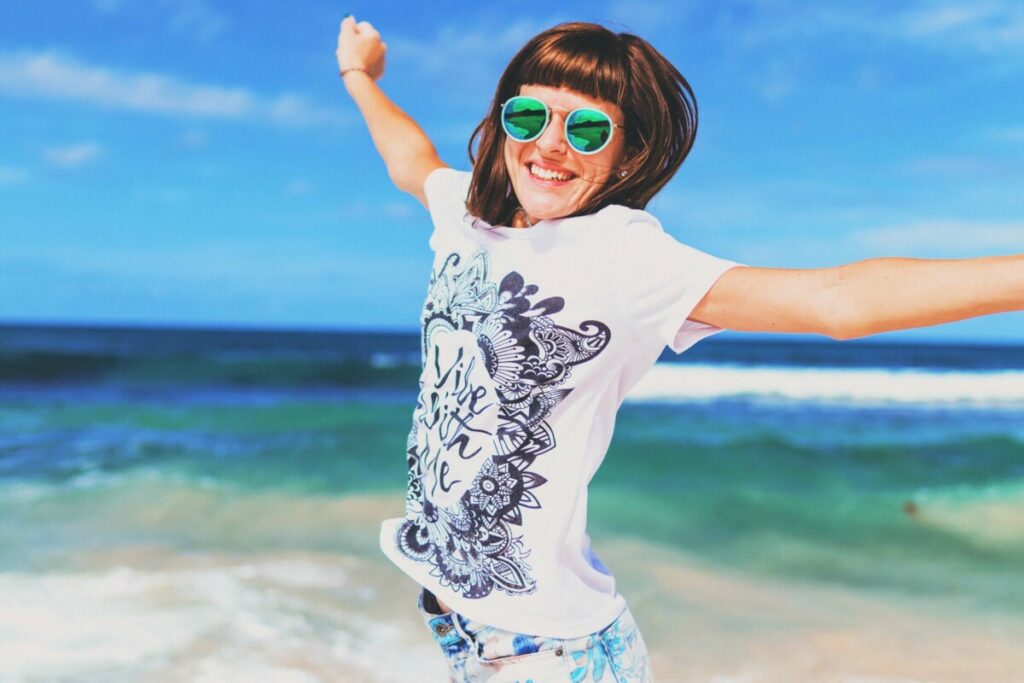 You're MAL-3 through and through! Your perfect summer day includes great company and lots of action – both on the sand and in the water. All your photos need is a cool, beachy technicolor finish and they'll perfectly reflect your SoCal vibe.
MAL-4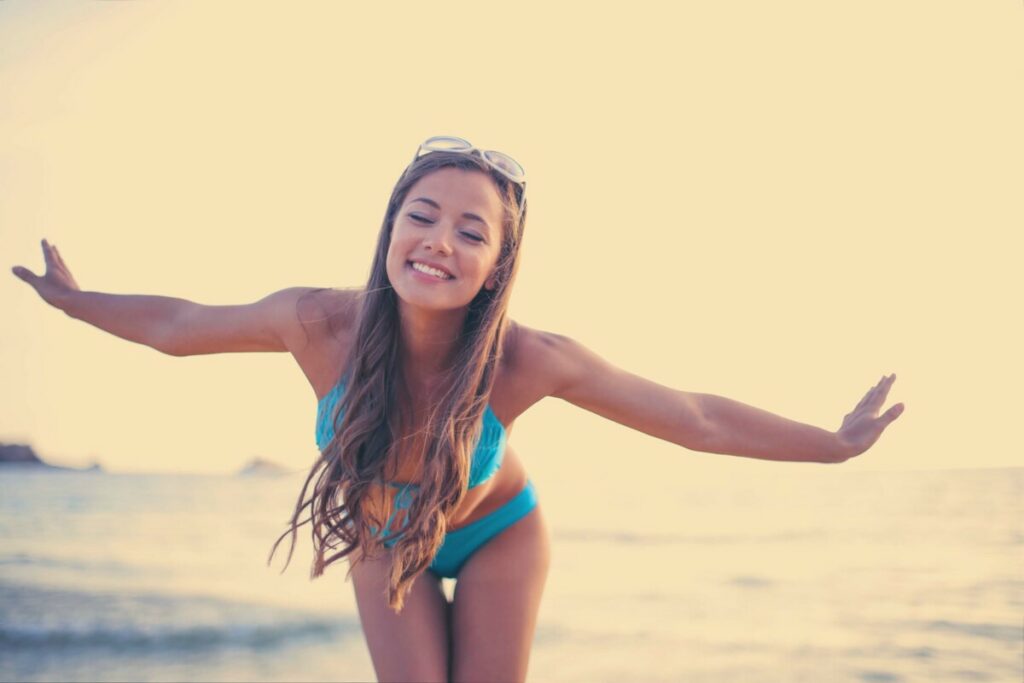 You absolutely ooze the essence of the MAL-4 filter. With you, when summer rolls around, the sun could never be too bright, the sand will never be too hot, and regardless of the temperature, the water's always just right! In fact, you've always got a go-bag full of beach gear ready to roll – just in case!
MAL-5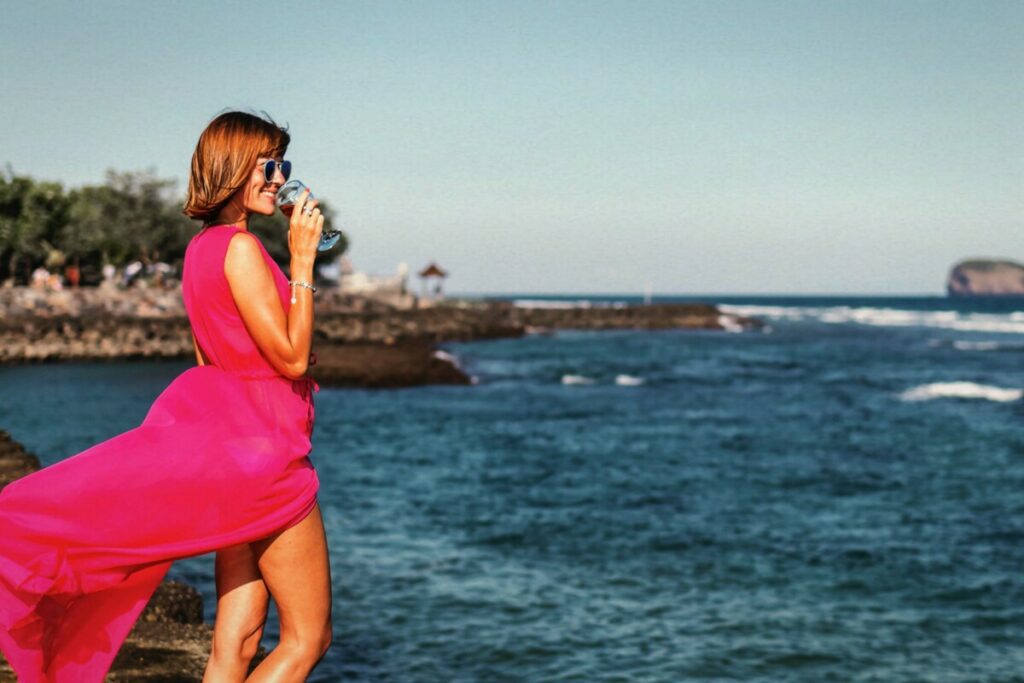 Call the paparazzi because you got MAL-5! For you, the beach requires just as much glam as any fancy gala and you go all out every time you make an appearance. Photographers will have to capture you from a distance though because you like your space and prefer private escapes.
MAL-6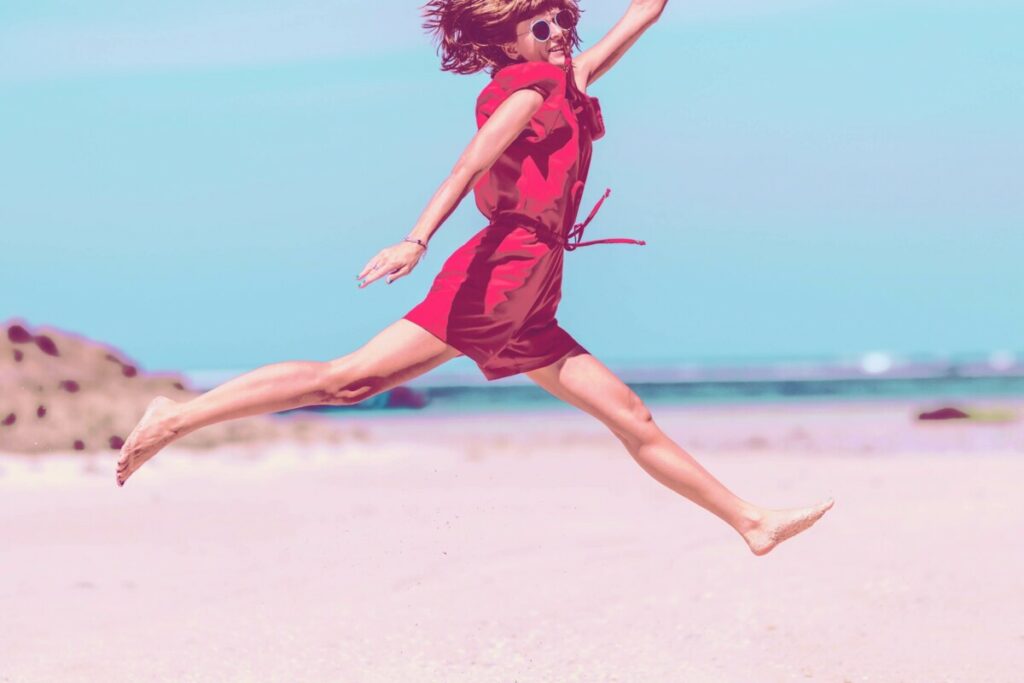 Do you hear that? MAL-6 is calling your name this summer! Vibrant and full of life, the party tends to follow you wherever you go. You're the quintessential beach babe and you've got the tan lines to prove it – the filter is just here to give your glow a bit of an edge!
MAL-7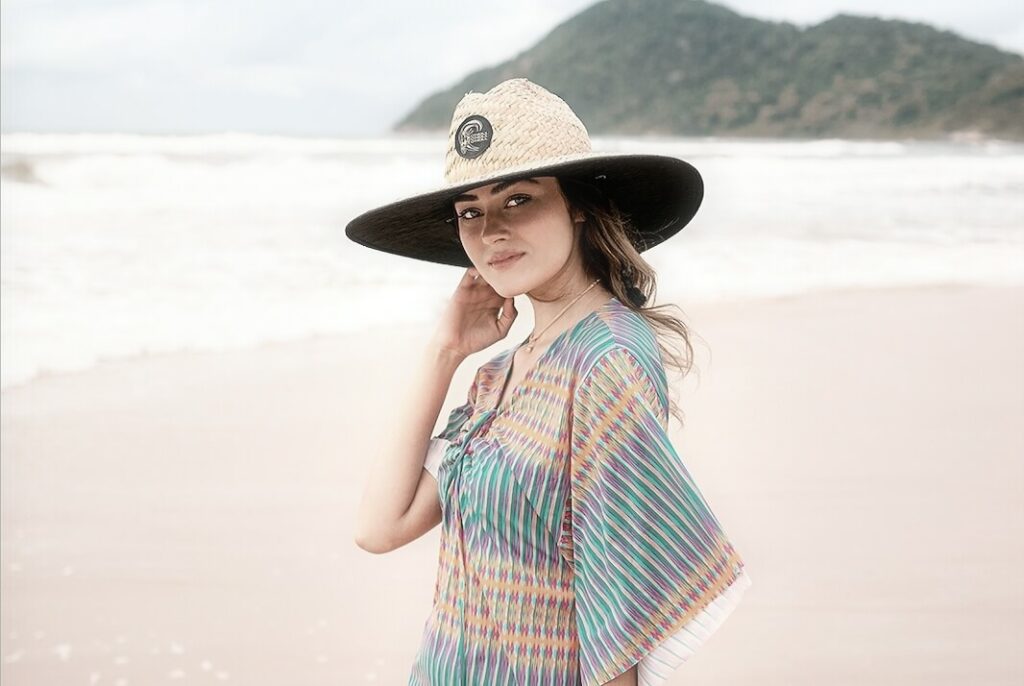 You're in a love affair with the beach and you show it by serving up elegant looks all day long. Simple isn't your style, and we totally respect that. This is why the vintage, dreamy finish of MAL-7 is your ideal match.
And just like that, you've found your ideal summertime filter! Now it's time to go forth and make incredible memories that will be forever captured in your gorgeous AirBrush edits. Be sure to use the #AirBrushApp hashtag when sharing your pics and for a chance to be featured on @AirBrushOfficial!