All the single ladies (and men)…put your hands up! Because today is your day to celebrate being uncuffed and unencumbered. We know you're not looking for anyone to put a ring on it right now, because you're perfectly content to roll solo. We love your vibe and AirBrush, the easy photo editor, is ready to pay tribute to you with a Single's Day edit that's all about you!
Don't Worry About Others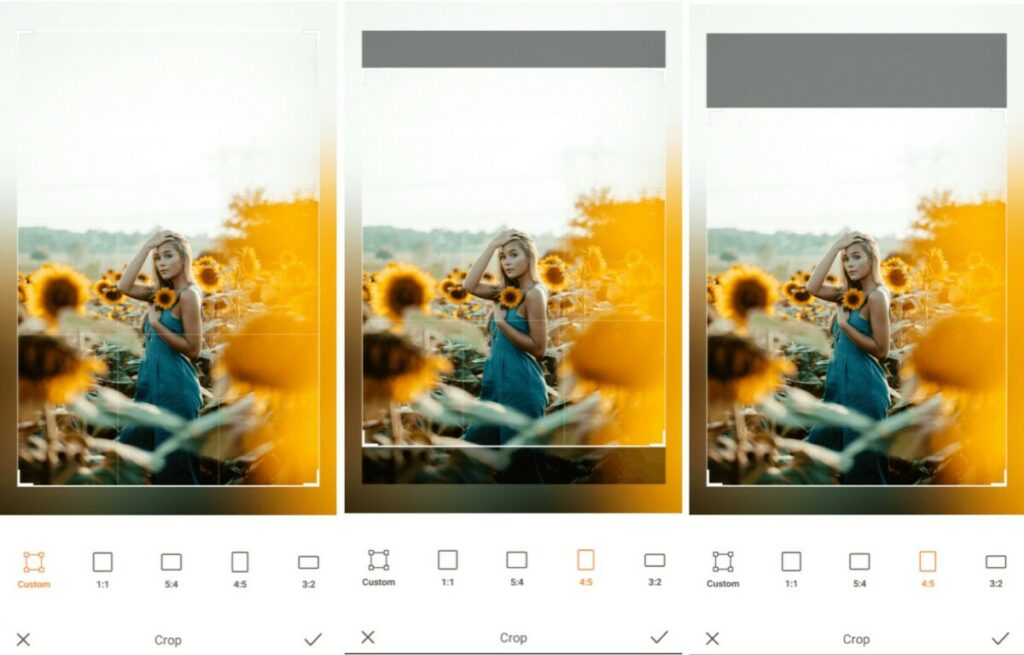 The first rule of Single's Day (and every other day for that matter) is: don't worry about what other people think. Do what makes you happy! When it comes to living your life, the only opinion that truly matters is your own. So, begin this edit by cutting out all the unnecessary noise (and outside input) from your photo.
Get Dolled Up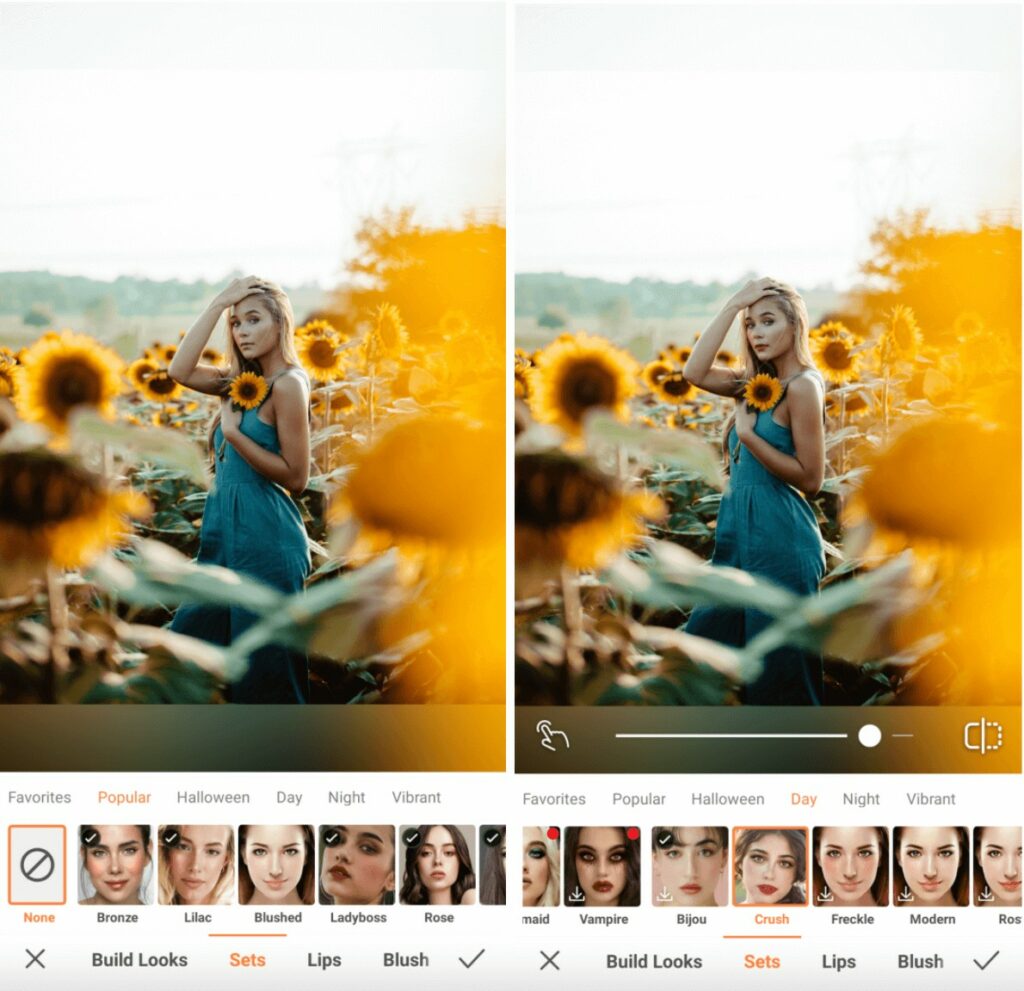 Truth be told, you don't need an occasion to orchestrate the ultimate glow-up. But today's definitely as good a day as any. It's your special day, time to put your best foot forward. Not for anyone else, but for yourself. Go ahead, Crush on yourself with one of our favorite makeup filters!
Be Your Own Light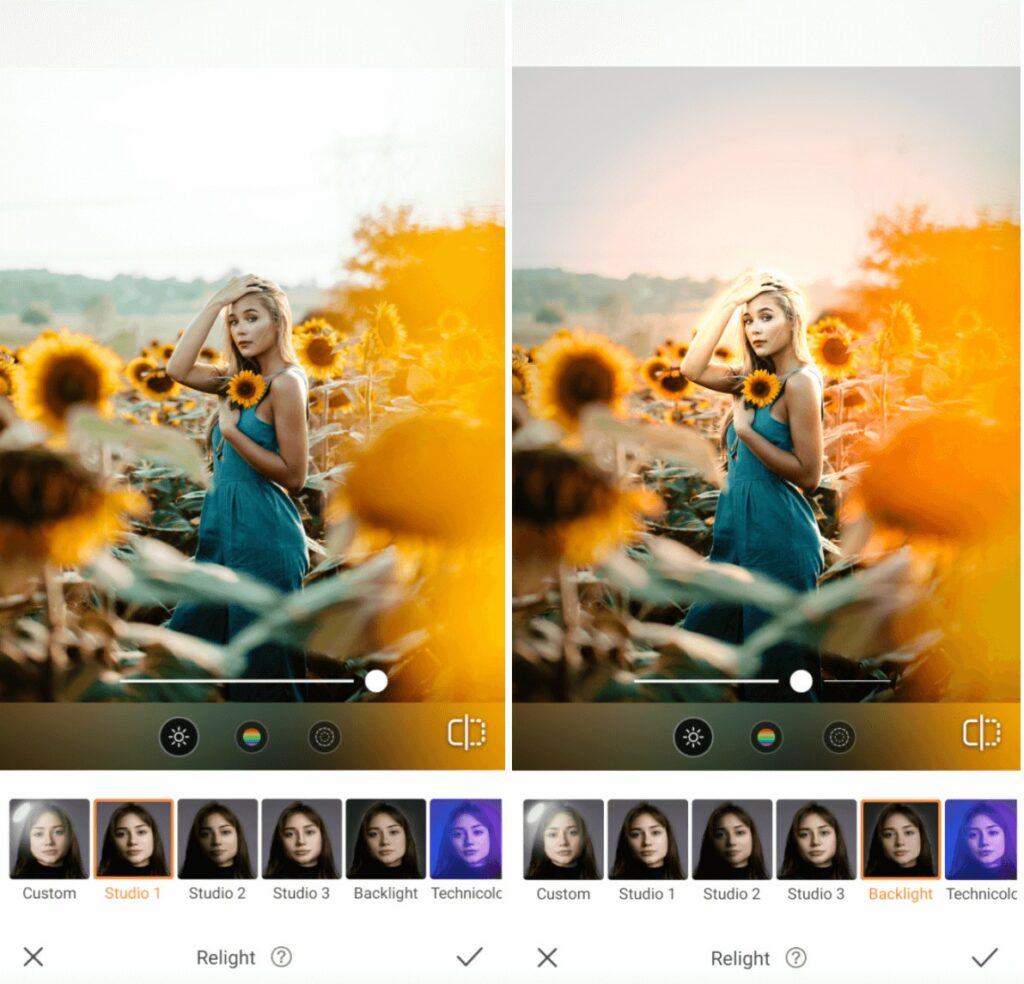 The beautiful thing about self-love is that it comes from within. You have the power to unleash unlimited love upon yourself, so do it! For your Single's Day edit, use the Relight to shine the brightest light on your beautiful face.
Inspire Yourself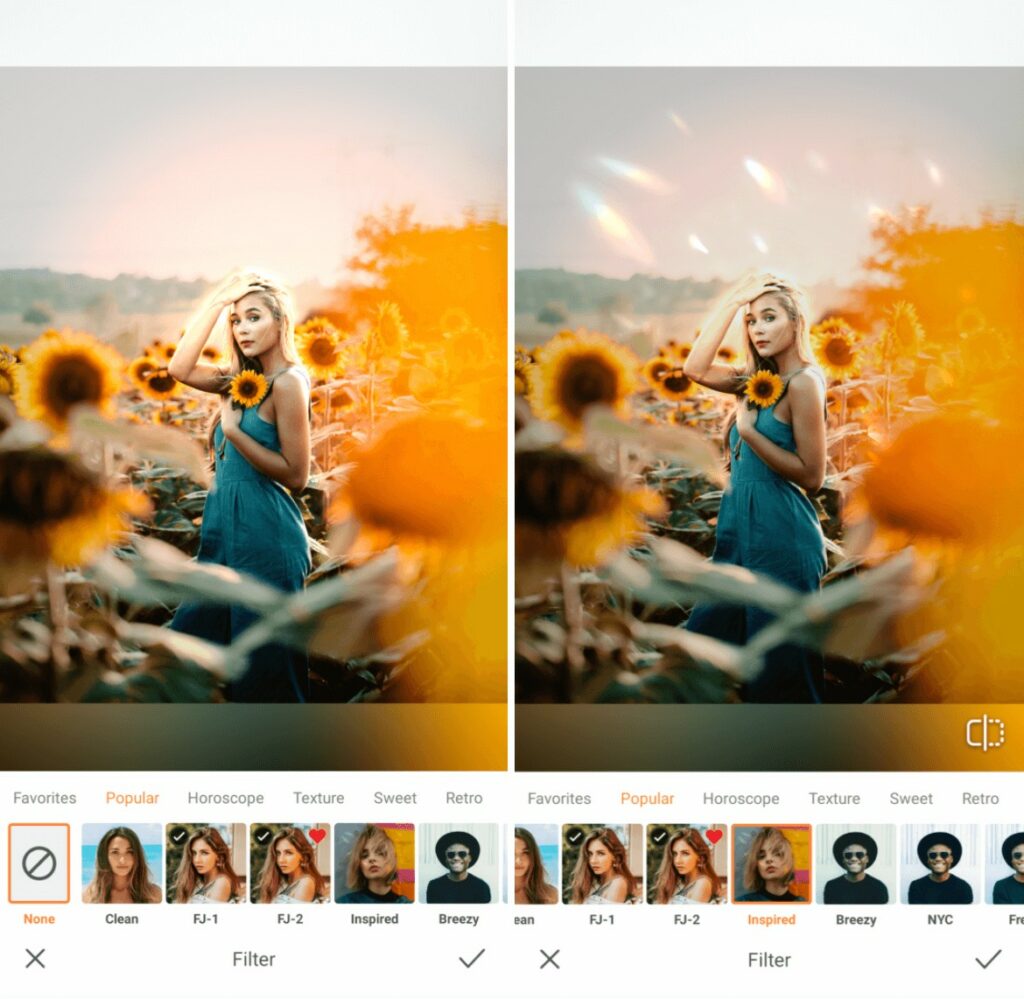 No one gives more meaning to your life than you. You should be your own inspiration! This is why you're going to top this Single's Day photo edit off with a filter designed to inspire! 
Wow! A little self-love goes a long way in bringing out the very best in you. Go ahead and create a Single's Day edit that reflects your pride and passion in yourself! Share your pics using #AirBrushOfficial and follow AirBrush, the easy photo editor on Instagram @AirBrushOfficial for more tips, tricks, and hacks!