The Y2K trend is back this Spring and it's an easy one to lap up. Kids of the eighties and nineties were young adults or teenagers on the cusp and things were looking rosy. After the restrictions of the last couple of years, it's easy to see why this trend sneaked back into popularity. AirBrush can grant you a few key Y2K Makeup looks that will be as fresh as the crack of MM.
Responses
Simple, Not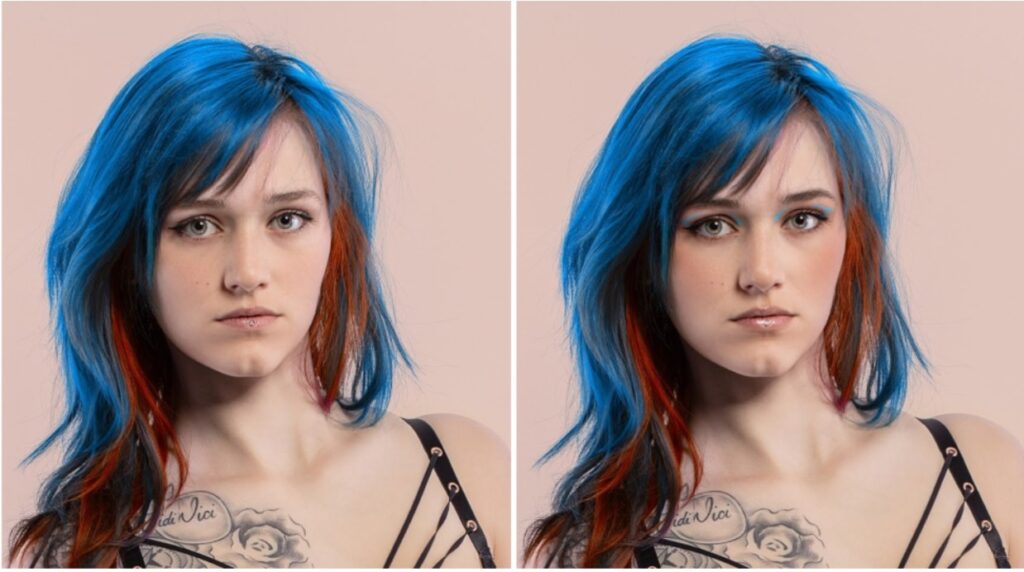 You're a straight shooter and as sharp as a razor. You prefer styles that are able to stand out without looking like a ridiculous shout for attention. AirBrush's Azure makeup look adds eye-catching shots of electric blue strategically placed around the eye for a sneaky punch that's stunning, not overpowering.
Ethereal Elegance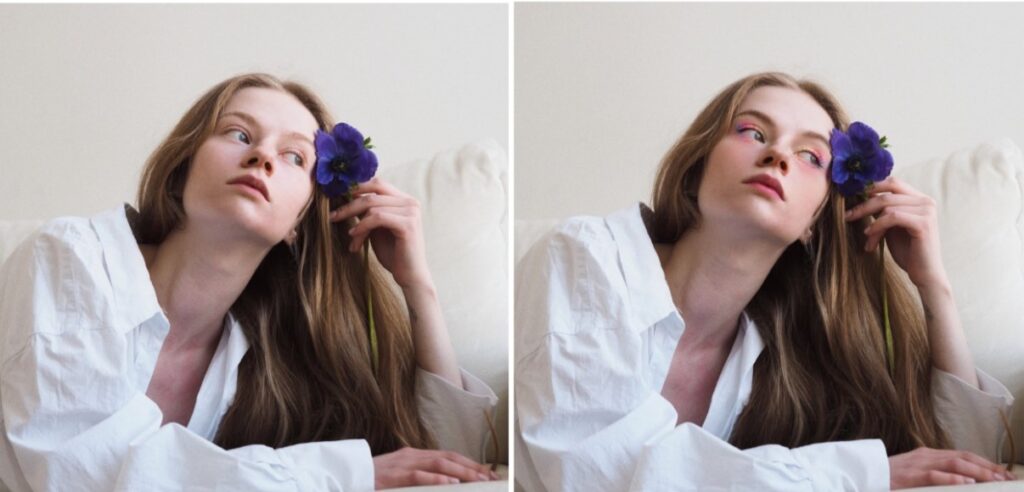 You fly high in the world of possibilities and potentialities. An optimist to the core, you're the first to see the good people and situations and it takes a mighty blow to shake you off your mecca of positivity. The Y2K makeup look with the multi-colored Prism makeup set, deftly represents your bright personality and spotless mind.
Color Clash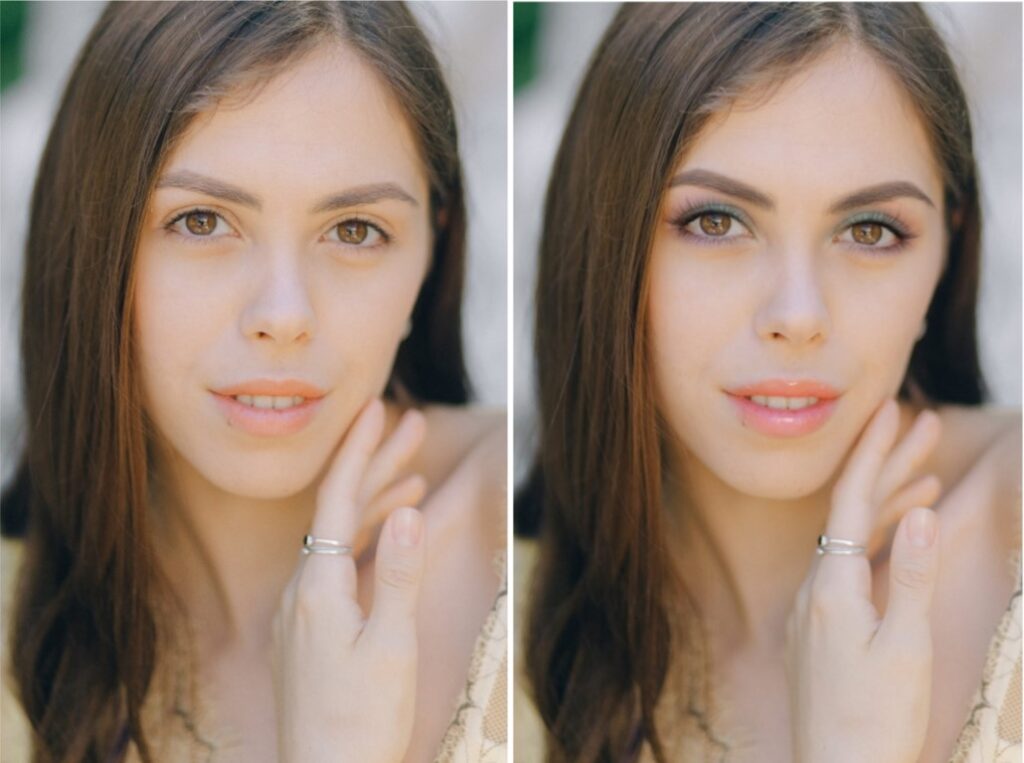 You're a funk queen and master of the clash. You love bringing unexpected elements together and making them work in a harmonious way. You often encounter doubt and nay-sayers but you rarely fail in delivering the unexpected. Pastel does the same by bringing complementary pink and blue to a dazzling Y2K makeup look.
Florals in Spring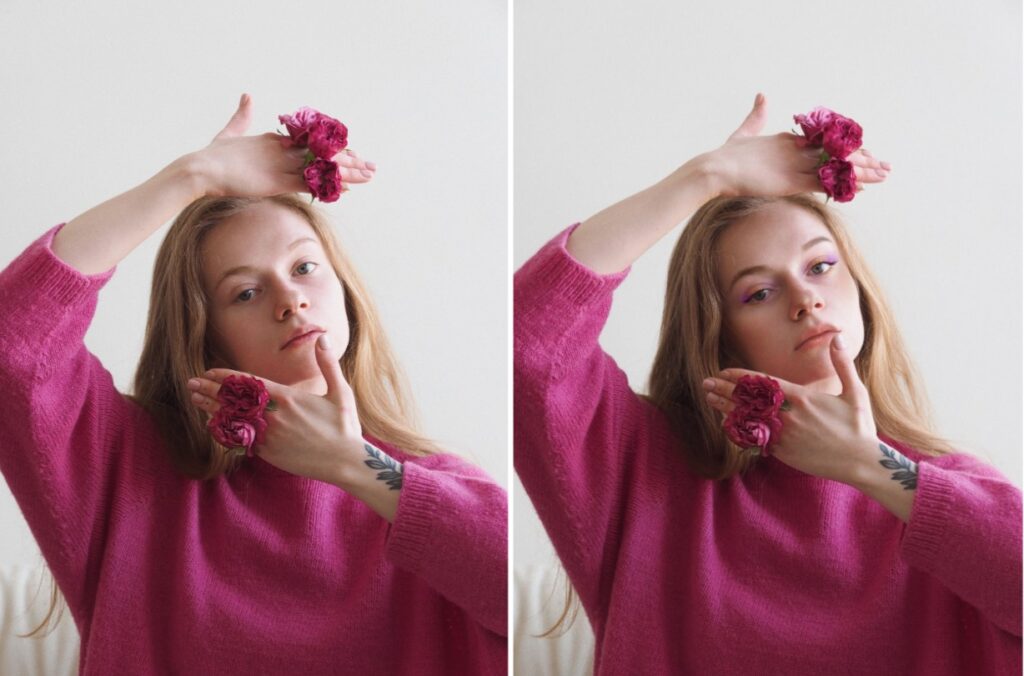 A bit of fun and a bit of traditional sensibility are thrown together for an intriguing mix. You tend to toe the line and are considered reliable by friends, family and co-workers. But once in a while you let your hair down and are truly the life of the party. The Lilac makeup set captures that sense of spunk and fun in a monochrome look
Fizz , Pop, Bang!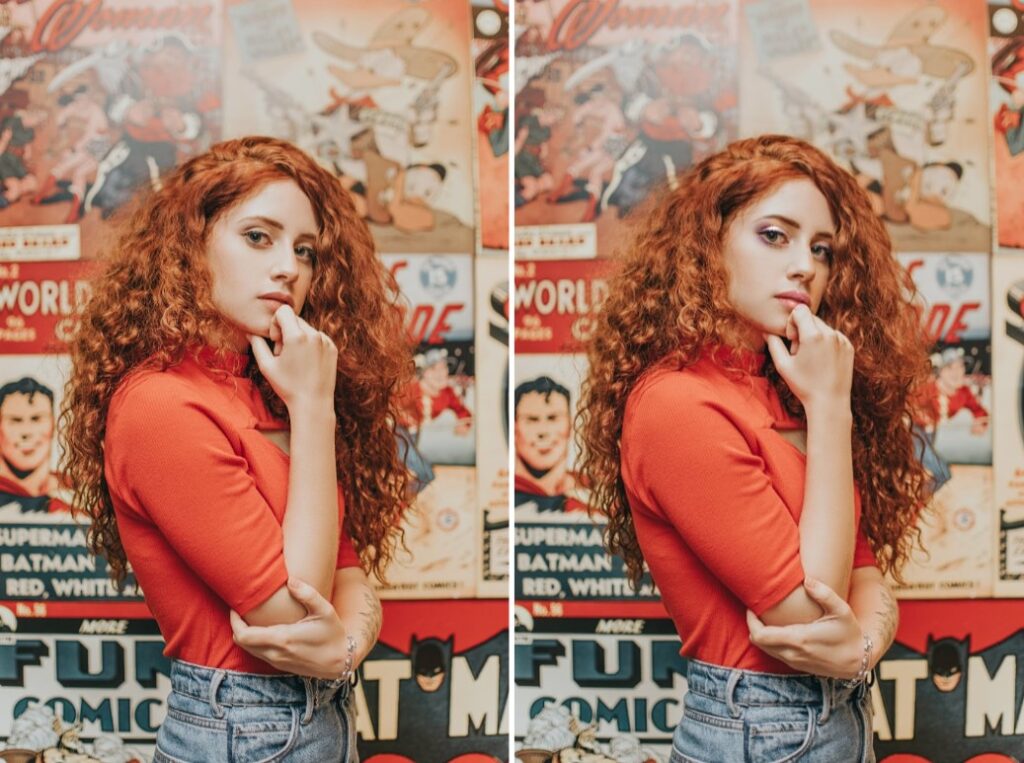 You're the social butterfly in your circles and it's a cap you wear well. Aided well by the fact that you actually enjoy people. Though some may be intimidated by your presentation, it truly only serves as self-expression for your exuberant personality. The Y2K makeup look in Mermaid is that bold and fascinating look that reflects this.
How did you do? Do you think we got it spot on? Whichever way the quiz swings, we definitely recommend trying out one or all of these Y2K makeup looks for that nostalgic kick trending this Spring. AirBrush, the easy photo editor, is going to keep you on trend and looking fabulous this Spring. Be sure to tag us by using #AirBrushApp and then you can find us on Instagram @AirBrushOfficial to get all our latest tips, tricks and hacks!