Zendaya is the name on a lot of tongues these days and we can understand why. The actress may be young but she is building a good reputation as a skilled actress. To honor the young thespian stepping fully into dramatic and serious roles, AirBrush has a quiz to determine which of the actress' recent roles resonate with you most.
The Results
Spiderman's MJ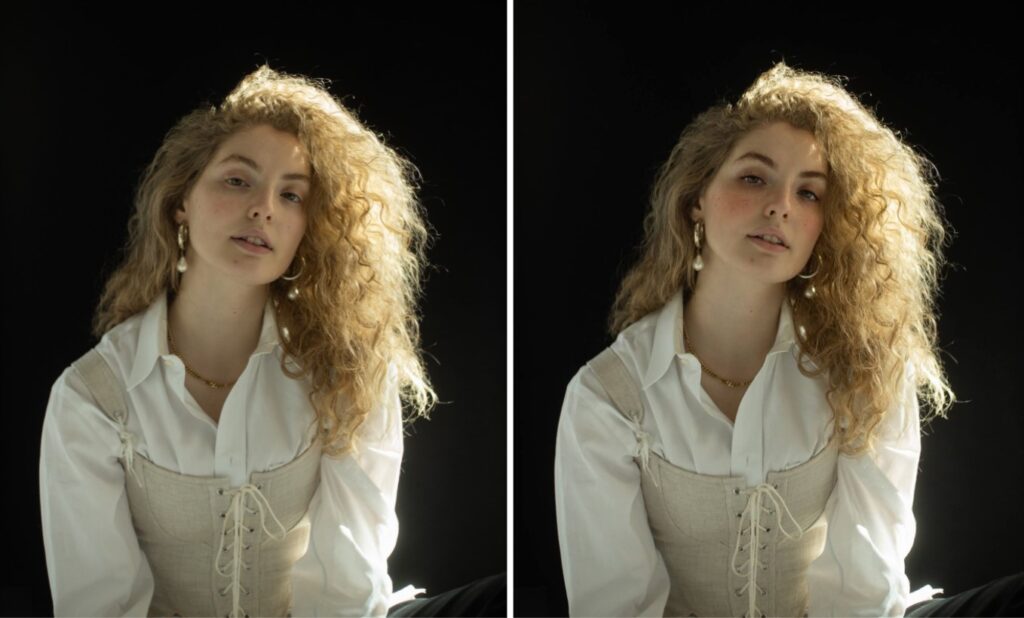 The optimist buried under a pragmatic shell. Spiderman's (No Way Home) Michelle (MJ) Jones, is one to get the root of an issue and quickly run through possible solutions. This Zendaya character isn't all business though, and she leaves lots of space for matters of the heart. Replicate her natural, no make-up look with the Freckle Makeup set.
Euphoria's Rue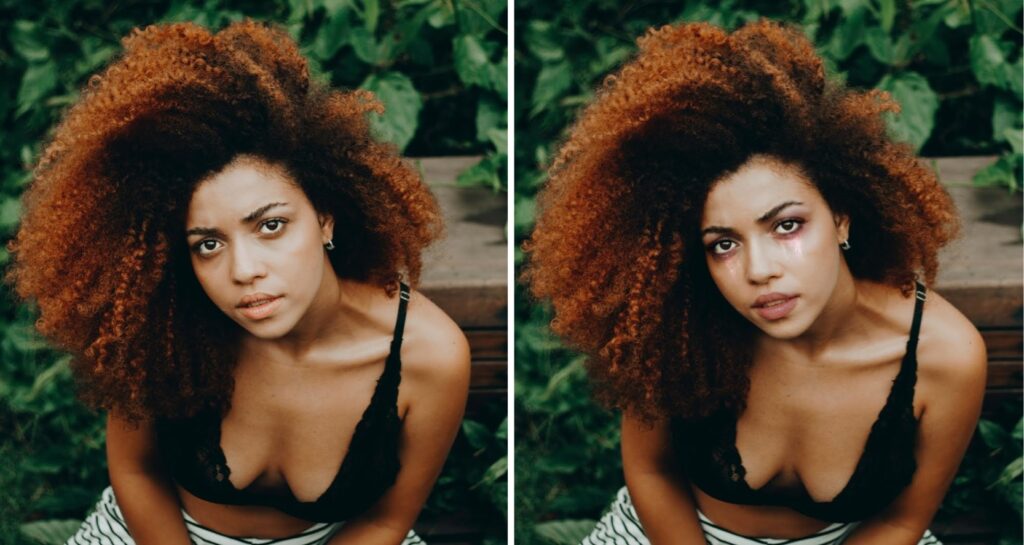 The character with a heart of gold but who has a hard time helping herself. Zendaya plays Rue in a way that makes you watch with morbid fascination. Every choice seems balanced on a knife's edge and can send her down radical and unforeseen paths. Use the Euphoric Makeup set to replicate Rue's iconic Glitter tears from Season 1.
Dune's Chani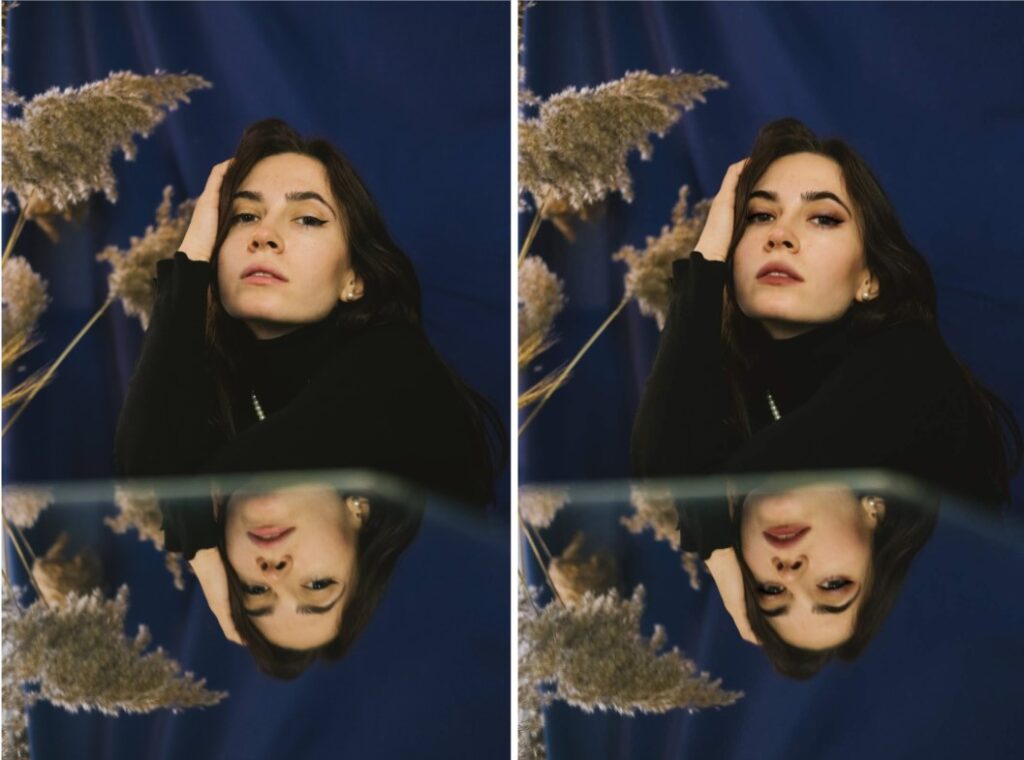 A young leader and warrior of her tribe, Dune's Chani is a no-nonsense Zendaya character who prioritizes the good of the collective Fremen. This high level of protectiveness and alertness make her seems unapproachable at first. But if she accepts you, you are as good as family. Chani is unlikely to be wearing much makeup in the Arrakis deserts, so use the dusky Chestnut Makeup set to rep your Chani character.
Malcolm & Marie's Marie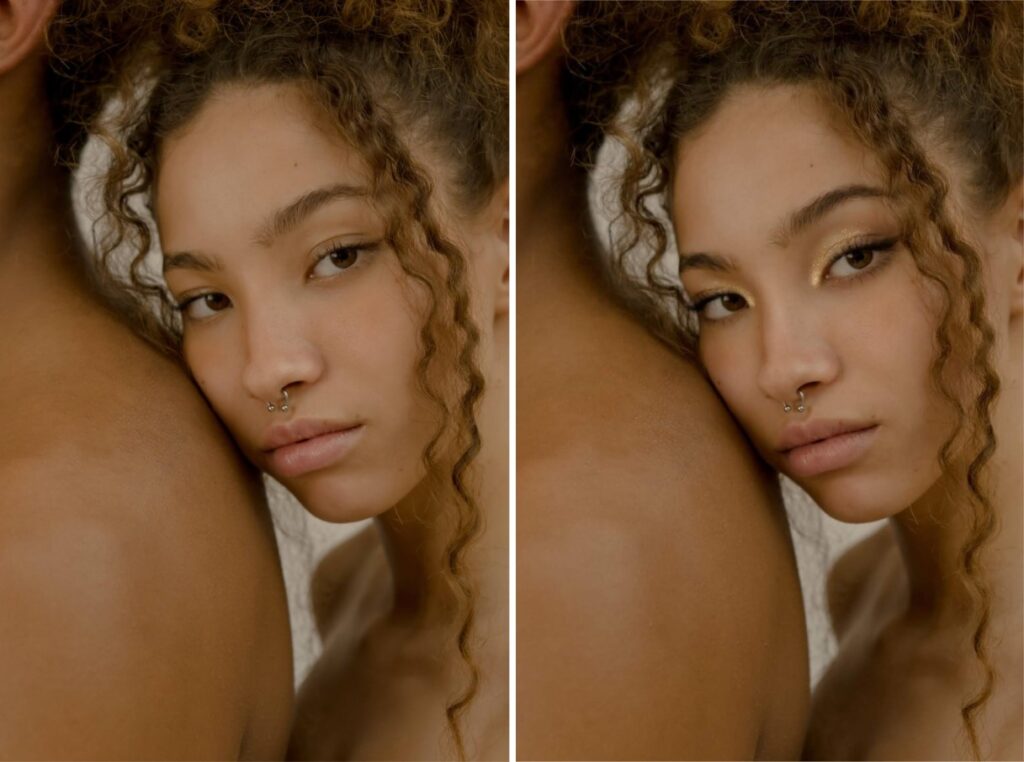 A movie set firmly in today's reality, Malcolm and Marie is one of Zendays'a most dramatic offerings to date. Marie is self-aware but doesn't indulge in a superiority complex while trying to get her partner to see that more than one viewpoint exists in the world. Recreate Marie's evening eye look with Sparkle and you can rock a halo eye that belies a more complex inner life.

Who did you get? Are we on point or what? Use AirBrush , the easy photo editor, to pay homage Zendaya's iconic characters and here's to many more iconic parts from the young actress. Tag your photos with #AirBrushApp so we can find them and then follow us @AirBrushOfficial over at Instagram for our latest tips, tricks and hacks!