Another four years have passed, we've been through a global pandemic and right on time the World Cup is here to bring us together. We love the energy that football fans bring and the way they seem to have skin in the game. To help celebrate the World Cup AirBrush has a few tools to help you cheer on your team. We can't wait to see how your rep for your faves and may the odds be in your team's favor.
World Cup Representation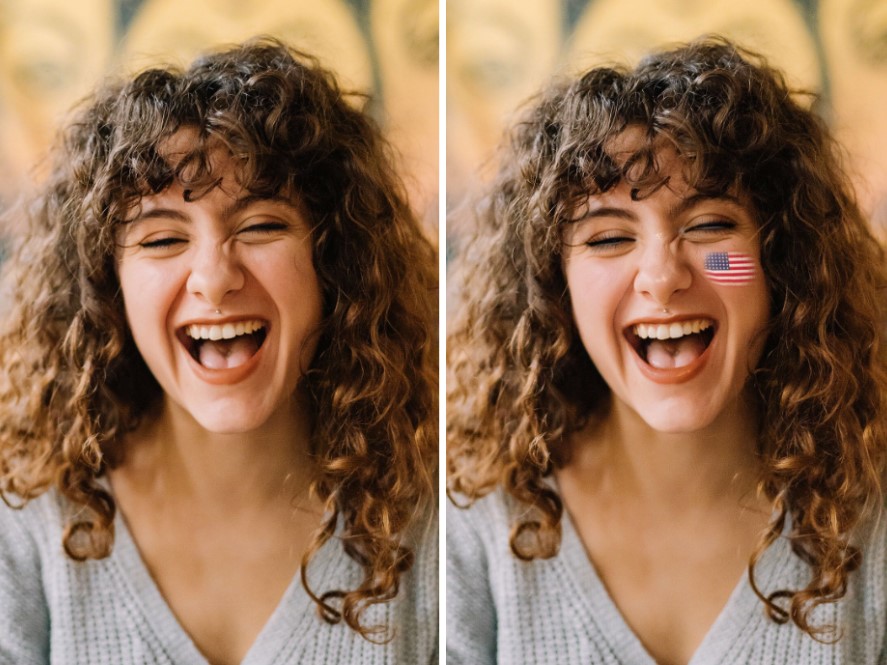 The classic way to celebrate the World Cup has been to rock their colors, carry their flags and add face paint. You wouldn't want there to be any mistake about who you're there to see. The game begins on soon and there are thirty-two teams. So we've made it so that you can start boldly cheering your chosen team from the start. If the team you initially choose is bumped out, you can move on to the next best team as all teams and their national flags are represented in our line-up. No matter where the game goes, we've got you covered.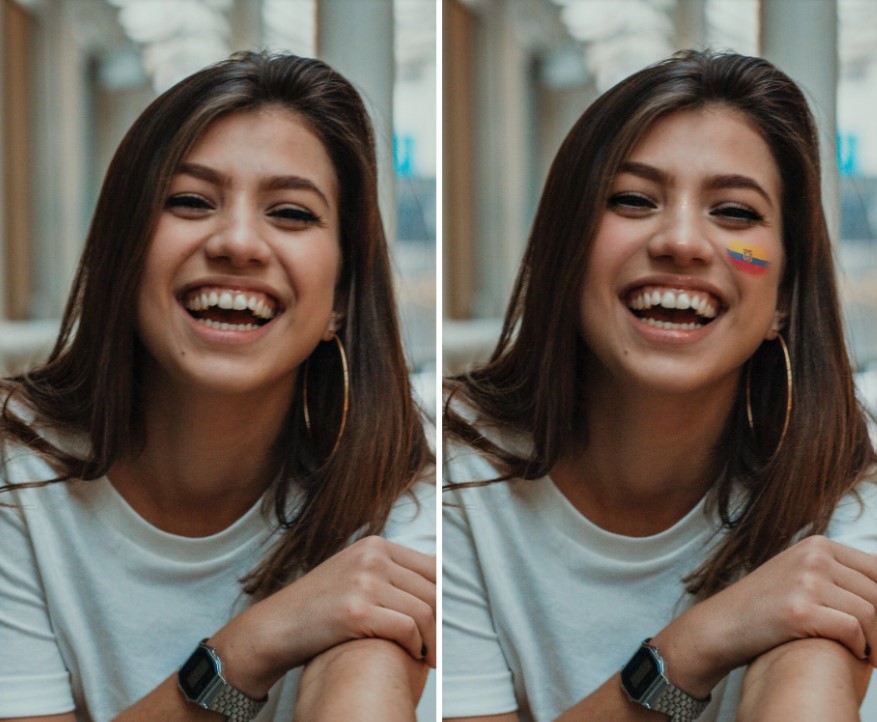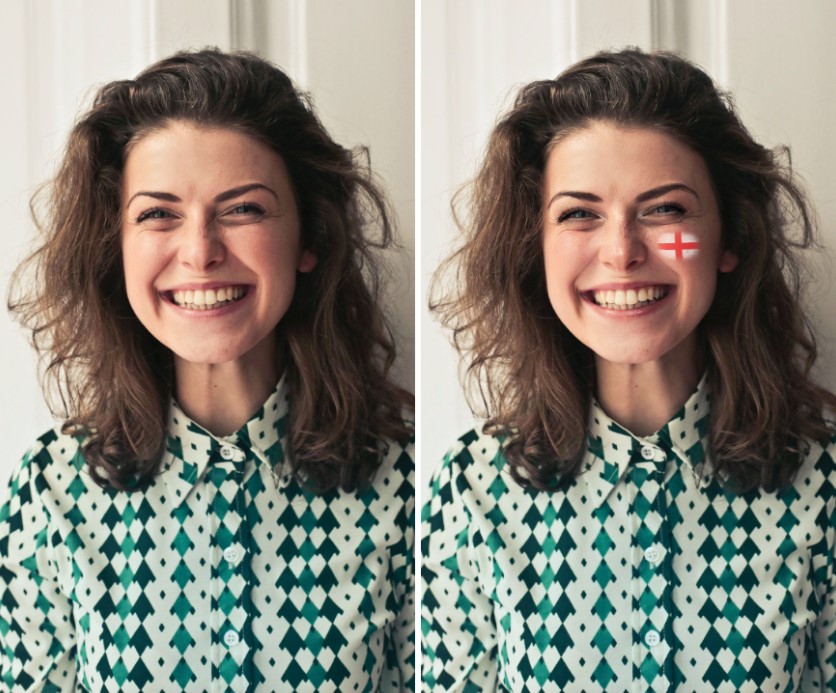 Trophy Makeup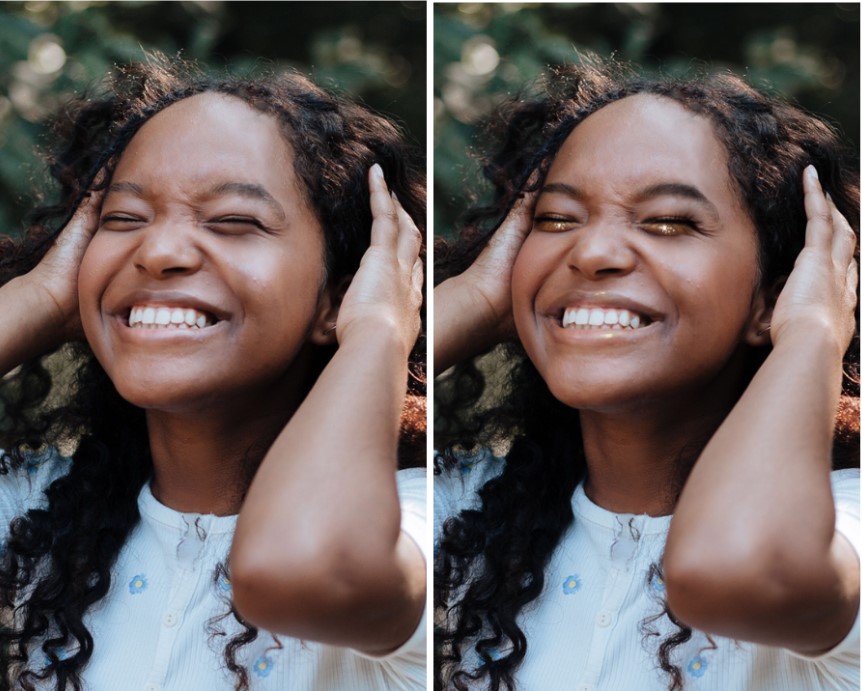 As a bonus, we've included the Golden Trophy Makeup look that adds some gilded sparkle. If or when your team advances through the first group stage, you can apply their national flag and the winning Makeup. This will signal to all your excellent taste in selecting football teams. As well as your particular team's dominance over inferior teams. Alternatively, if gold is your color, feel free to use this look at any time for that Midas-esque enhancement.
Now that you're familiar with the AirBrush features made to celebrate the World Cup, let us share three quick tips that you can use to cheer on your team.
Learn Traditions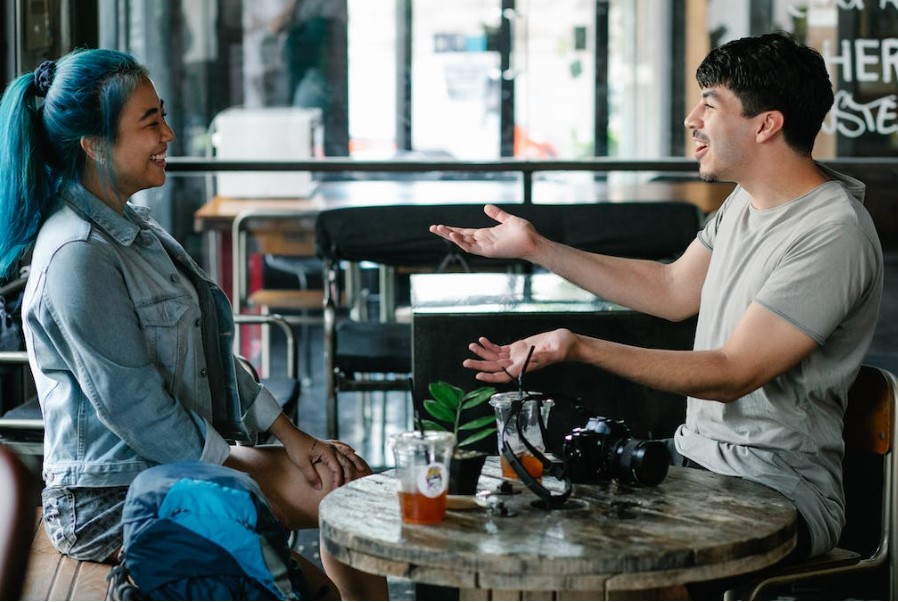 As with other clubs or fandoms, each participating team will have their own traditions or customs. Now, there is no shame in being a brand new fan of a team, we all have to start somewhere. But you can show your sincerity by learning the traditions that both the team and the fans carry out. Whether that's pre-game good luck chants or post-game customs to keep winning streaks going. Put in the effort to learn the traditions that help celebrate the World Cup authentically.
Attend Watch Parties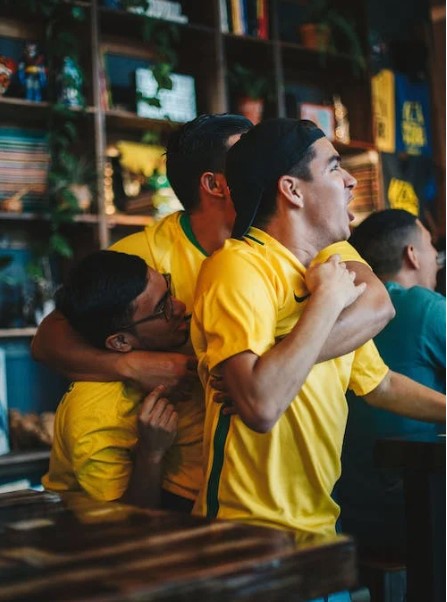 Once you've got the traditions down pat, it's time to attend a watch party. This can be a gathering of the fans of one playing team or supporters of rival teams, once everyone agrees to keep it friendly. Another option is if your local sports bar or lounge is playing the games, you can just pull up and have a seat with all the other sports fans. If you can't find a watch party to attend, consider throwing your own. The point, ultimately, is to celebrate the World Cup and great vibes with others who love soccer.
Connect Online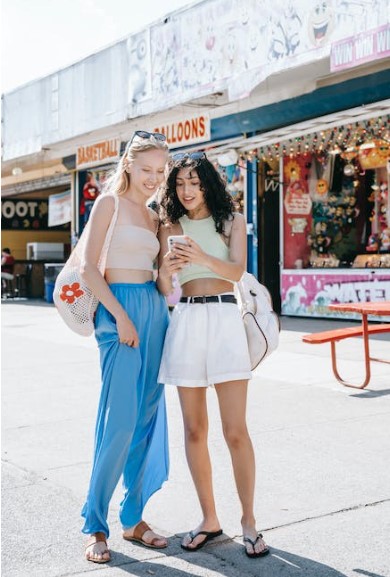 If you can't make it to an IRL get-together, tap into the online football community. This gives you access to the global community, while also allowing you to avoid hooligans and negative vibes as a whole. You can find your online tribe by searching through hashtags, fan clubs and fantasy team clubs. Of course, this is a great opportunity to share your own photos, edited on AirBrush to celebrate the World Cup.

There you have it. You can easily celebrate the World cup with these tips in tandem with the AirBrush World Cup features made to celebrate this global game. AirBrush, the easy photo editor, is always here to facilitate how you want to represent yourself online or partake in trending events. Once your photos are edited and ready, tag your final edited photos with #AirBrushApp and then follow us @AirBrushOfficial for the latest tips, tricks and hacks.