With so much more time on our hands these days, tons of people have turned to plants to have something to take care of. There are loads of proud plant parents posting online with their green babies and you can get in on the action with these easy poses from AirBrush. Show off your plants and let them have their moment in the sun.
Cradle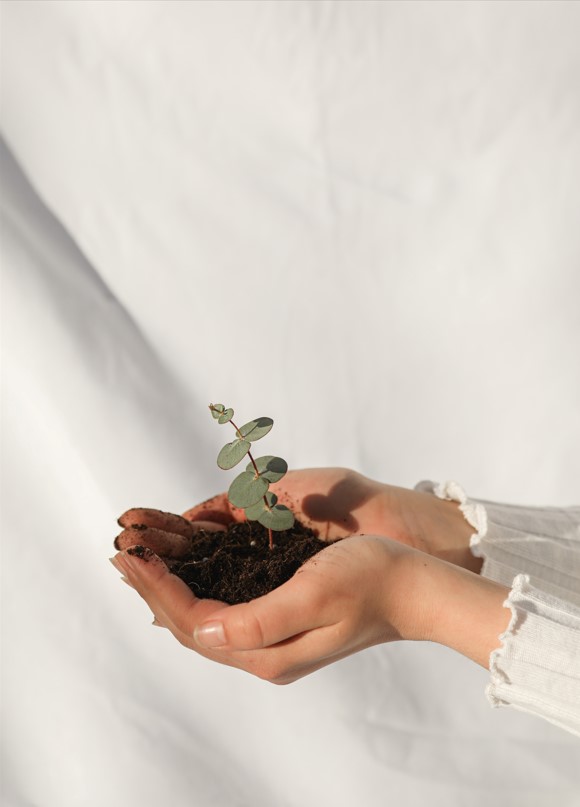 What screams "plant parent!" more than an armful of your babies on display? Gather as many as you can hold, whether it's the prettiest pots or fanciest leaves and proudly show off your little ones.
Nuzzle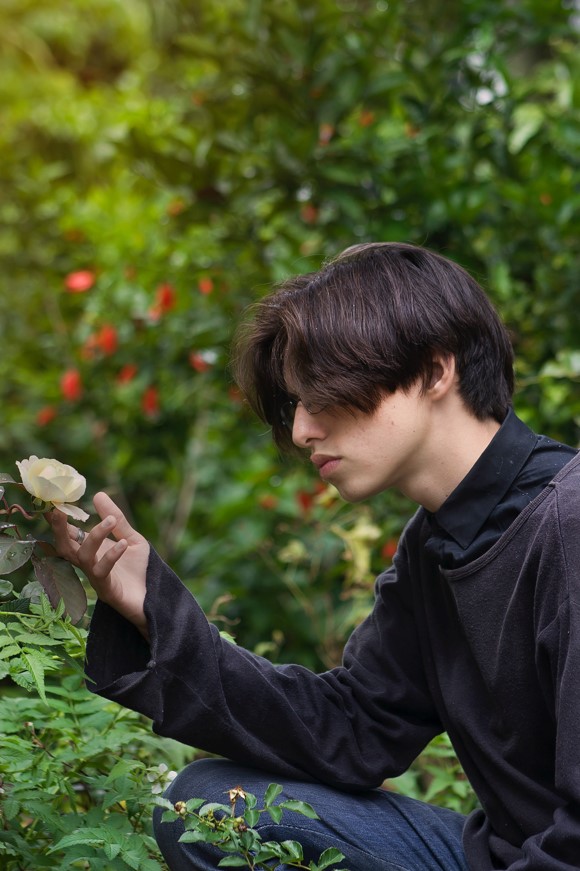 Stick your hand or nose in your plant give them a quick nuzzle or caress. Don't be afraid to show your fondness for your plants. Every good plant parent knows that a little physical interaction is great for plants.
Repot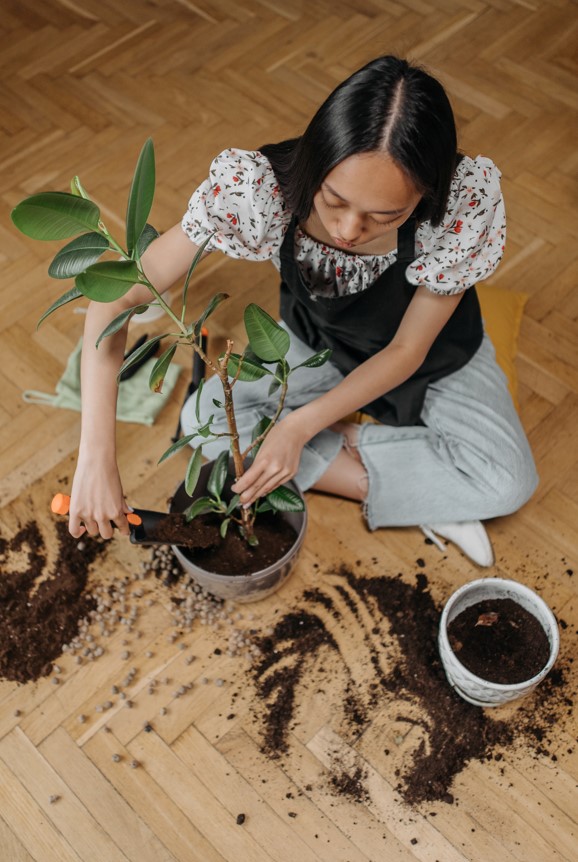 Show the dirty side of being a plant parent. Get your hands soiled and spill those pots to make way for new growth. This pose may require the most set up but it's worth it to show how to deeply care for your plant babies.
Plant Party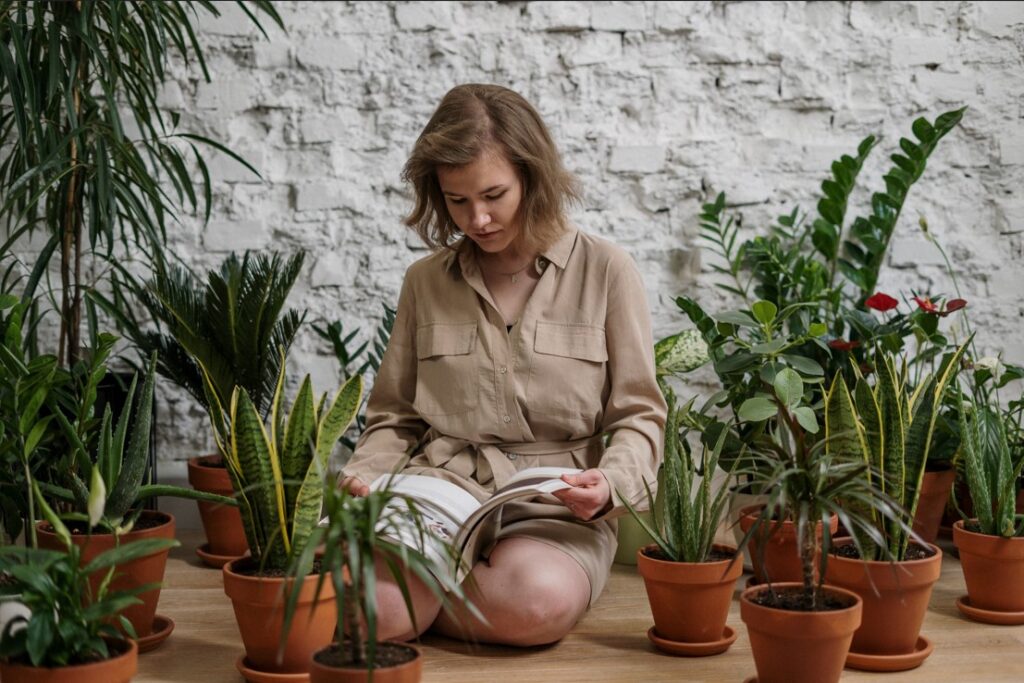 If you've been a plant parent for a while, now's the time to get all your babies in for a shot. Show off your personal jungle and your green thumb. Stand in the middle of your grouped collection or have it artfully displayed on shelves or stands.
Prune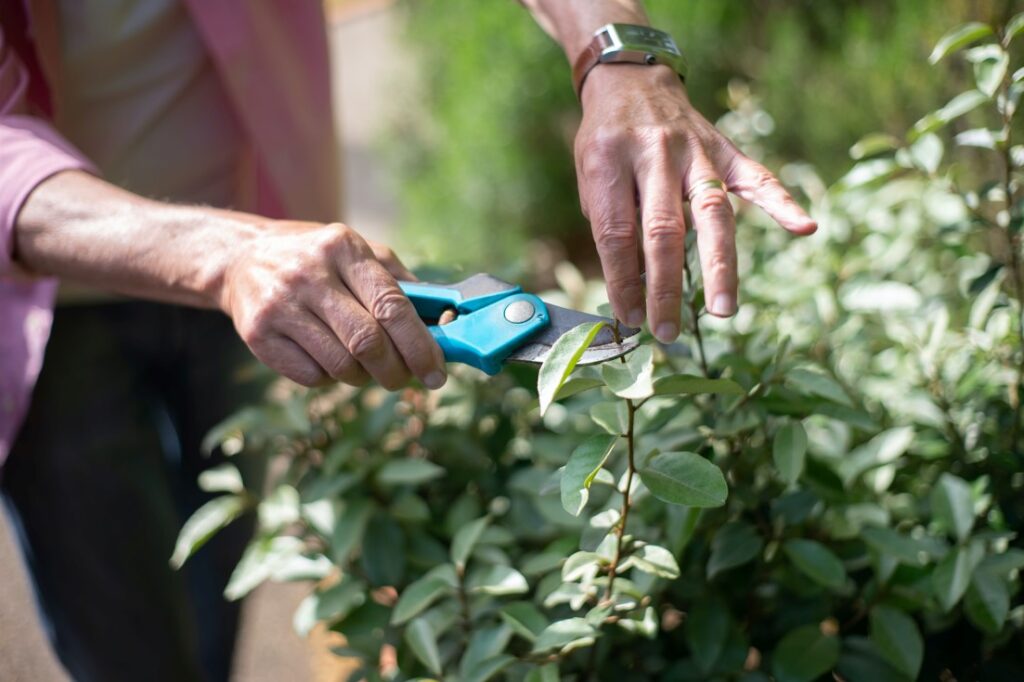 Get a little edgy and show how a plant parent shows a little tough love. Get out your shears or cutter of choice and take it to the tender shoots. This is a great opportunity to get a little playful and pull a threatening face as you cut.
Finish up with AirBrush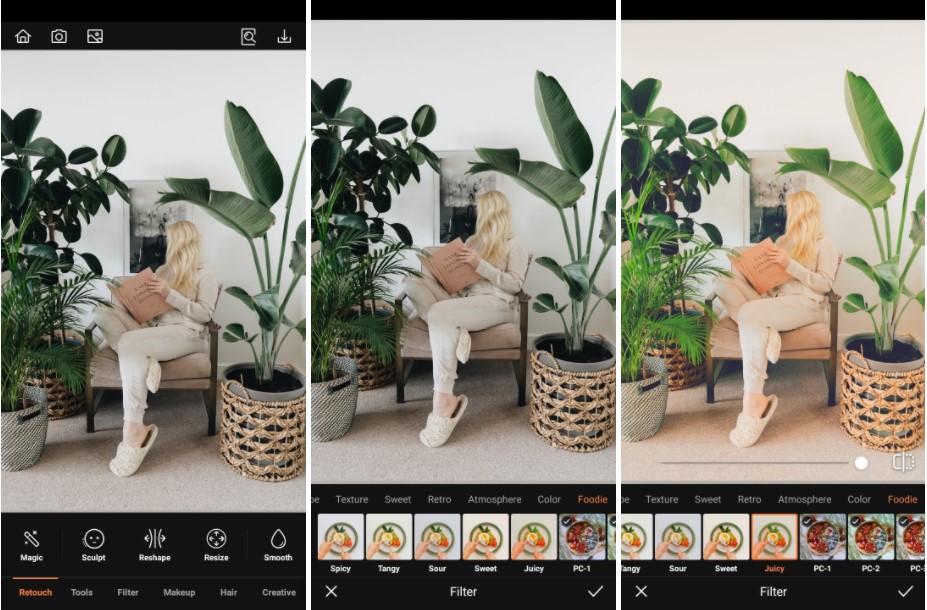 Once you've chosen your preferred pose, finish your plant parent shoot with a Filter edit from AirBrush. To really make those greens pop and emphasize the other colors in your photo, use Juicy under the Atmosphere category.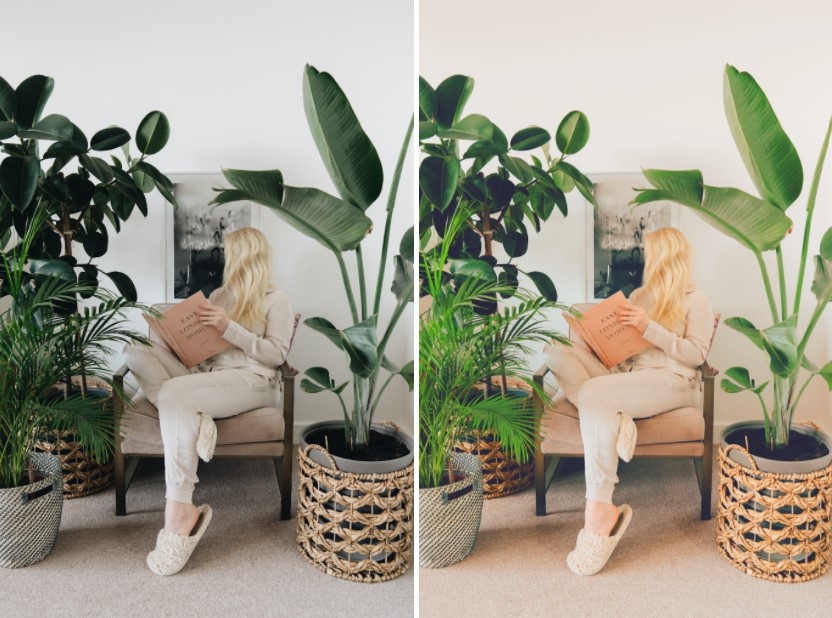 We invite all the AirBrush plant parents out there to try out these five easy poses and show off the dedication and effort that goes into keeping something alive. Use AirBrush, the easy photo editor, to find the most creative ways to showcase your plant obsession. Tag your pics with #AirBrushApp so everyone can find them and then follow us on Instagram @AirBrushOfficial for our latest tips and tricks!