Juneteenth is a federal holiday that marks the emancipation of slaves in the United States. Known by several names, including Freedom Day, Jubilee Day, and Emancipation Day, the holiday is celebrated in many cities across the country and is often used as a platform to promote and uplift African-American culture.
The day's origin is inextricably linked to the Civil War. A prolonged battle that was fought between "The North" and "The South" from 1861 to 1865, with the status of slavery being the central cause of the conflict. In 1863, President Abraham Lincoln issued the Emancipation Proclamation, officially signaling the abolition of slavery in southern states. However, it wasn't until June 19th, 1865 that federal troops arrived in Texas – the last state with institutional slavery – and General Gordan Granger announced the freedom of enslaved people throughout the state.
The news was met with incredible jubilation and the spirit of this day is renewed each year with festive celebrations that pay homage to this momentous occasion.
Celebrating Juneteenth
In many states, Juneteenth is commemorated with parades and community gatherings. African Americans have historically celebrated the liberation of their ancestors in many different ways. Whether you wish to spend the day alone to reconnect with your roots, or prefer to mark the occasion among family and friends, here are a few meaningful ways to celebrate Juneteenth.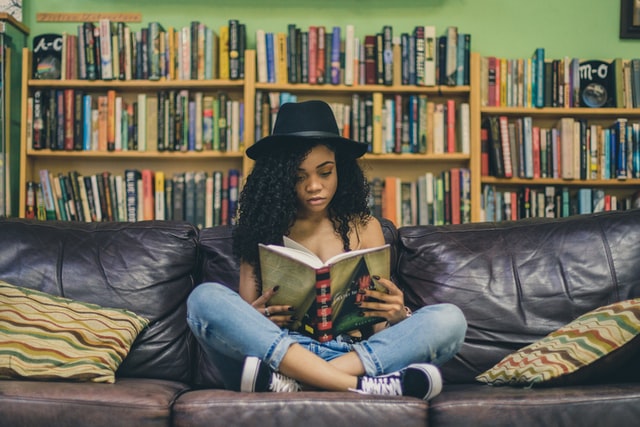 Read a Book by a Black Author
If your preference is to spend the day in solitude, why not find some company in the pages of a book written by a black author? Black writers continue to publish literary masterpieces each year, serving up many options in every genre. Opt to dive into the classics by veterans, such as Maya Angelou, or explore new works by the likes of Amanda Gorman.
Host Backyard BBQ
With the sun out and flowers in bloom, Juneteeth presents the perfect opportunity to officially kick off summer! And there's no better way to do that than with a backyard party. So fire up the grill and invite your family and friends over for a day filled with fun, festivities, and great food!
Support Black-owned Businesses
It goes without saying that this should be a daily practice, however, particularly on Juneteenth, it is a great idea to go the extra mile to ensure your planned activities support black businesses. Whether you choose to dine at a black-owned restaurant, hire a caterer from within the community, or rock styles from a black designer, make it count.
Introducing…Spirit Filters
Whichever way you decide to celebrate, remember to take all the photos for your memory bank. And, once you've sorted through the many snaps and selected your favorites, edit those using AirBrush's Spirit filters to give yourself the ultimate glow-up.
Power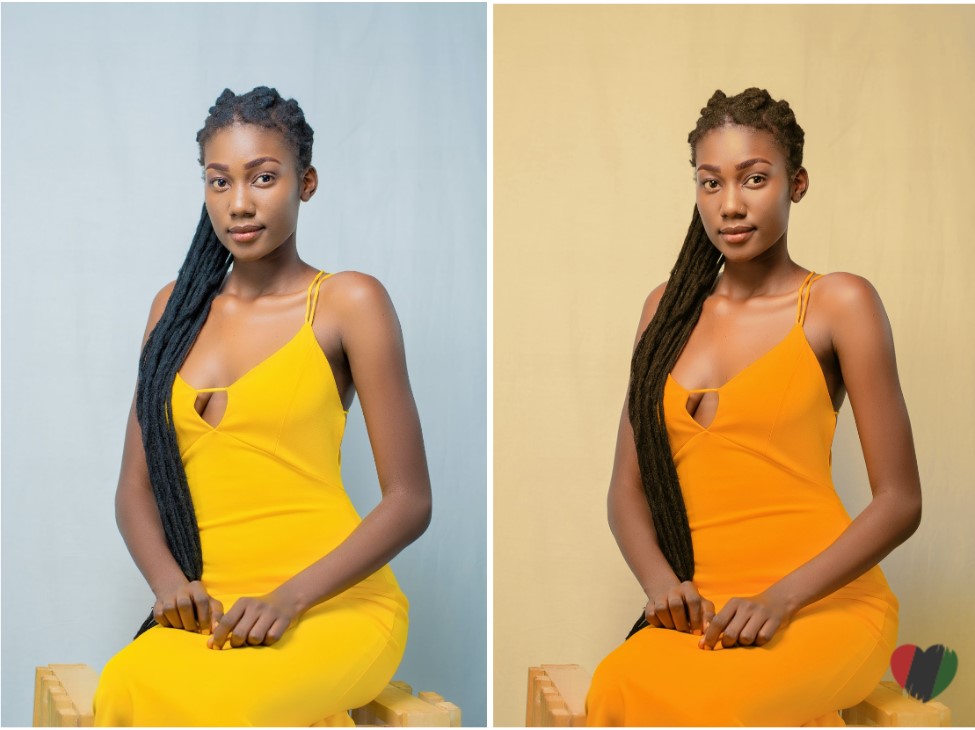 Vibrant and full of warmth, the Power Filter symbolizes strength. Use this filter for a fierce selfie or portrait shot at close range. After all, nothing says you're bold and beautiful like a final edit that highlights both your outer and inner beauty.
Passion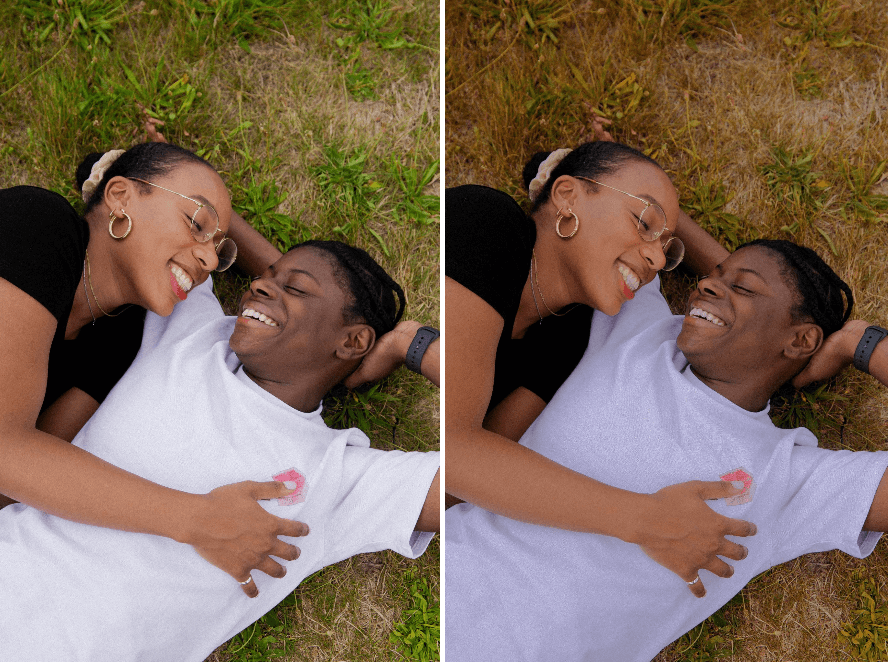 Spending the day with bae? There's no better filter to top off photos of you and your significant other than one that bears the name Passion. Red-hot to give you both an extra glow, an edit with this final layer will speak volumes about the commitment you and your partner have made to one another.
Virtue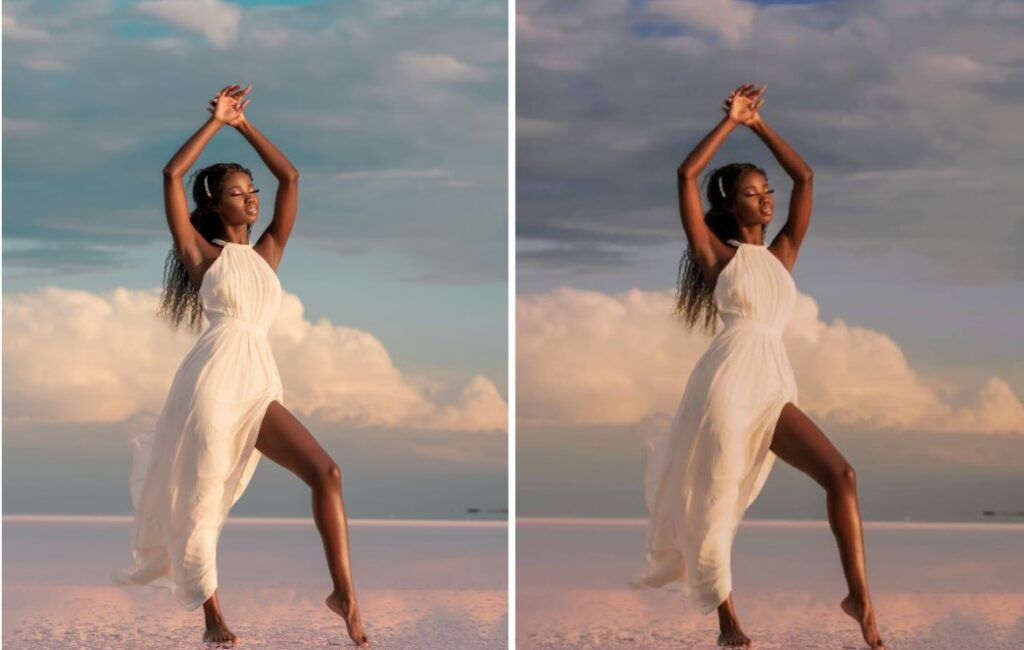 Feeling in an artsy mood? The Virtue Filter serves up high-contrast tones to get your message across. With just the right elements automatically highlighted in a wash of lilac, this particular filter ensures all eyes are on you all the time – no matter which way you decide to celebrate the day.
Pride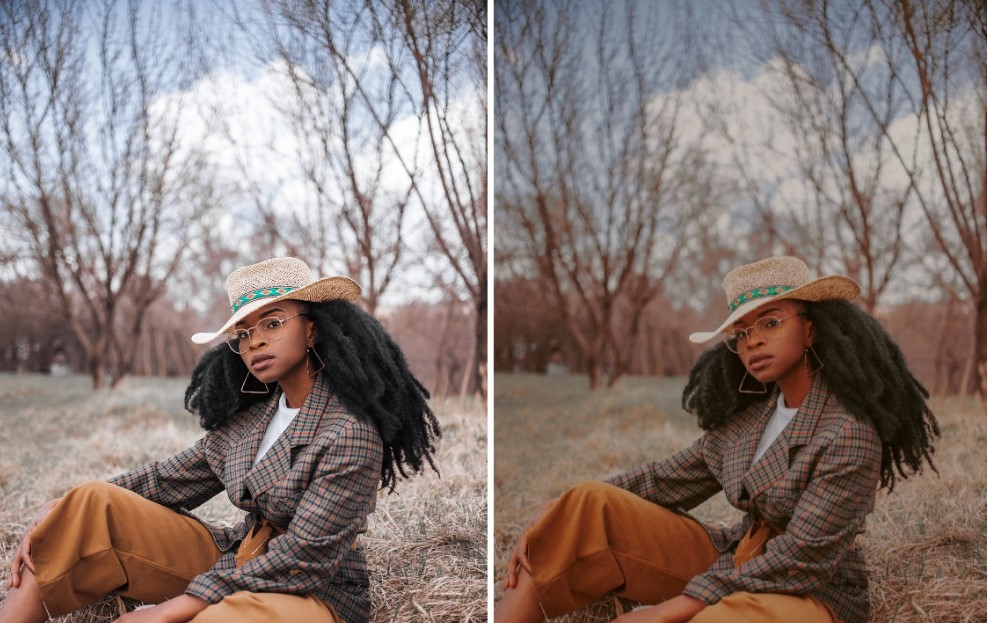 The warmth of the Pride Filter says it all. It's the perfect option for a photo that represents you in your truest forms. That being said, we highly recommend setting aside some time for a mini photo shoot that allows you to show off your unique vibe and style. Wrap things up with the easy application of the Pride filter and share the end result with…you guessed it…pride *wink wink*!
Essence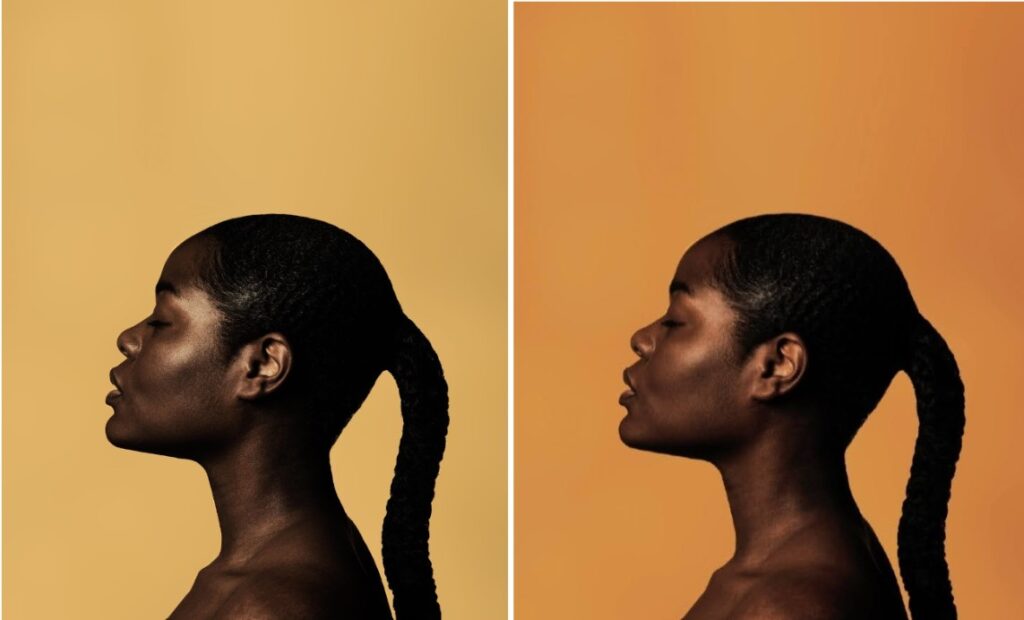 Our last filter for the Spirit collection was designed to represent your true essence – whatever it may be. The muted hues of this particular effect allow each edit to dim the noise and shine a light on your true intentions. Use the Essence Filter to step into your purpose and declare your presence to the world.
Celebrate Juneteenth With Creativity!
Juneteenth presents an opportunity to reflect on the past, but also to look forward. We hope our Spirit filter collection inspires you to express diversity through creativity. Once you've immortalized your memories of this year's celebration using AirBrush, the easy photo editor, feel free to use #AirBrushApp when you publish your photos and follow us on @AirBrushOfficial for our latest photo editing tips!.