It's the start of a new year and that means a whole new year of fashion and beauty trends coming up. AirBrush is predicting that there are a few beauty trends that will dominate 2022. As a bonus, we've got the tools that can help pull off these looks all year through.
Full Bushy Brows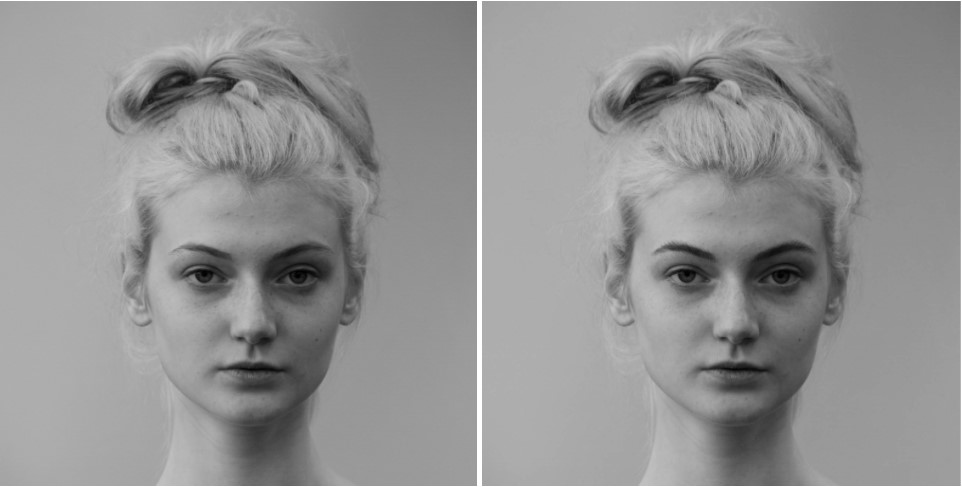 The full and bushy brows have been around d for a bit and we think they're going to last through 2022. Get the same look with AirBrush's Makeup tool when you select the Eyebrows feature. Simply tap the option that gives you the fullest look, we used BR03 here and toggle the slide bar for intensity. The bold brow beauty trend applied in an instant.
Highlighter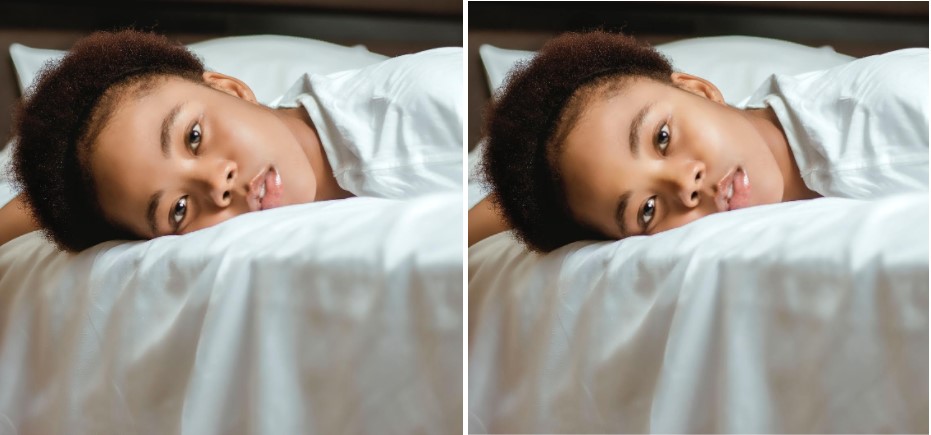 Highlighter makeup sales saw a dip in the last couple of years, but as the world opens up, we think it's on its way back. Apply this light lit from within beauty trend by selecting the Highlighter option in Beauty Magic. Swipe over the area you want to add a glow and it's that simple. The best part is that you don't get glitter over everything.
Tan Skin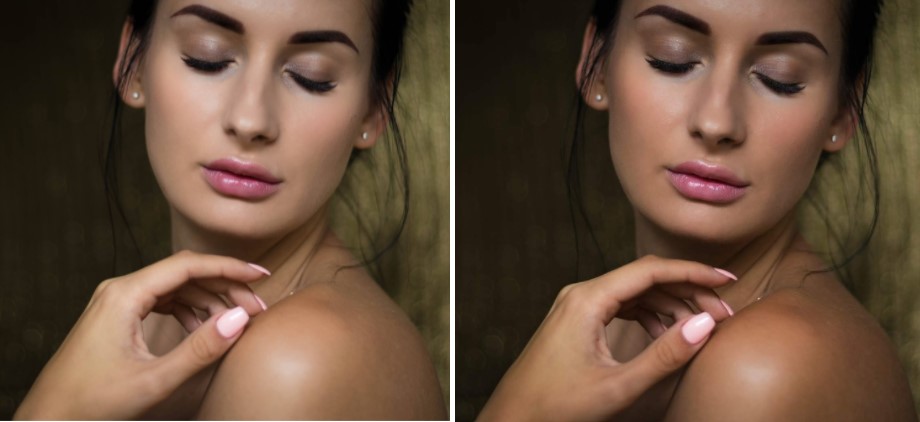 The rise of self-tan may have come as a surprise to some but with travel severely restricted, how else were people supposed to get some color? Luckily, if you still can't make it somewhere warm, bright and sunny, you don't have to miss out on this beauty trend. AirBrush can warm up your look with Skin Tone in Beauty Magic. Choose from our range of skin tones to apply tan in just one tap.
Colorful Makeup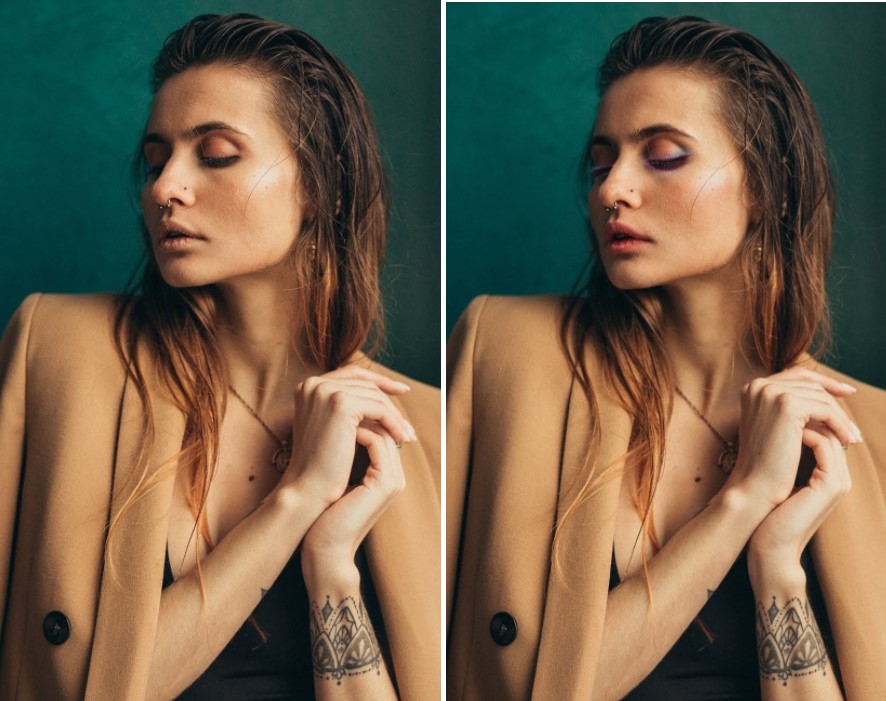 Self-expression is going to explode in 2022. We're all tired of the same classic wing and minimal makeup everyone's been rocking above their masks. This year the beauty trend should lean towards more colorful eye makeup where people can be more playful. We've got quite a few options in our Makeup tool kit, Candy for one comes to mind.
Hair Dye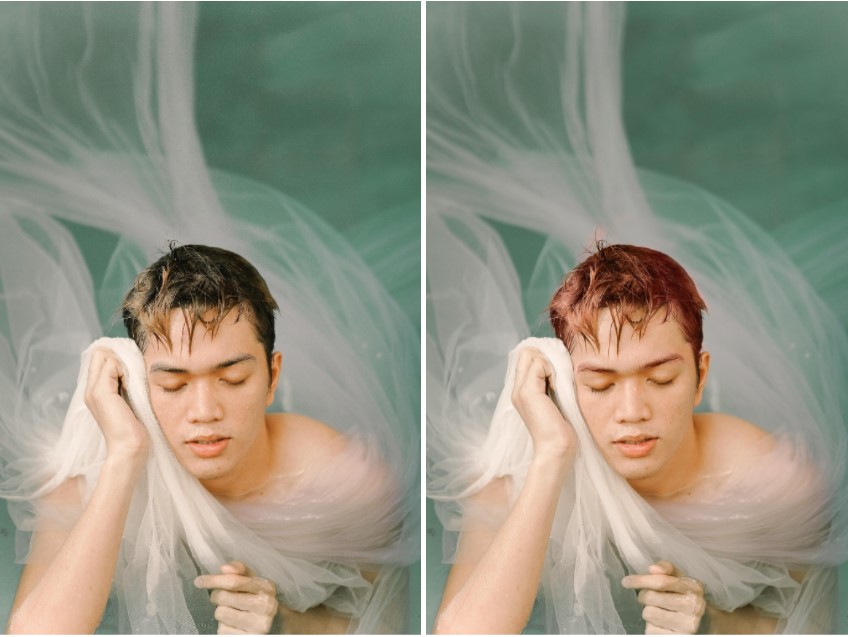 This year, the hair beauty trend will also focus on color. Play around with something completely new or go for an eye-catching look. Whatever your comfort level may be, AirBrush's Hair Dye tool helps you get the look with a couple taps and swipes. Go for a bubblegum pink coif and let the new year know who's in charge.

Which of these beauty trends are you taking part in this year? It's time to express ourselves a little more boldly this year and AirBrush is the app to help you. Use AirBrush, the easy photo editor, to try out any of these trends before committing. Tag your pics with #AirBrushApp so we can find them and then follow us @AirBrushOfficial on Instagram for our latest tips, tricks and hacks!